The Parlay: Firesong
Curated by Yolanda Wisher & V. Shayne Frederick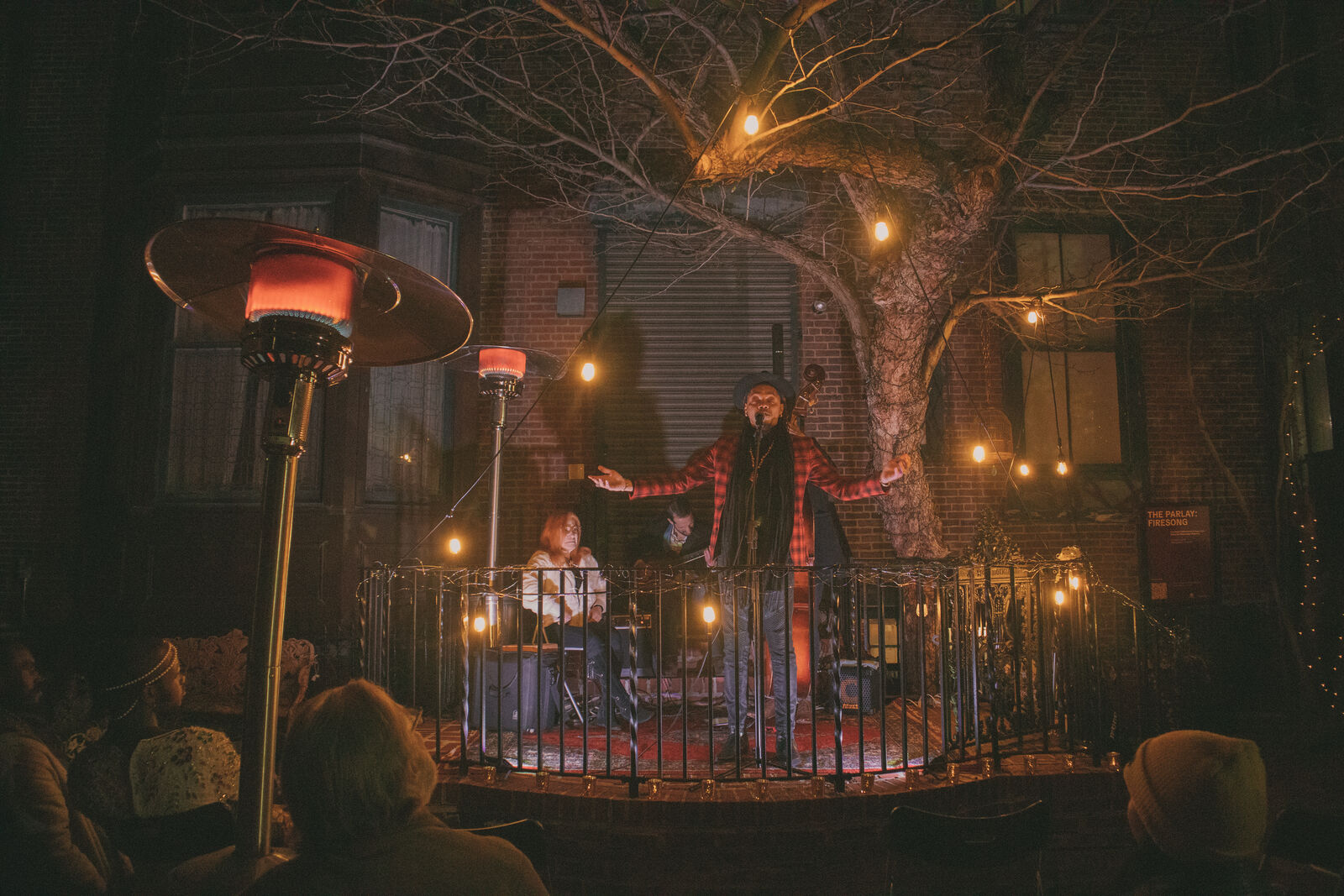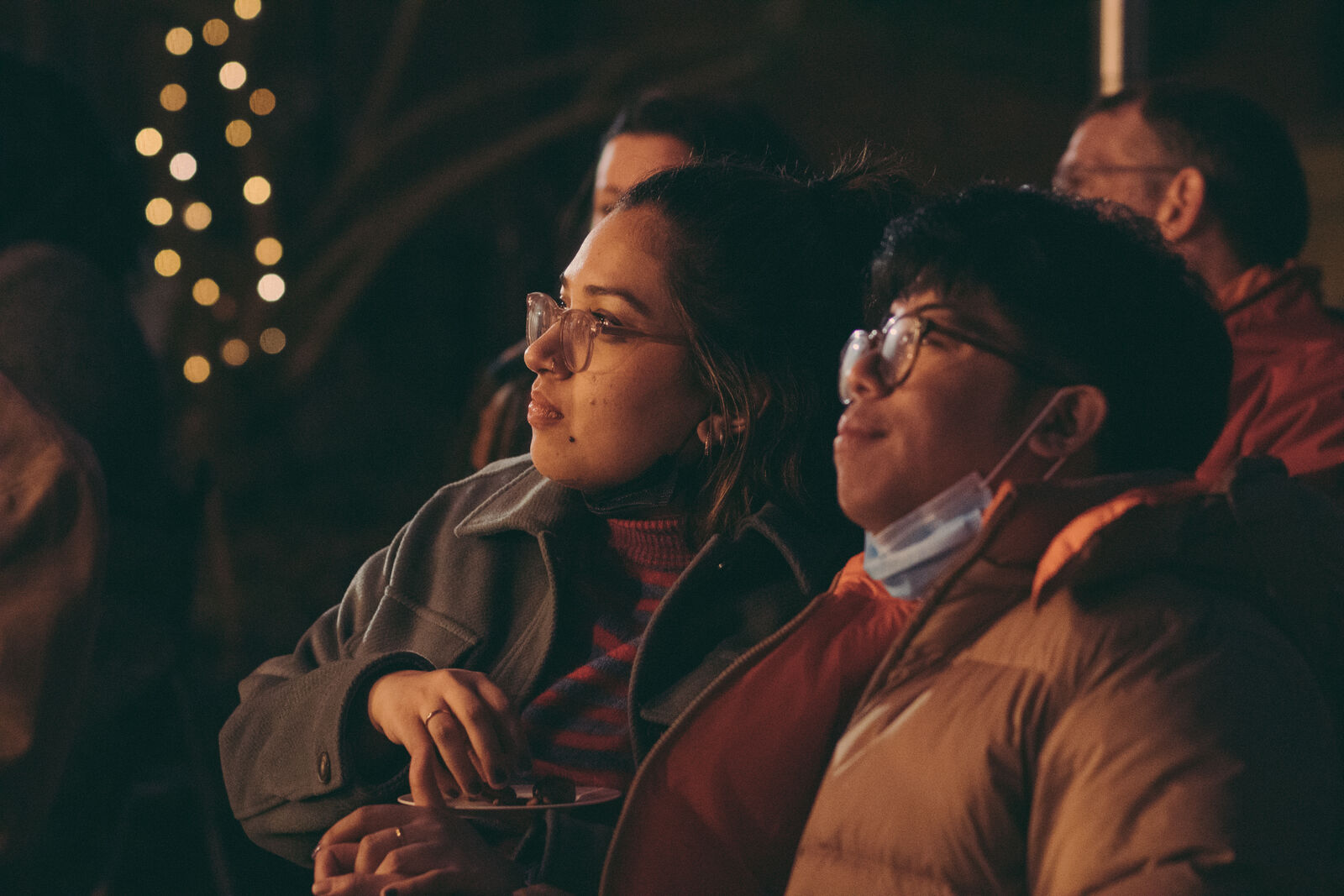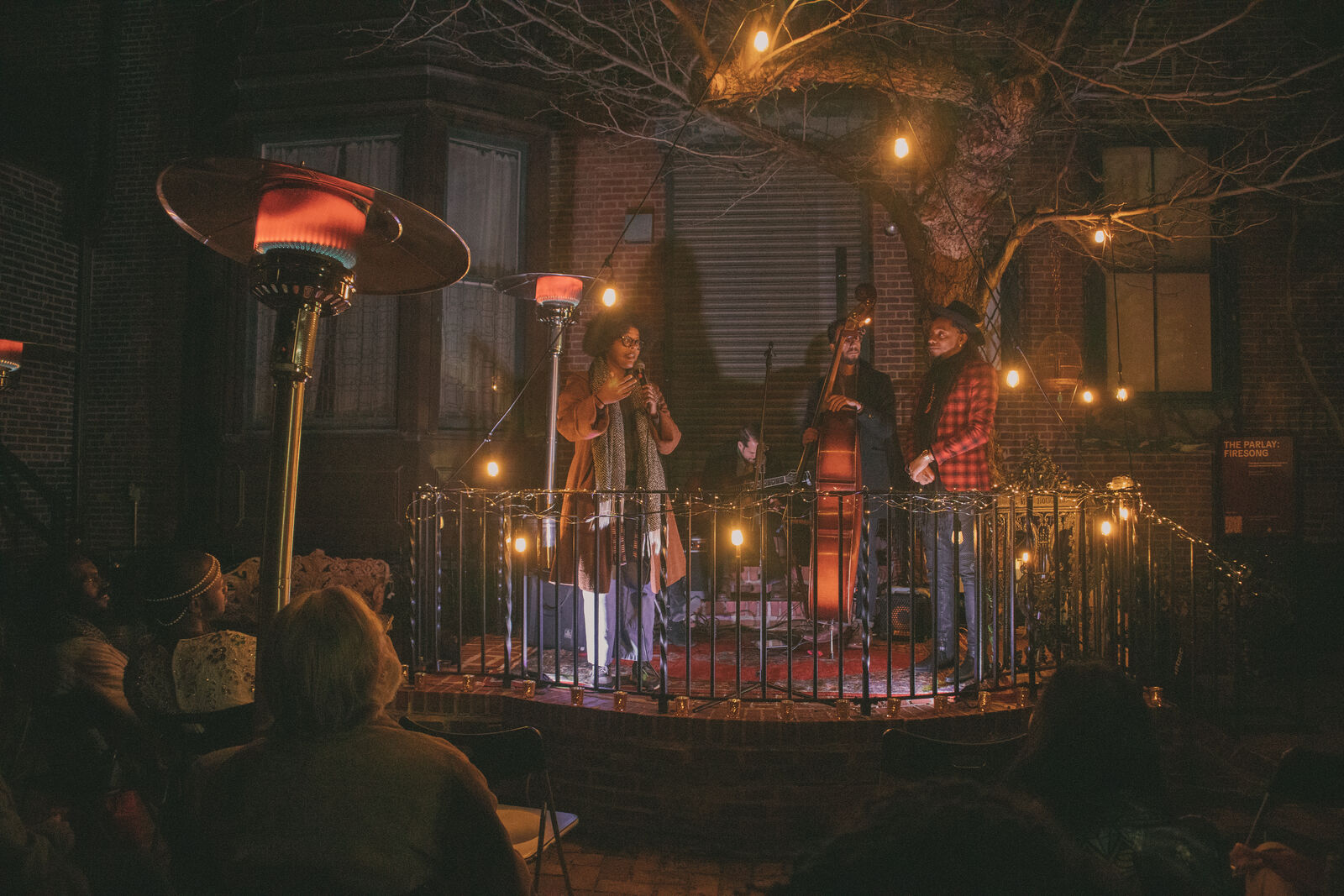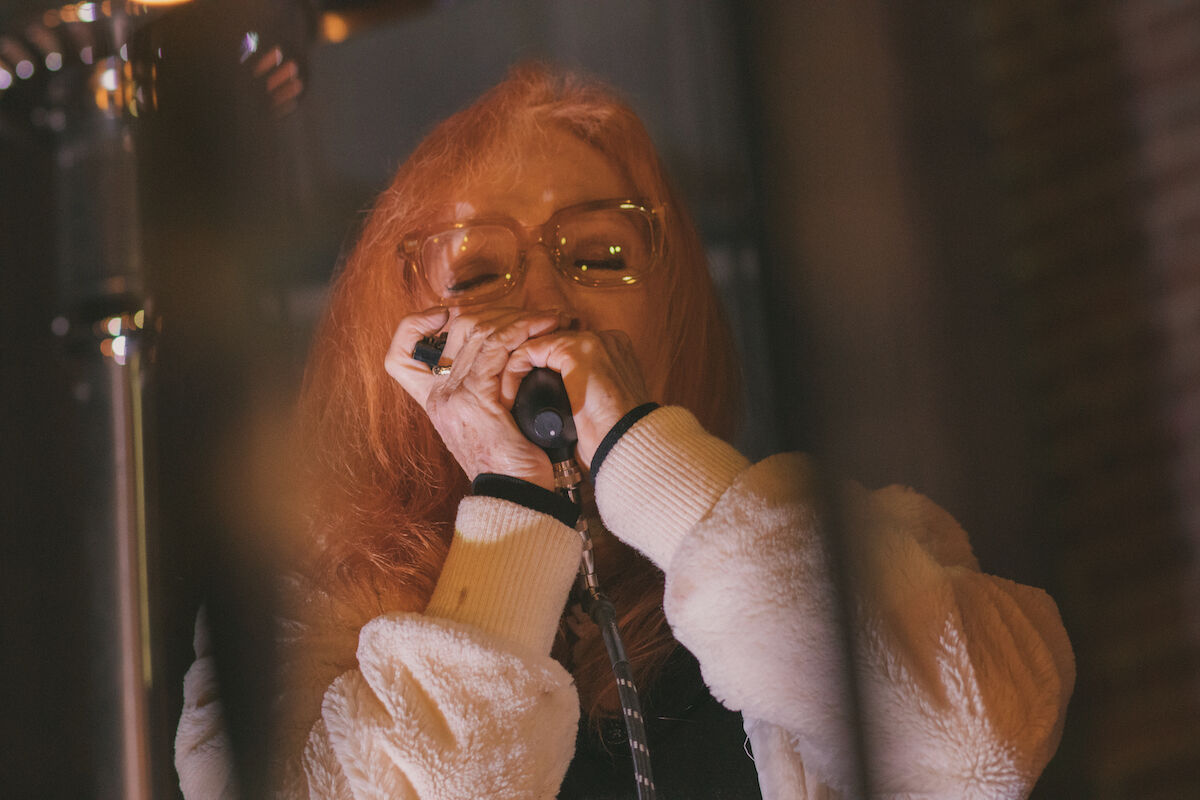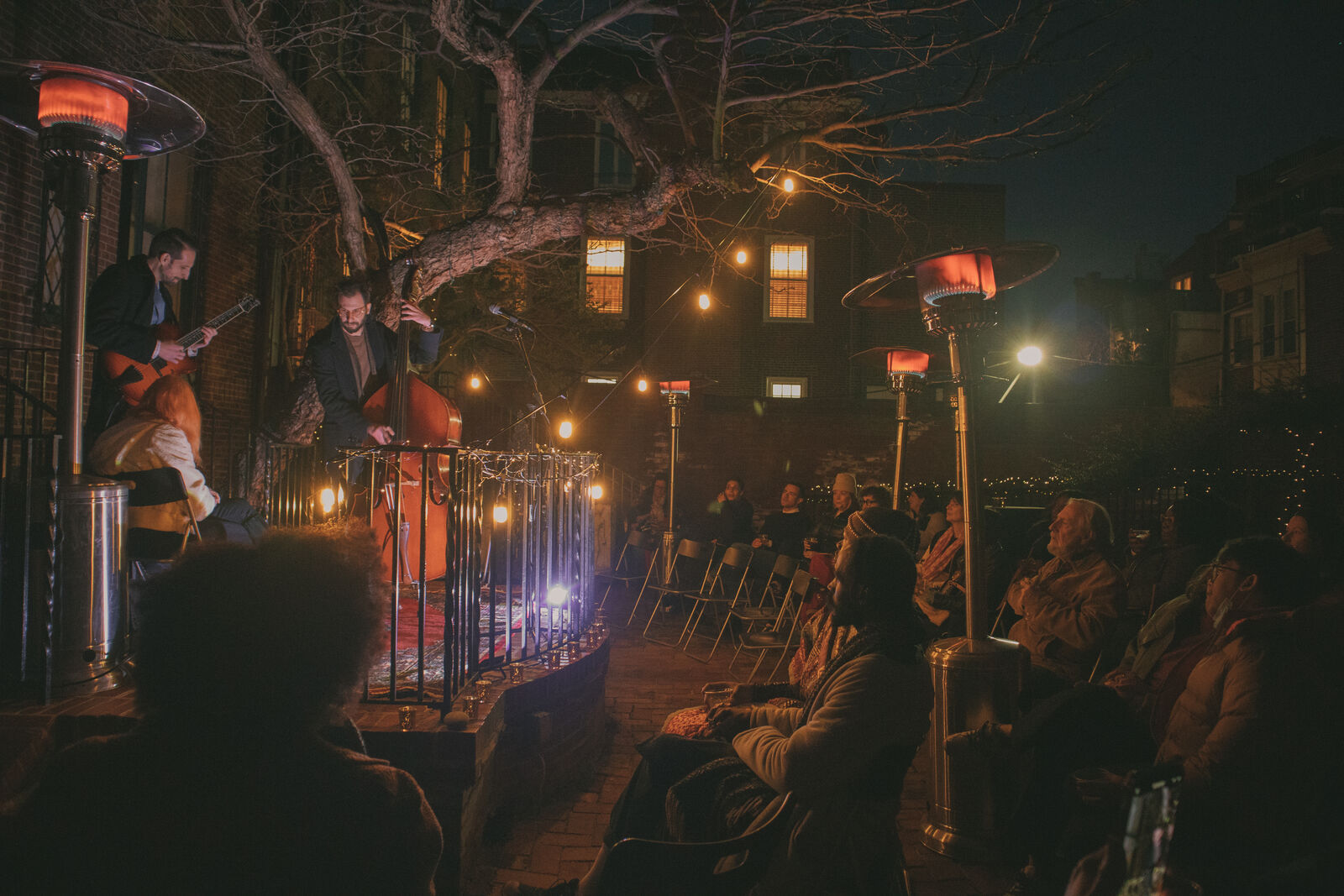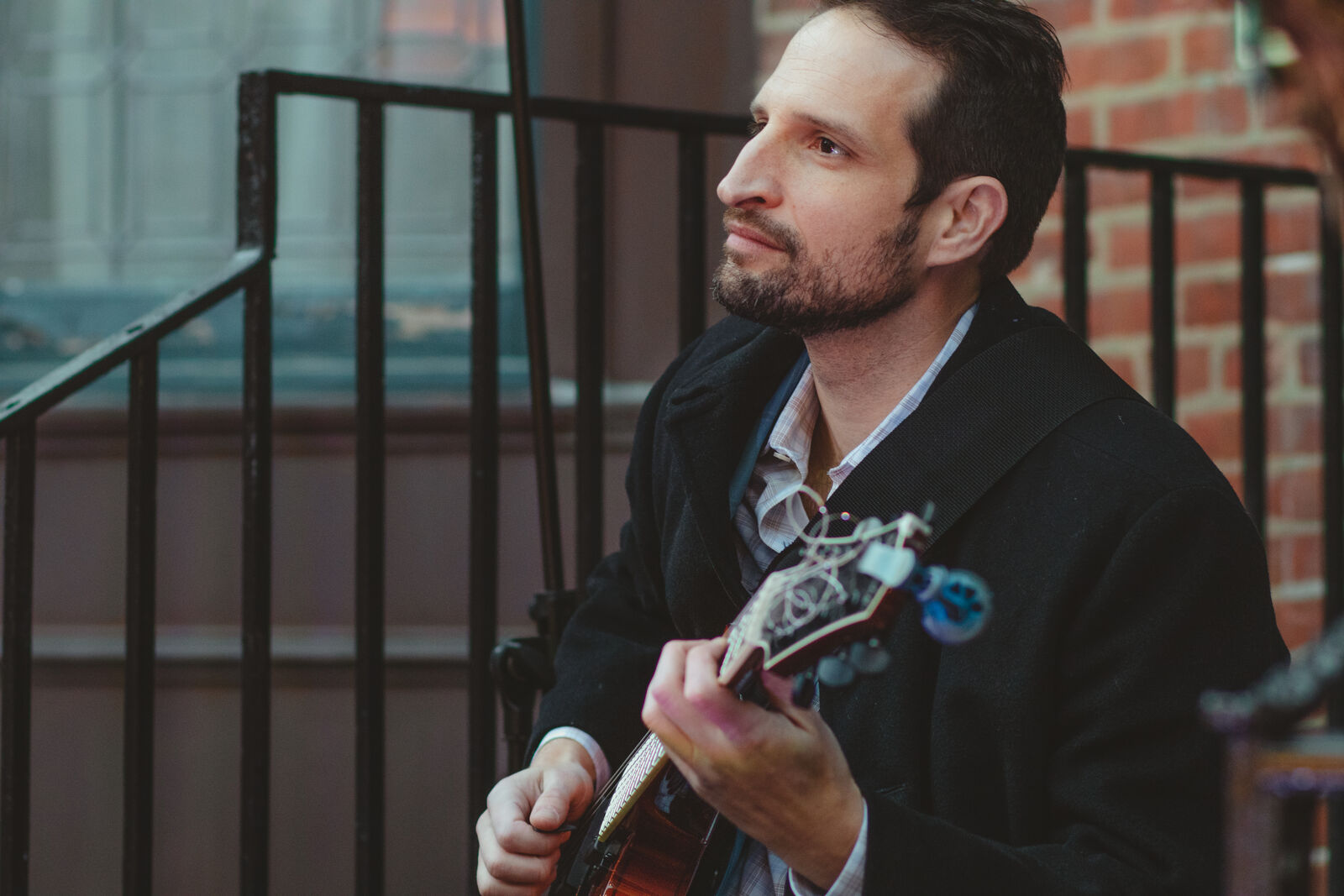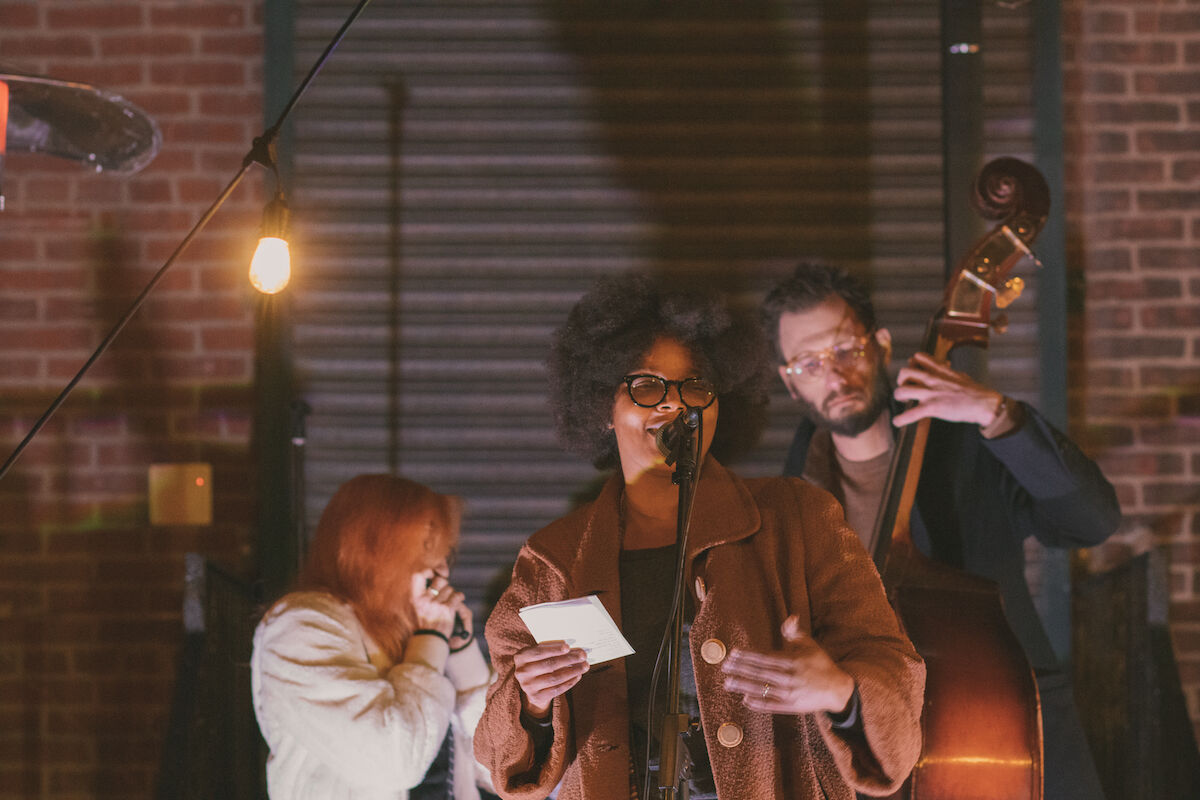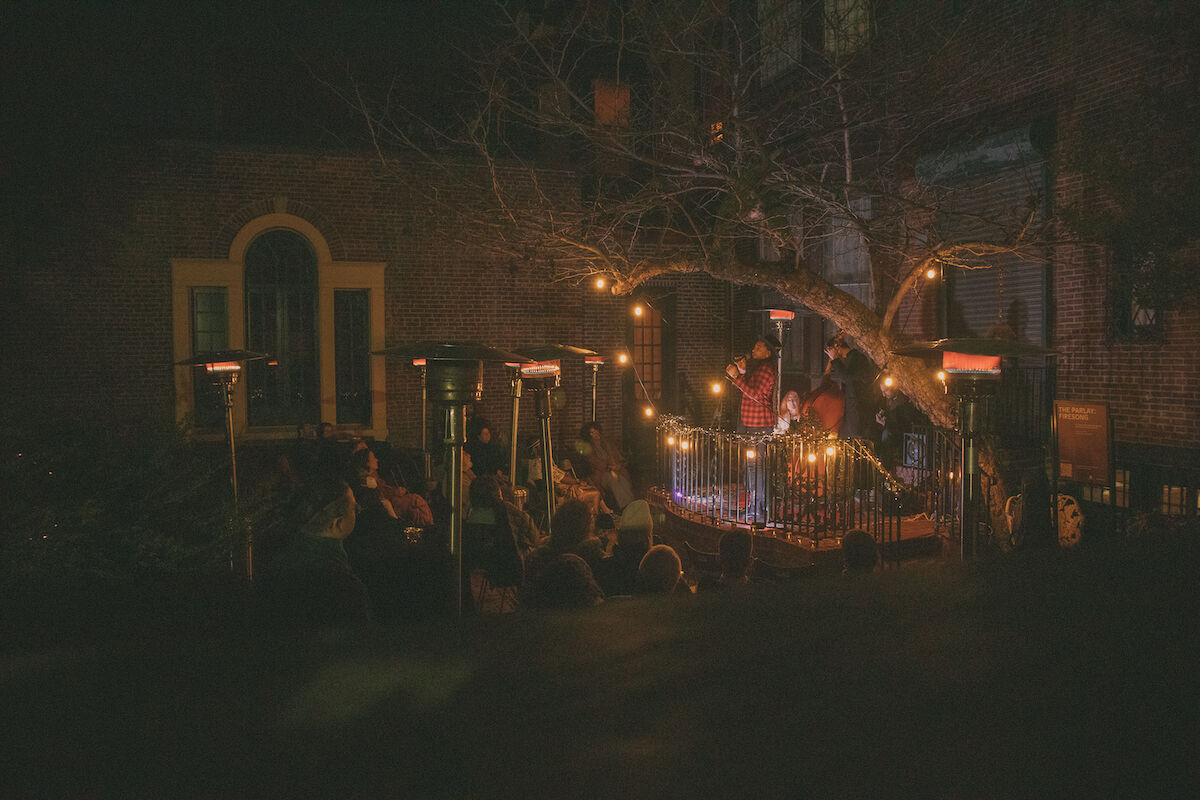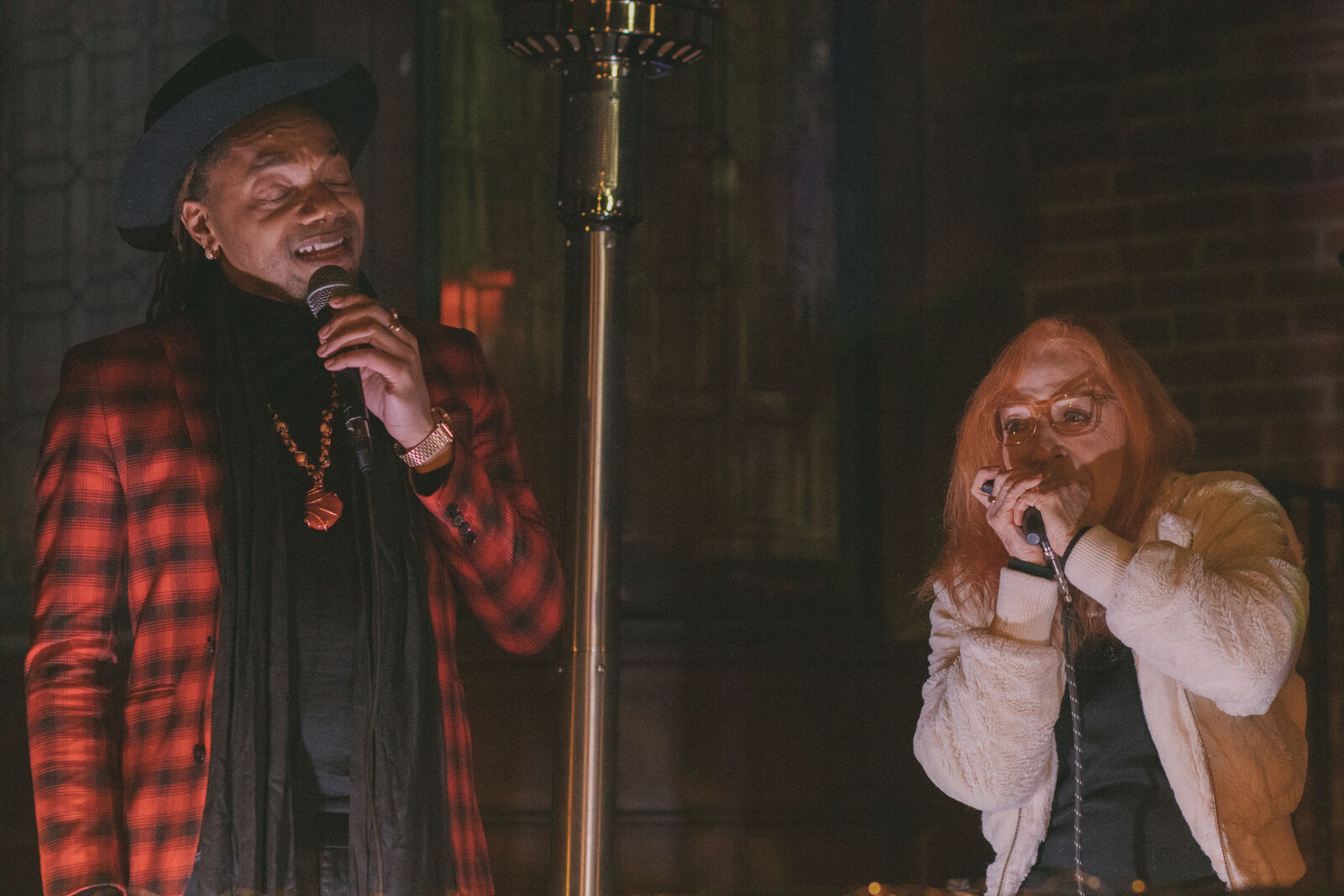 The Parlay is a seasonal series of music performances in public spaces during happy hour, co-curated by Curator of Spoken Word Yolanda Wisher and vocalist/musician/arranger V. Shayne Frederick. At indoor and outdoor locations around the city, Frederick will converse and perform with a diverse cast of musicians over cocktails provided by Art in the Age. Attendees receive two drink tickets, a limited edition keepsake, and a curated playlist.
Firesong, the second event in the series, will take place at The Rosenbach featuring Frederick (vocals), Ben Karp (guitar), Carol Moog (harmonica), and Justin Sekelewski (bass). The event will start inside on the first floor of the Rosenbach with warming drinks provided by Art in the Age. The crowd will move outdoors to the Rosenbach garden for performances that will consider the melancholic pleasure and liberatory ritual of saying goodbye and good riddance. Come out to be warmed by drink, music, and good company around this campfire of the soul. Dress warmly as some portion of the program will take place outdoors with heat lamps. 
Health and Safety 
Visitors and program attendees will be required to show proof of vaccination along with their photo ID at the front desk. We will accept your original CDC issued card or a photo. In addition to our proof of vaccination mandate, masks are now required to be worn on the premises at all times except when eating or drinking.