Love Jawns: A Mixtape
Curated by Yolanda Wisher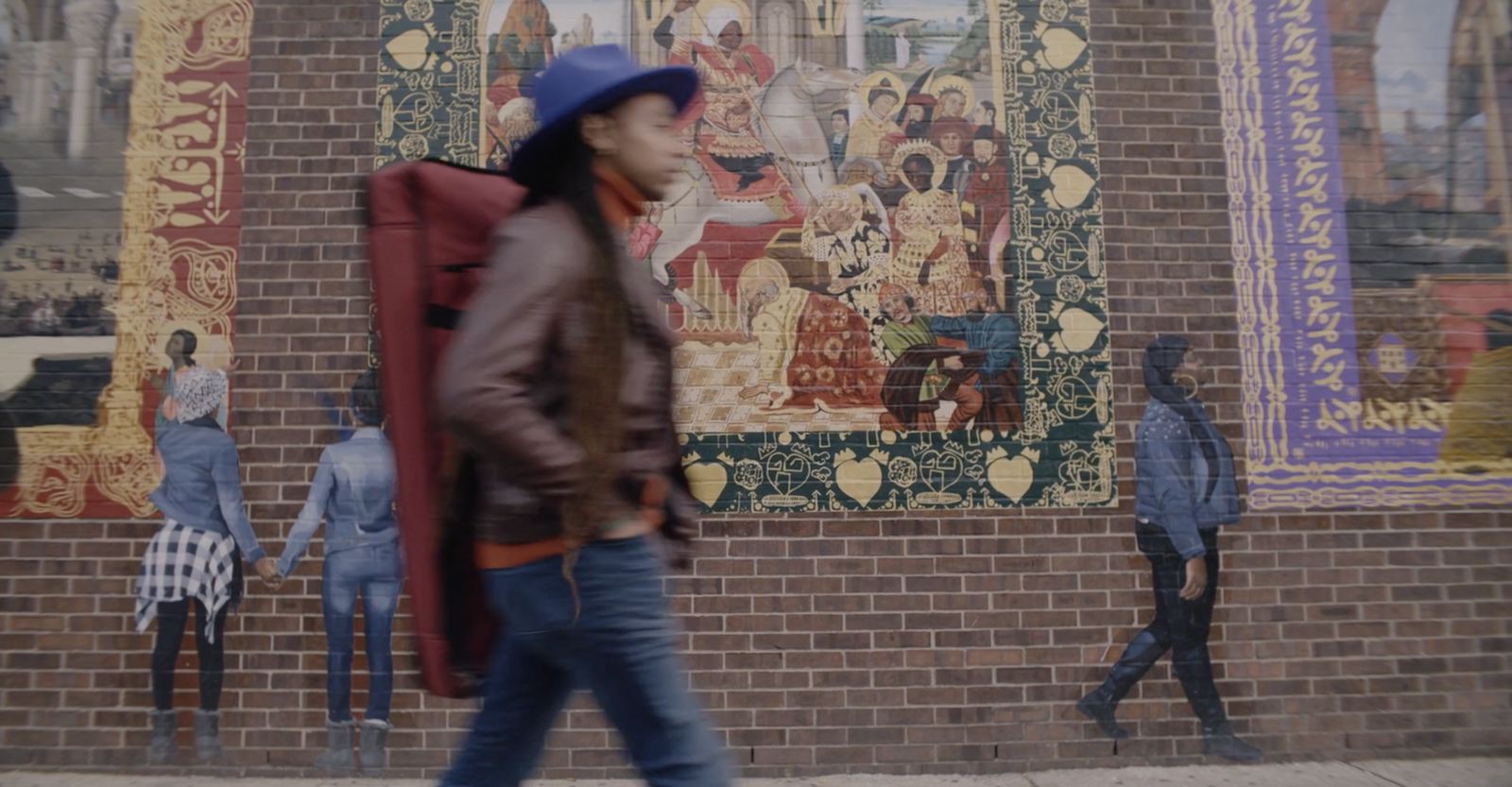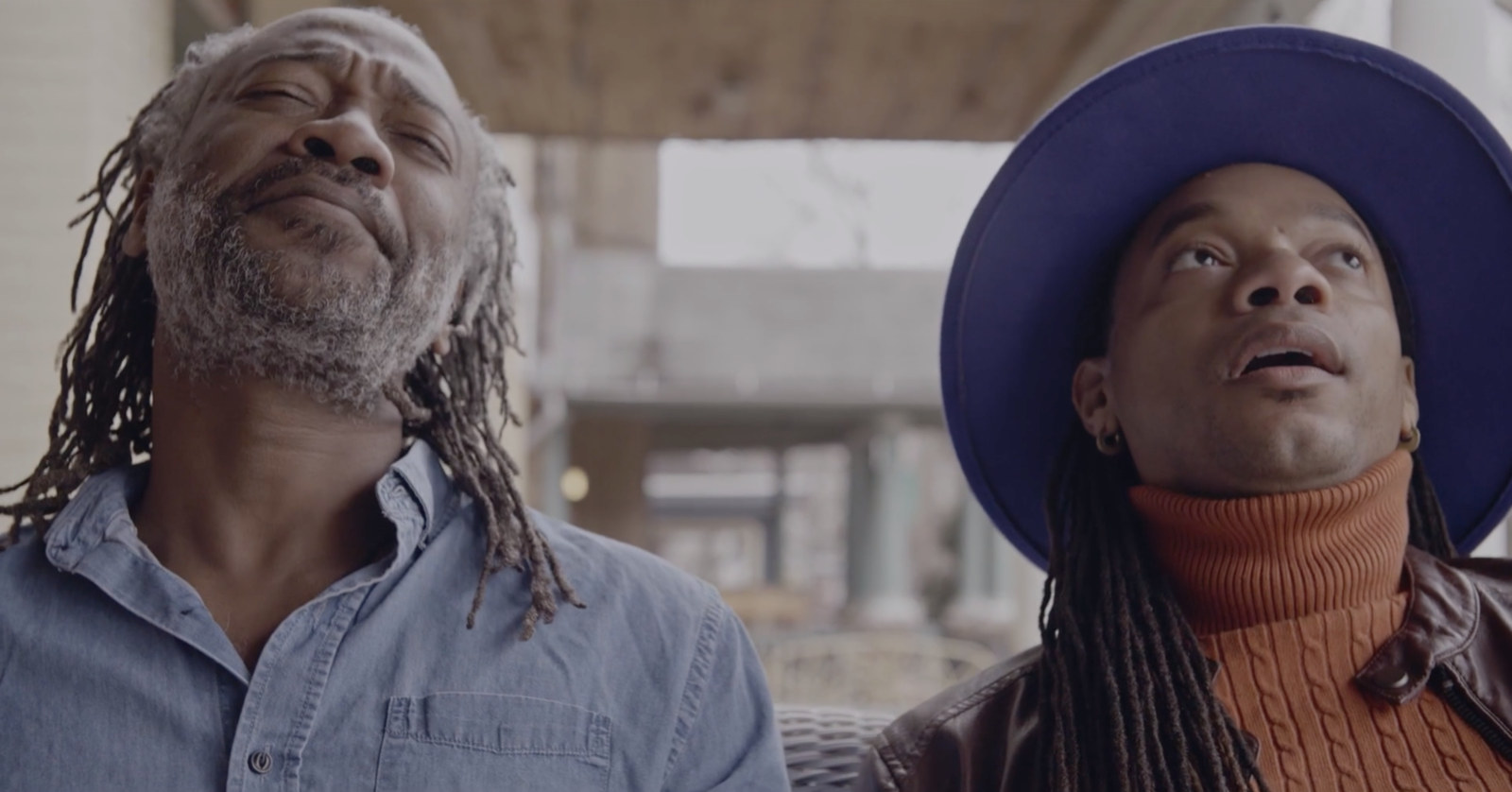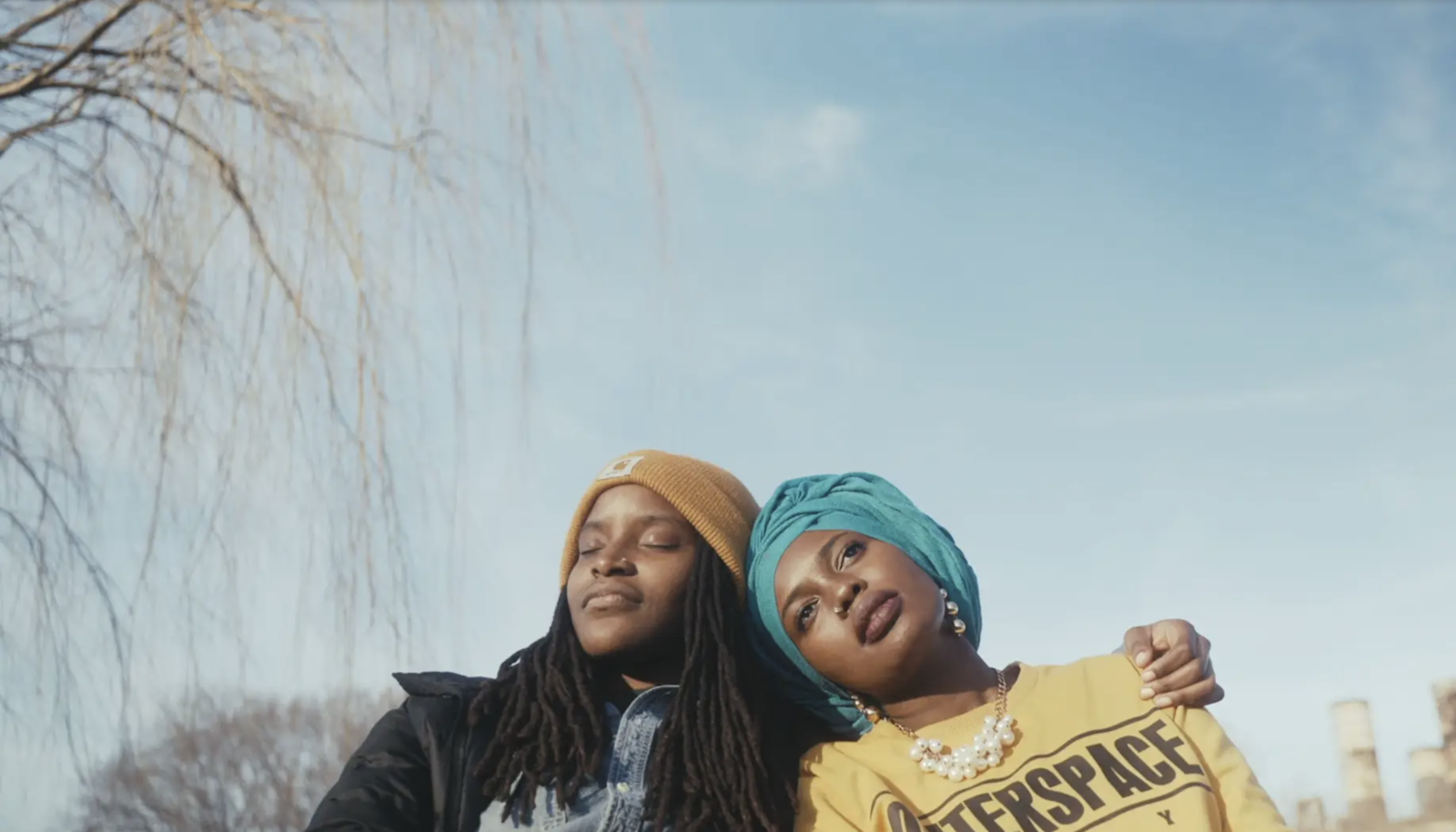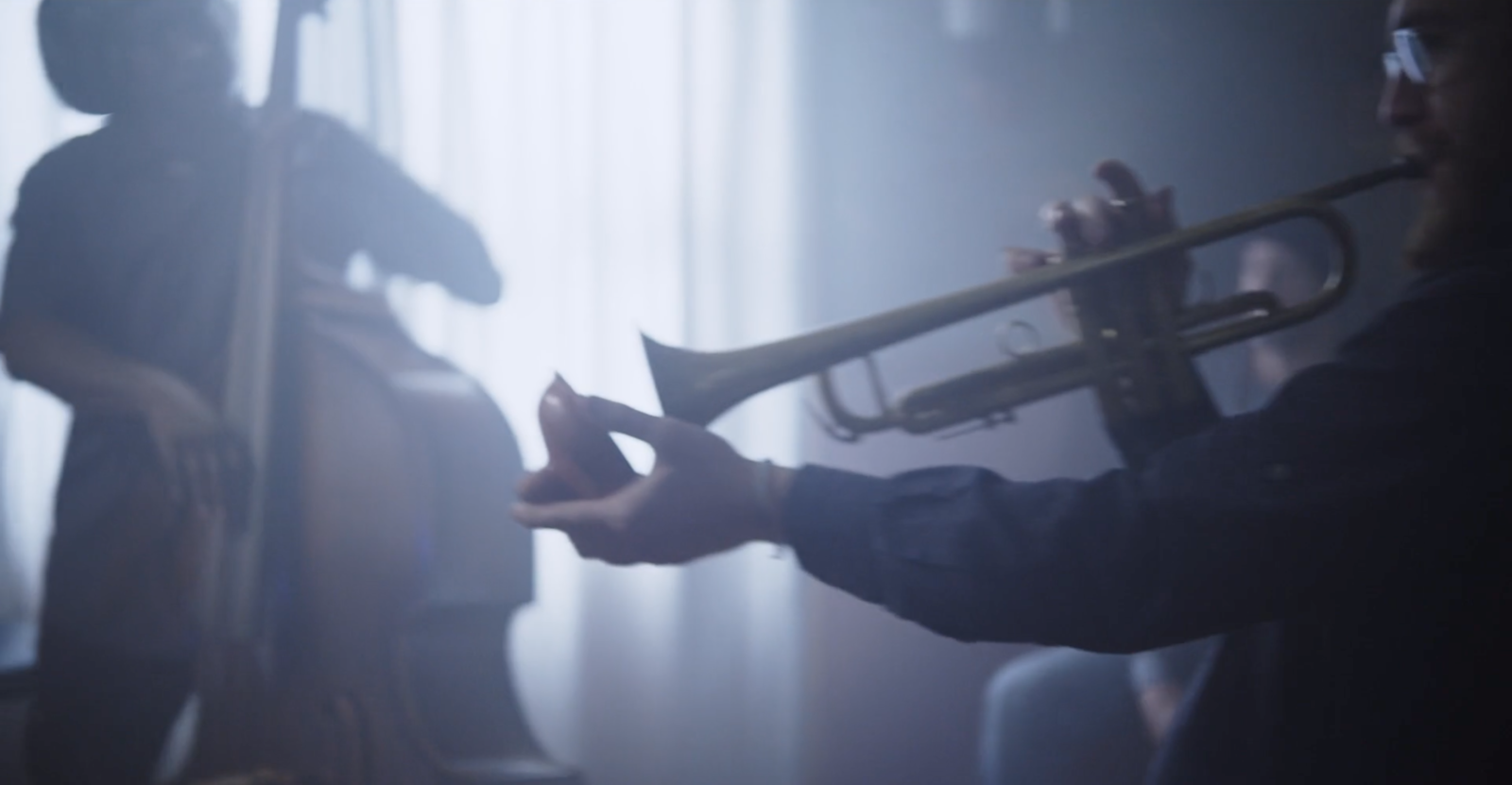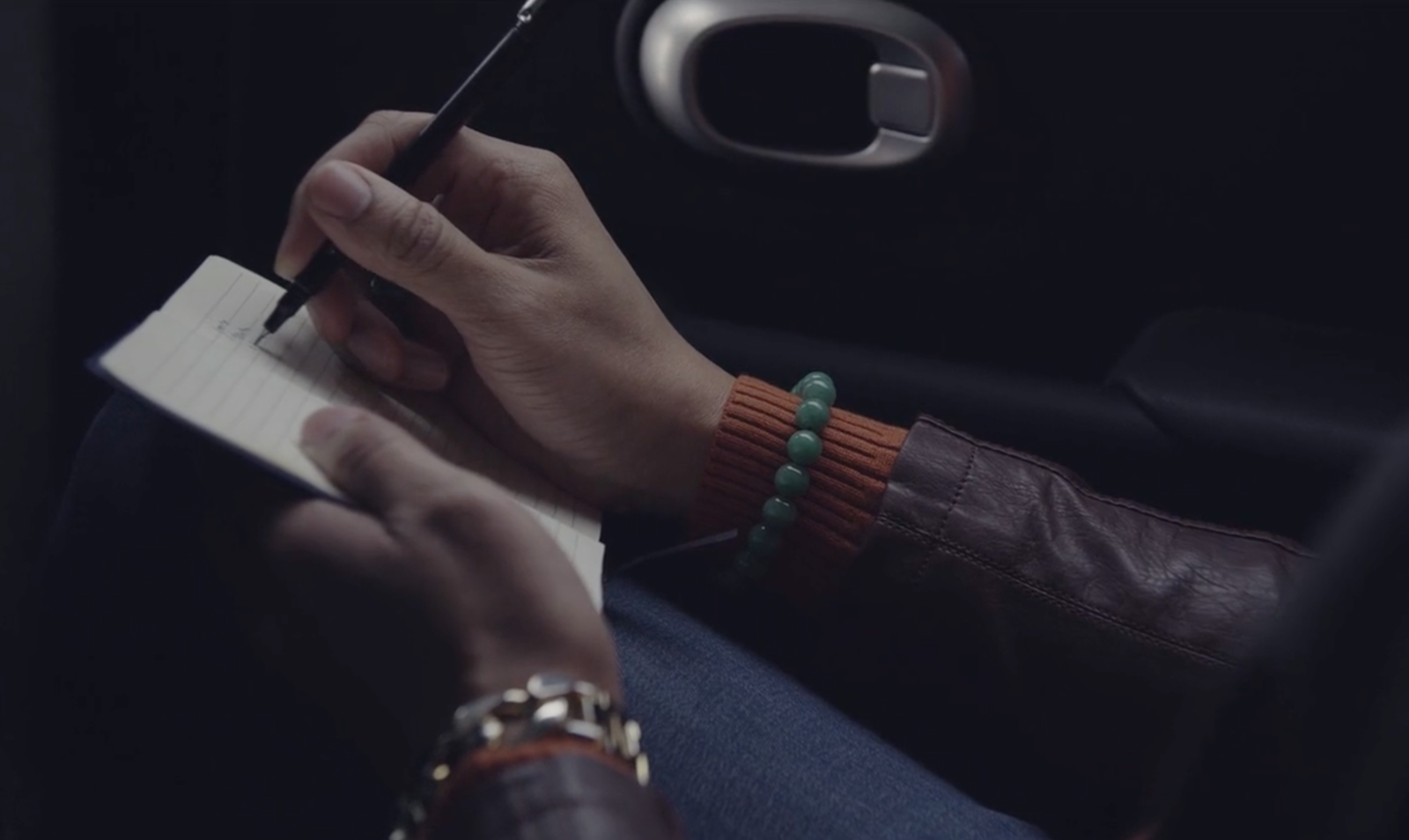 Love Jawns: A Mixtape (LJAM) is a soundtrack for your everyday commuting and daydreaming pleasure. Three Philly poets share a poem. A DJ stitches them together with musical interludes. 
What's a jawn, you ask? The word jawn is Philly slang. It's a utility word that can mean one thing or all things. As in, Where did you buy that jawn? or That jawn was tough or This podcast is the jawn! Descendant of joint, the word jawn connects dots and forms a bond between speakers. It's a word that requires you to listen and decipher, listen and distill. It's in the dictionary, but it lives in the back of the throat, in the laughing notes of the city. 
​Each episode of LJAM, each poem is a jawn that we hope will be the jawn, your jawn—the one you love to hear. Take a listen below.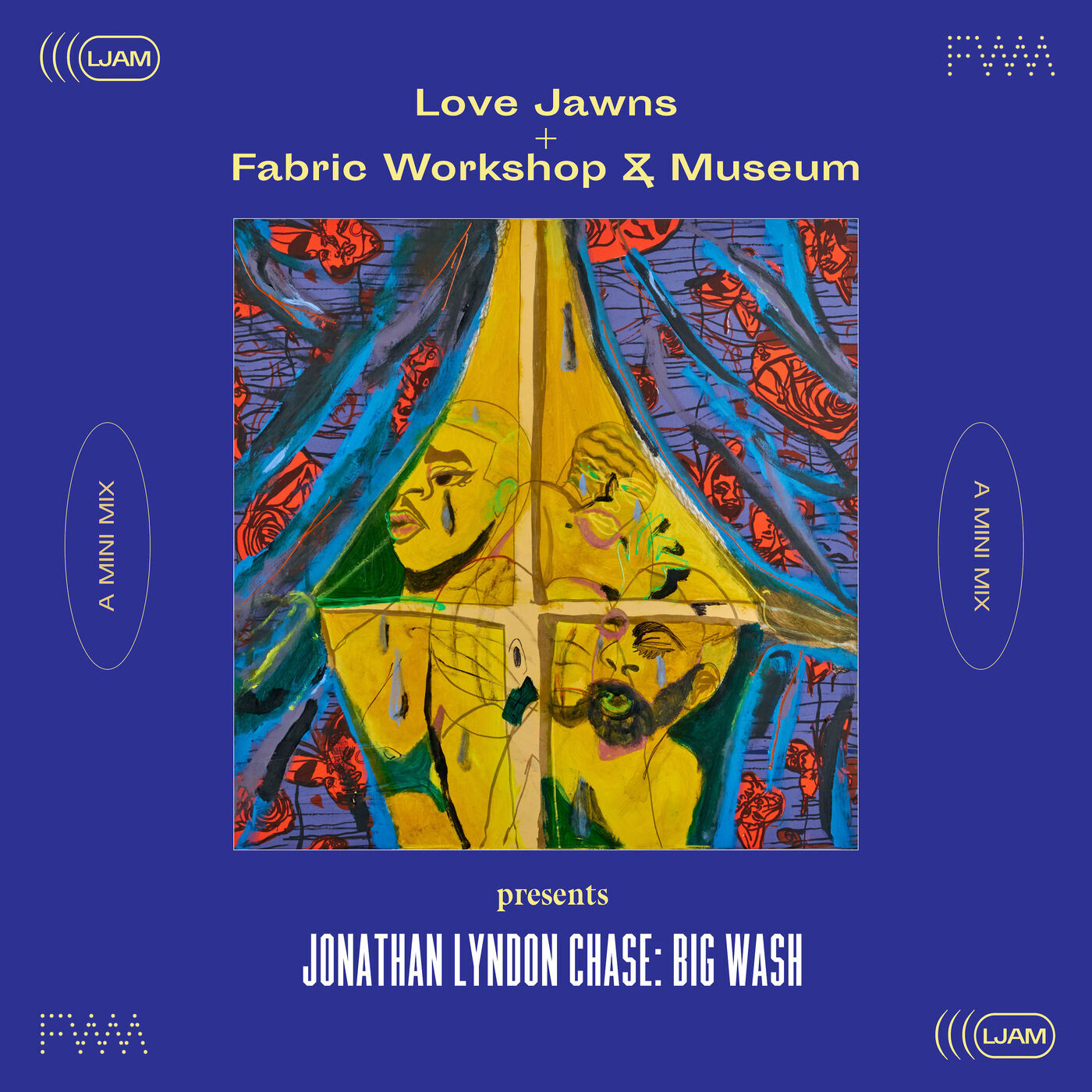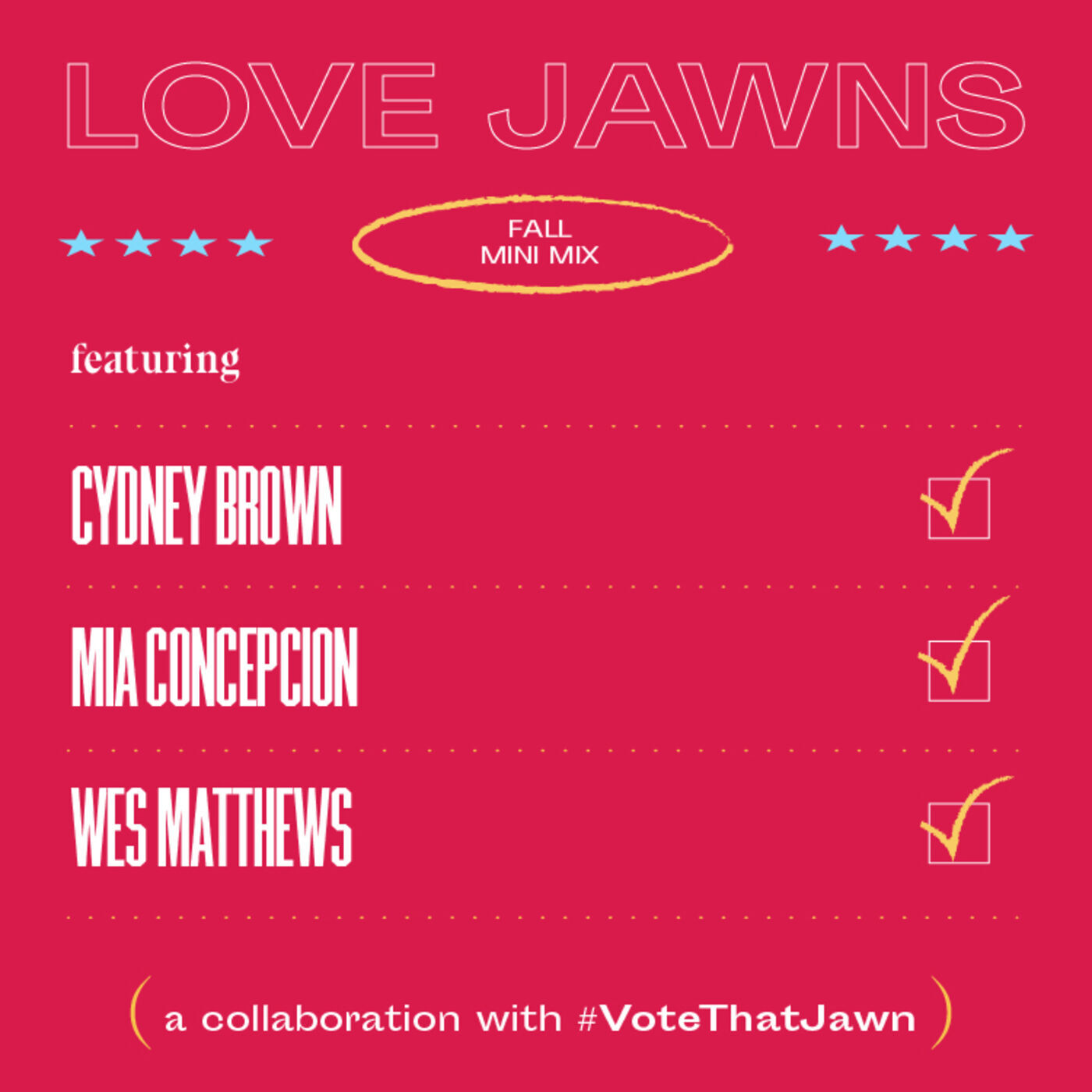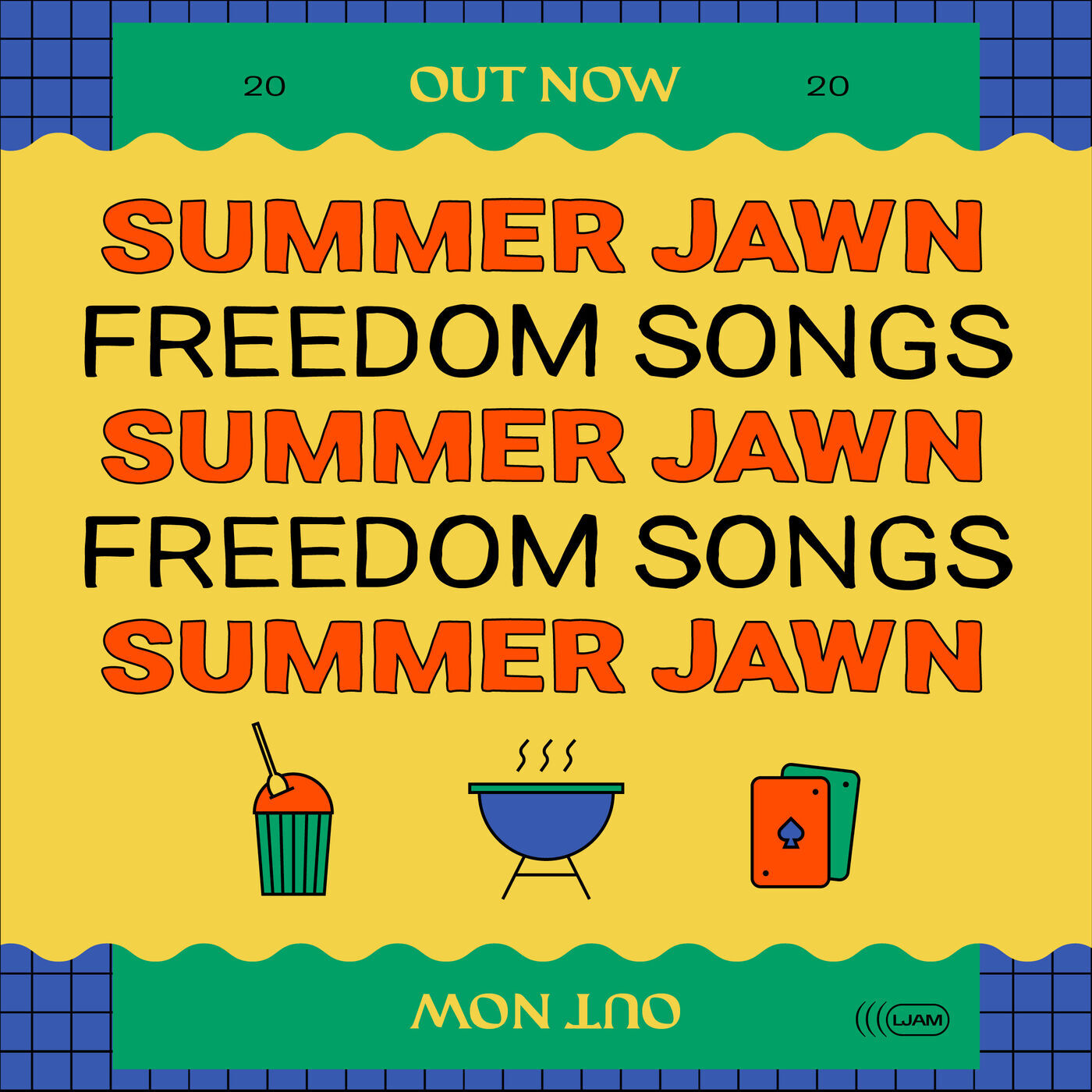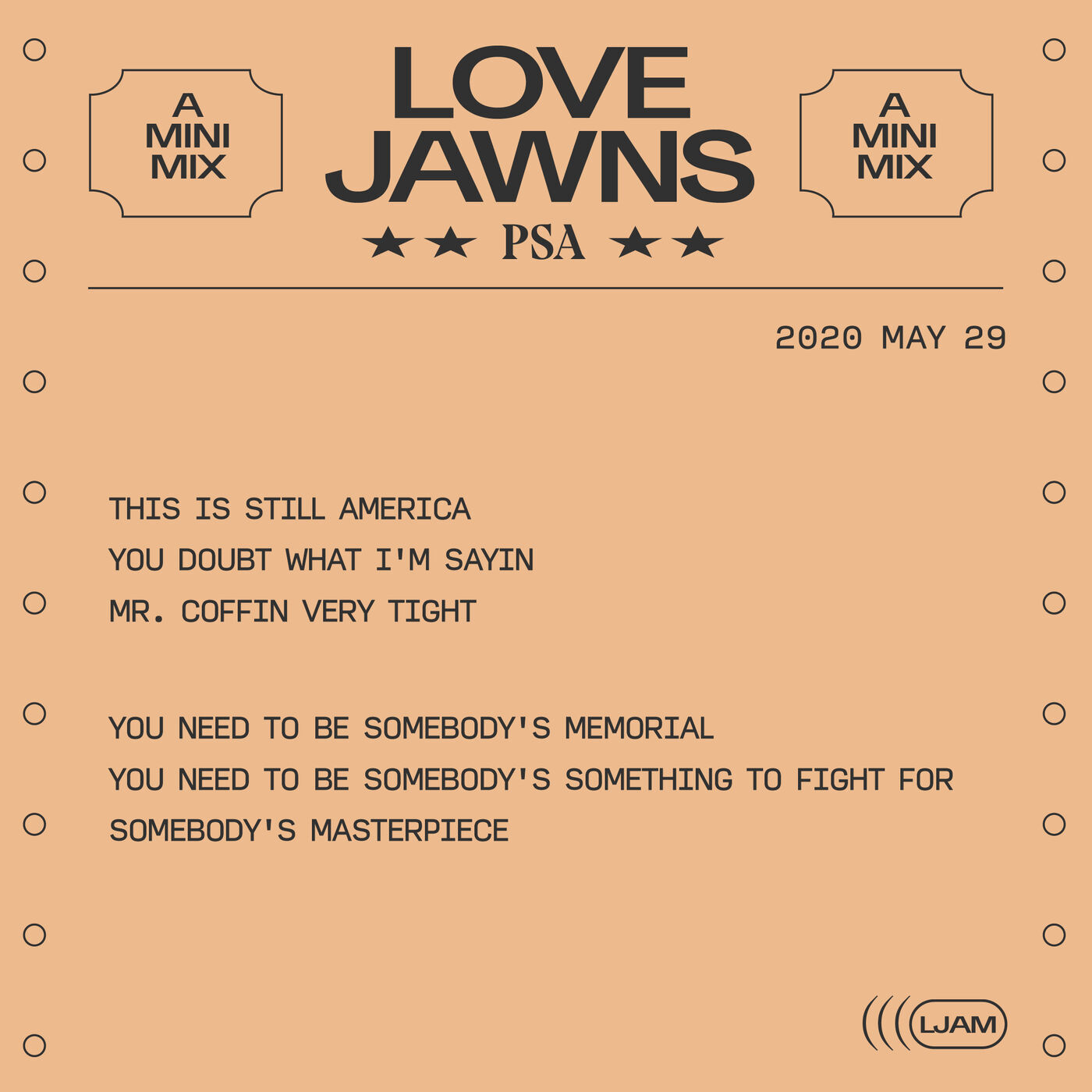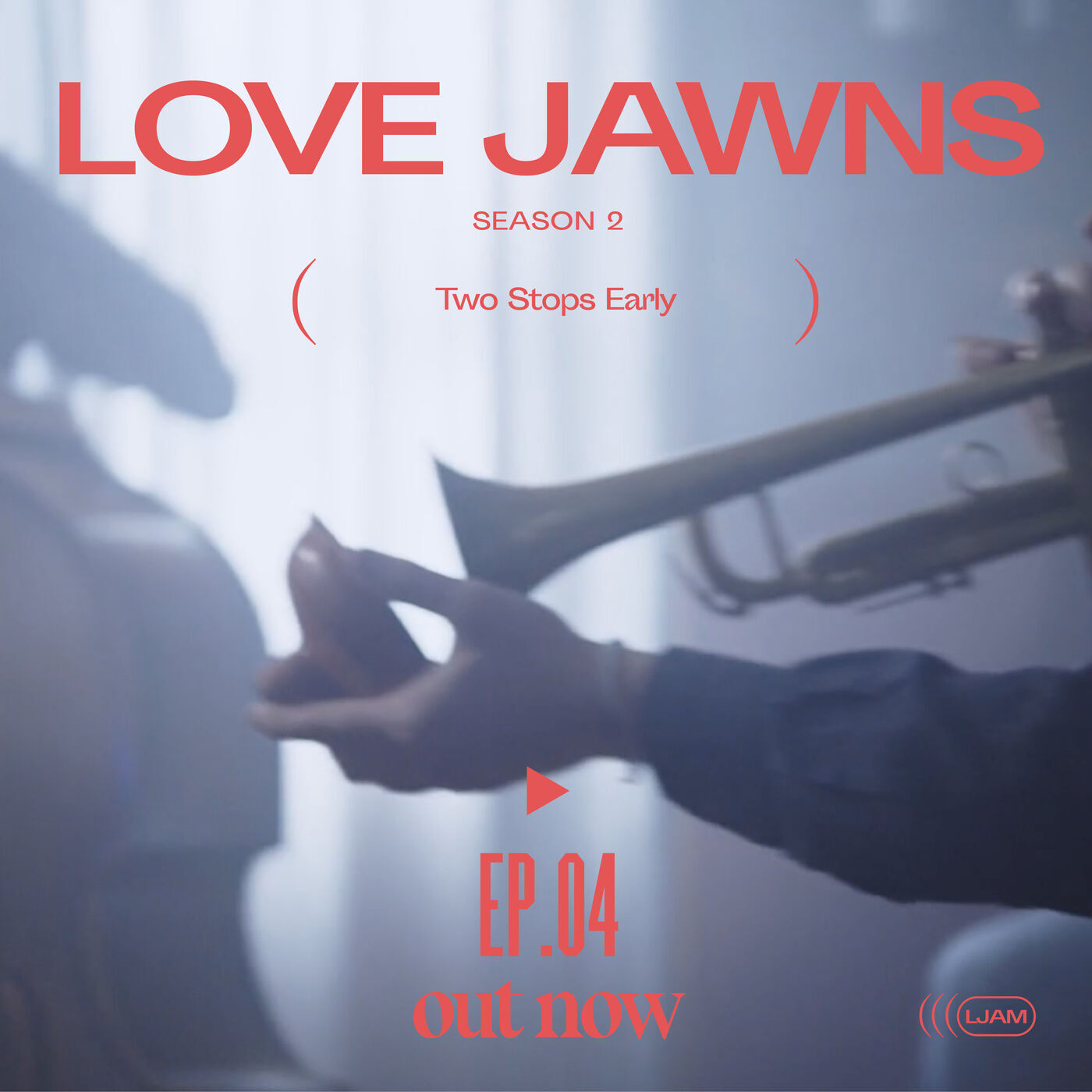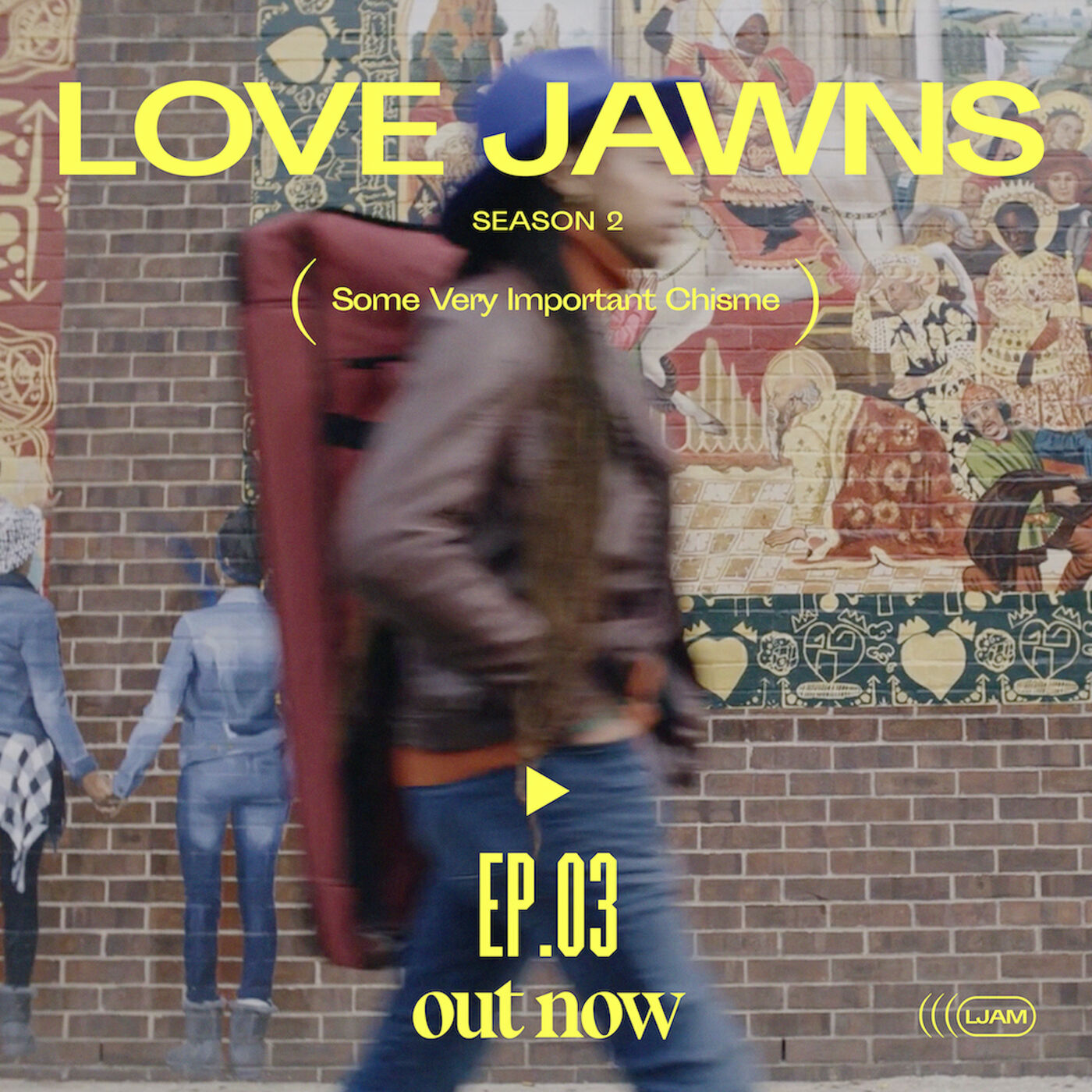 Some Very Important Chisme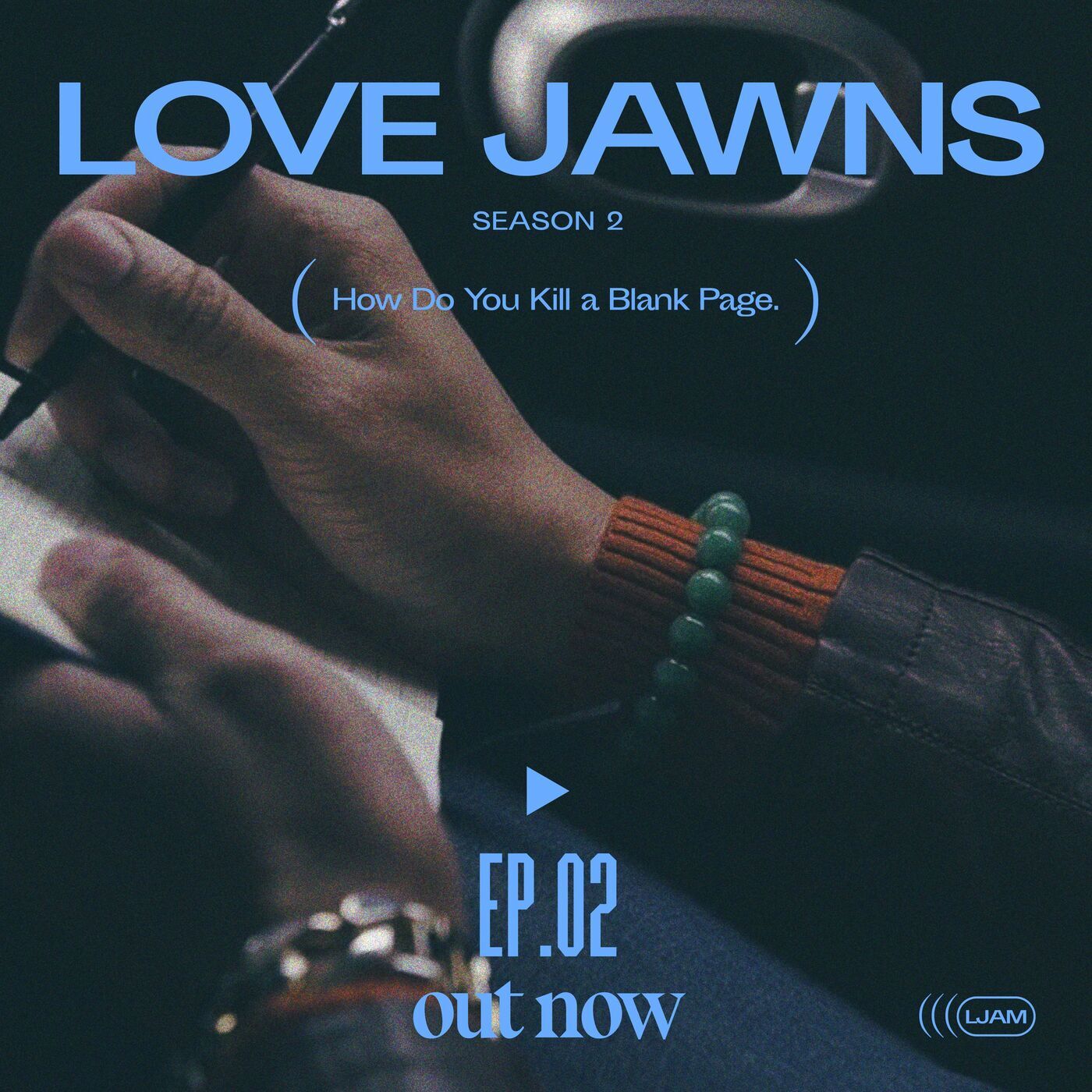 How Do You Kill A Blank Page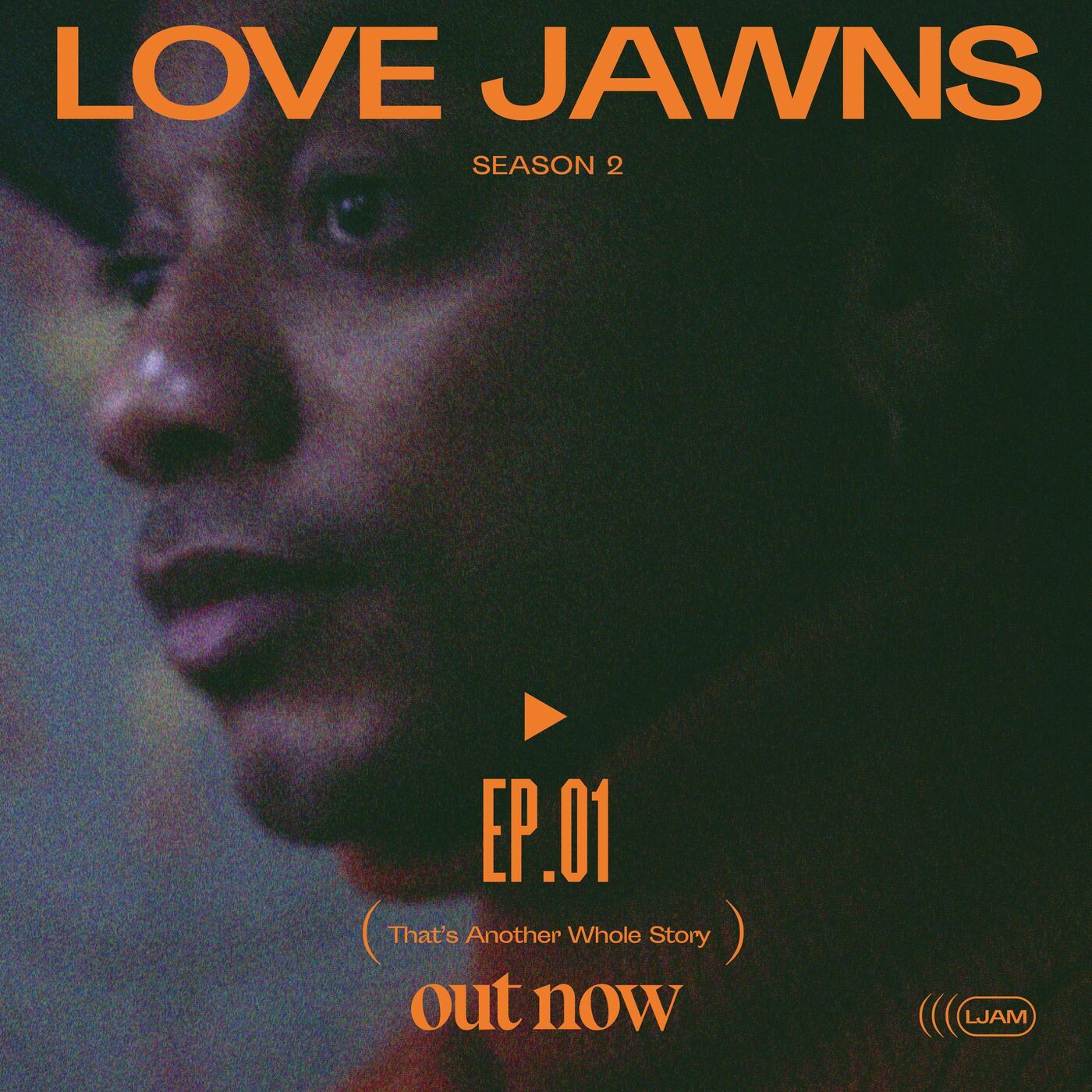 That's Another Whole Story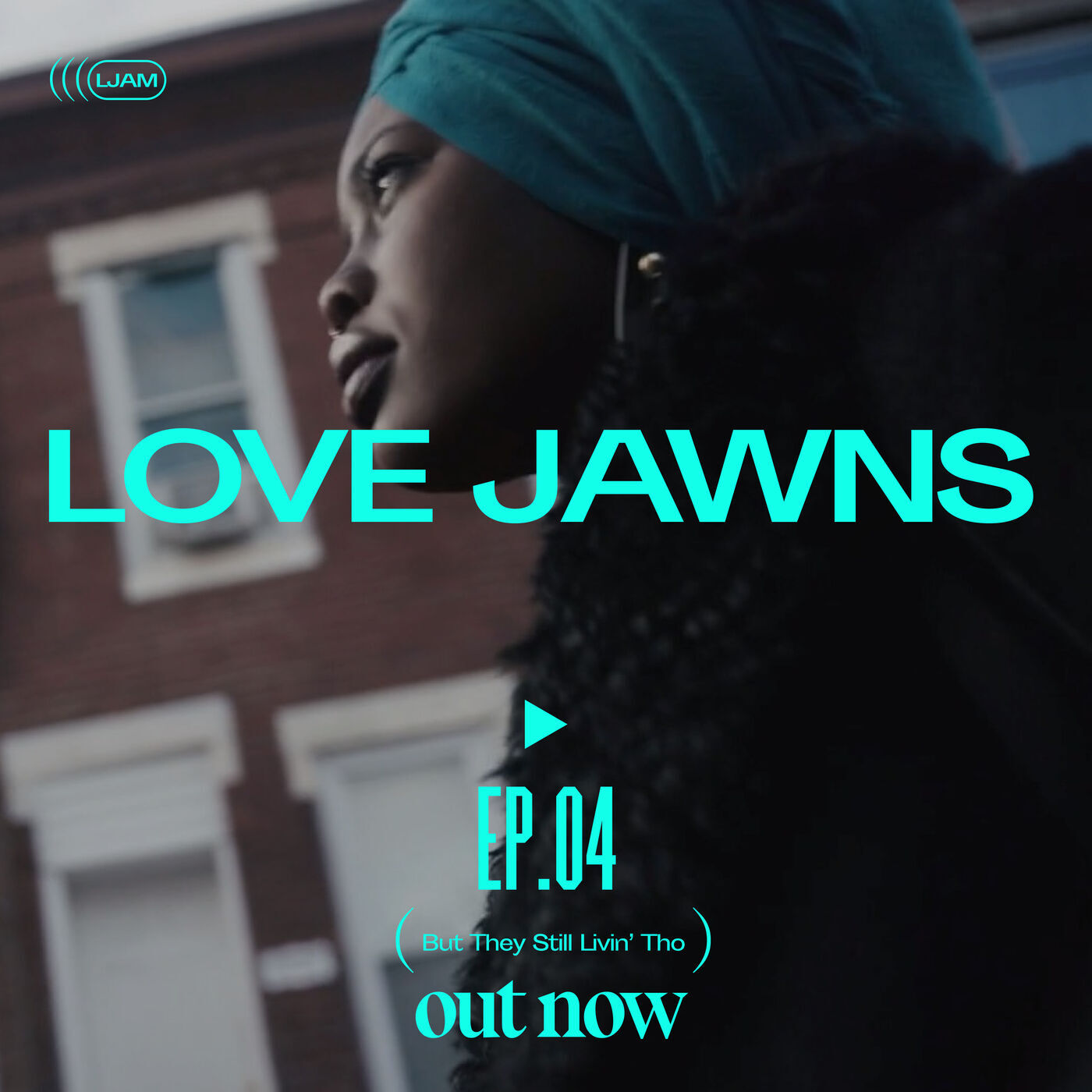 But They Still Livin' Tho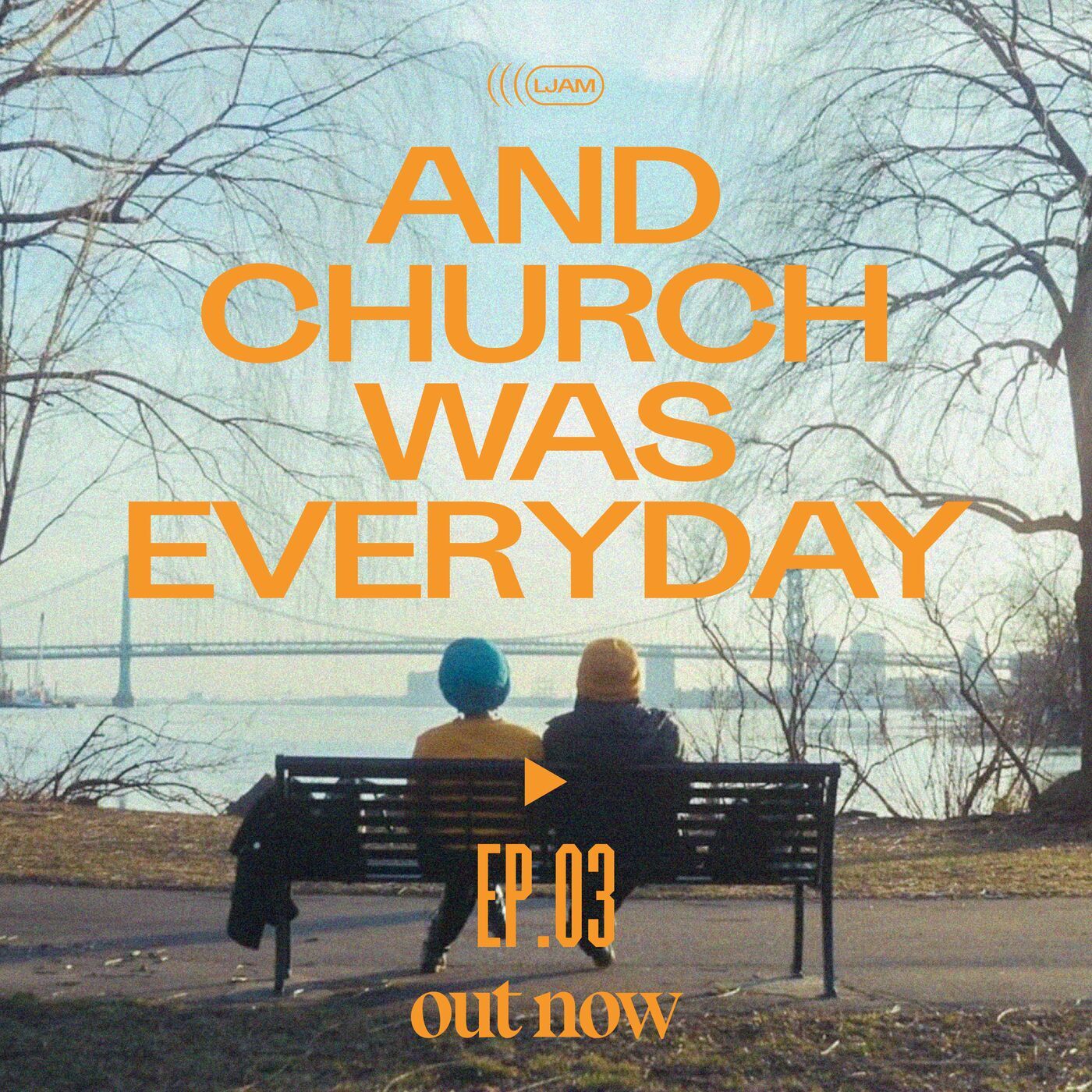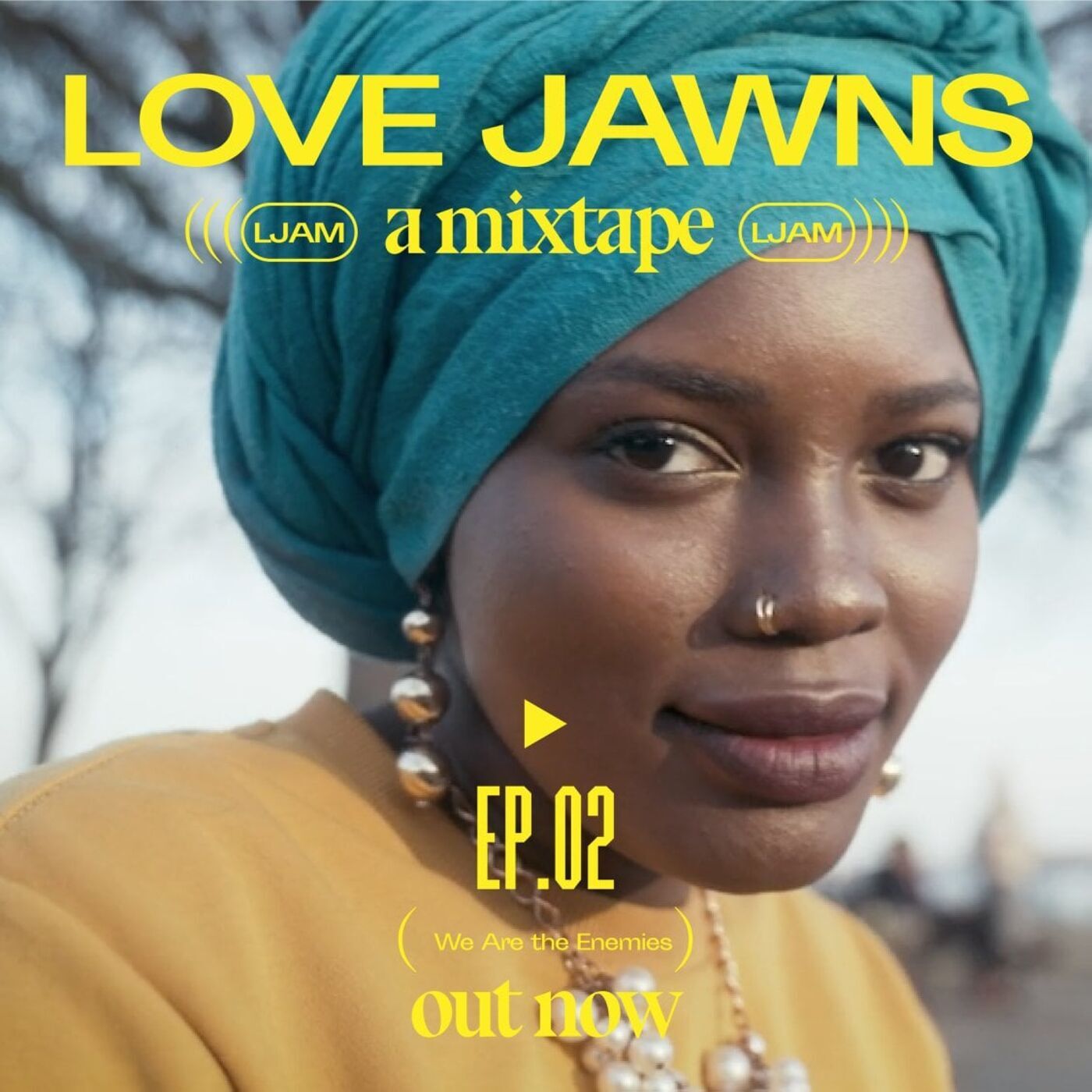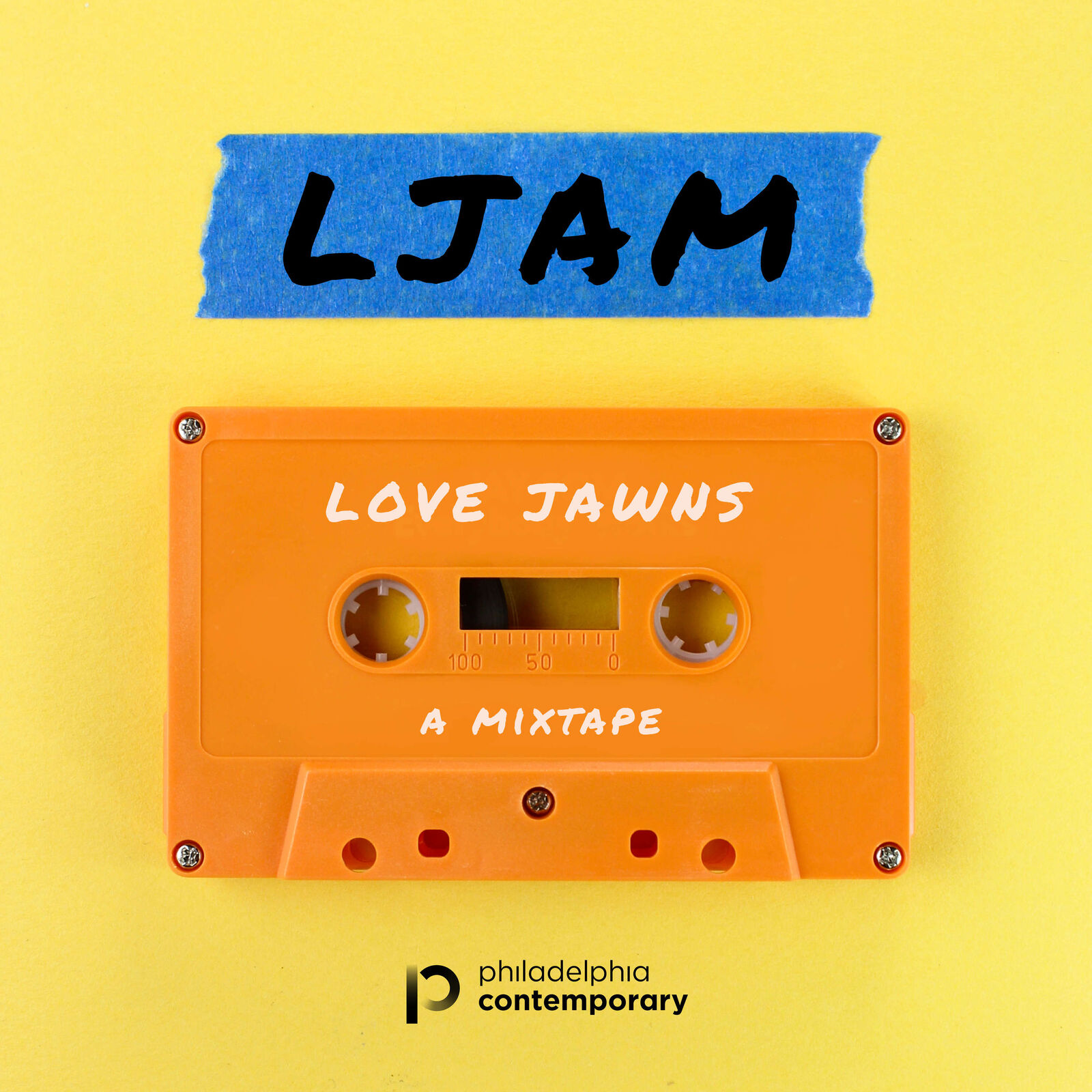 This Ain't No Sunny D Sh!t