Unfolding
Curated by Nicole Pollard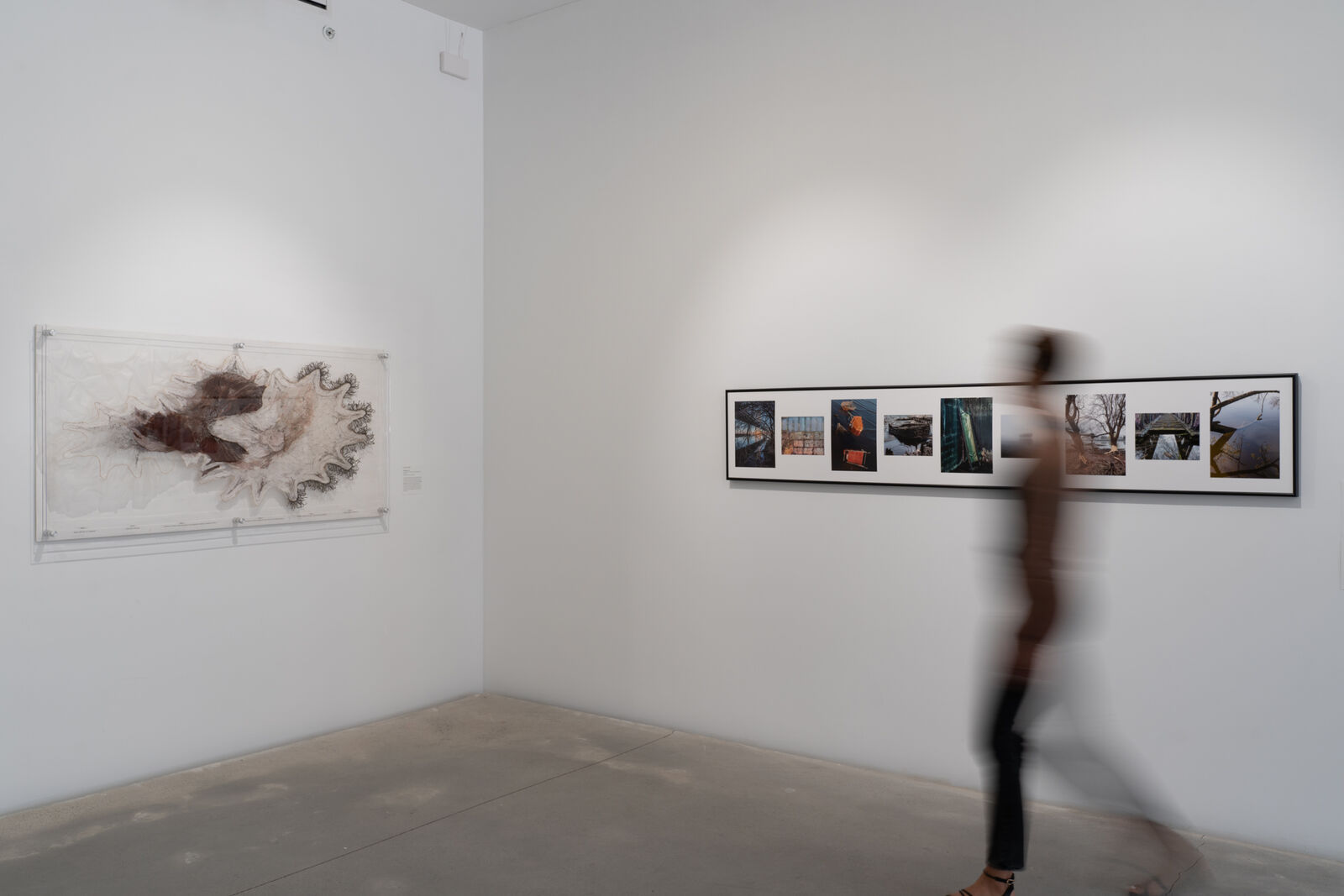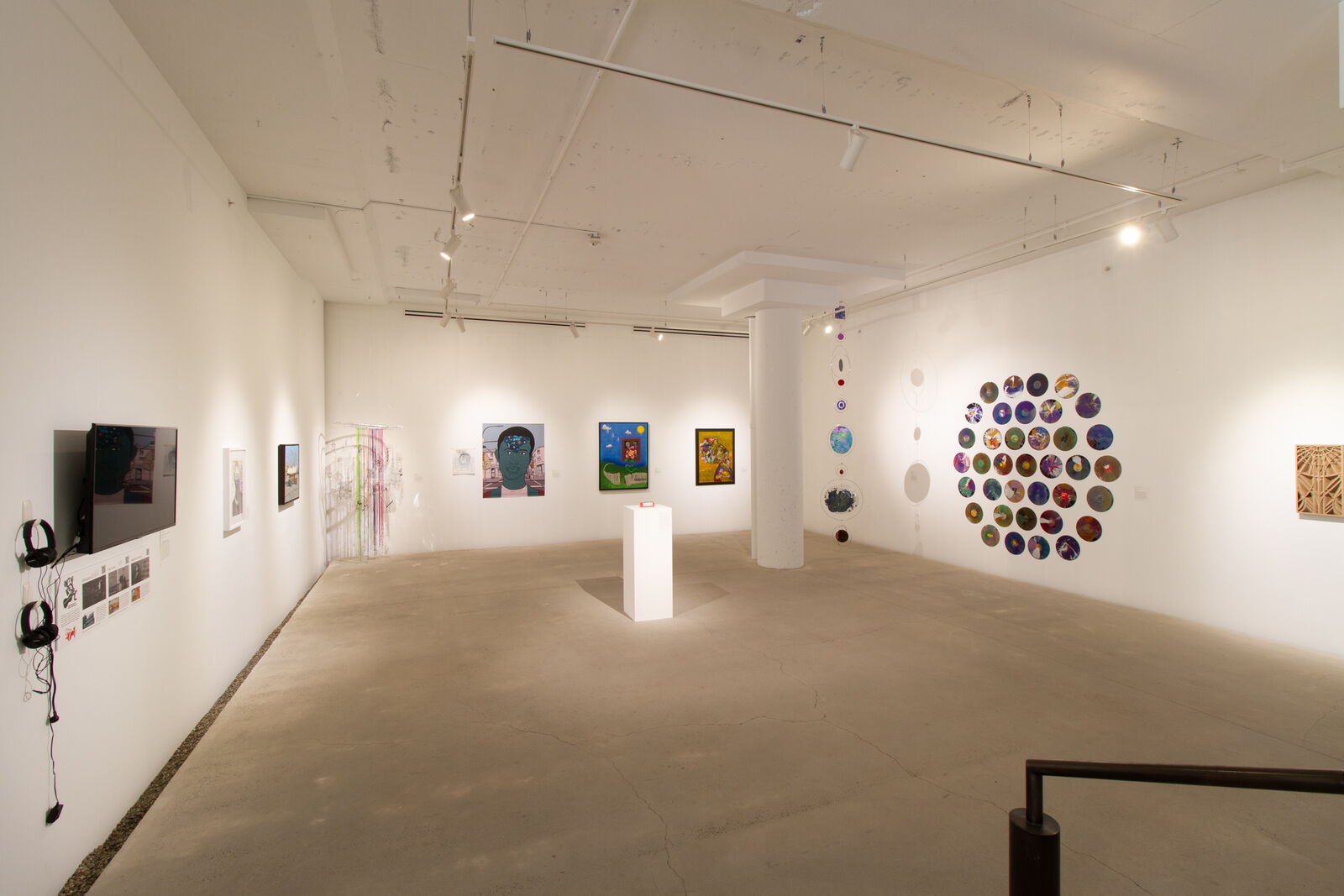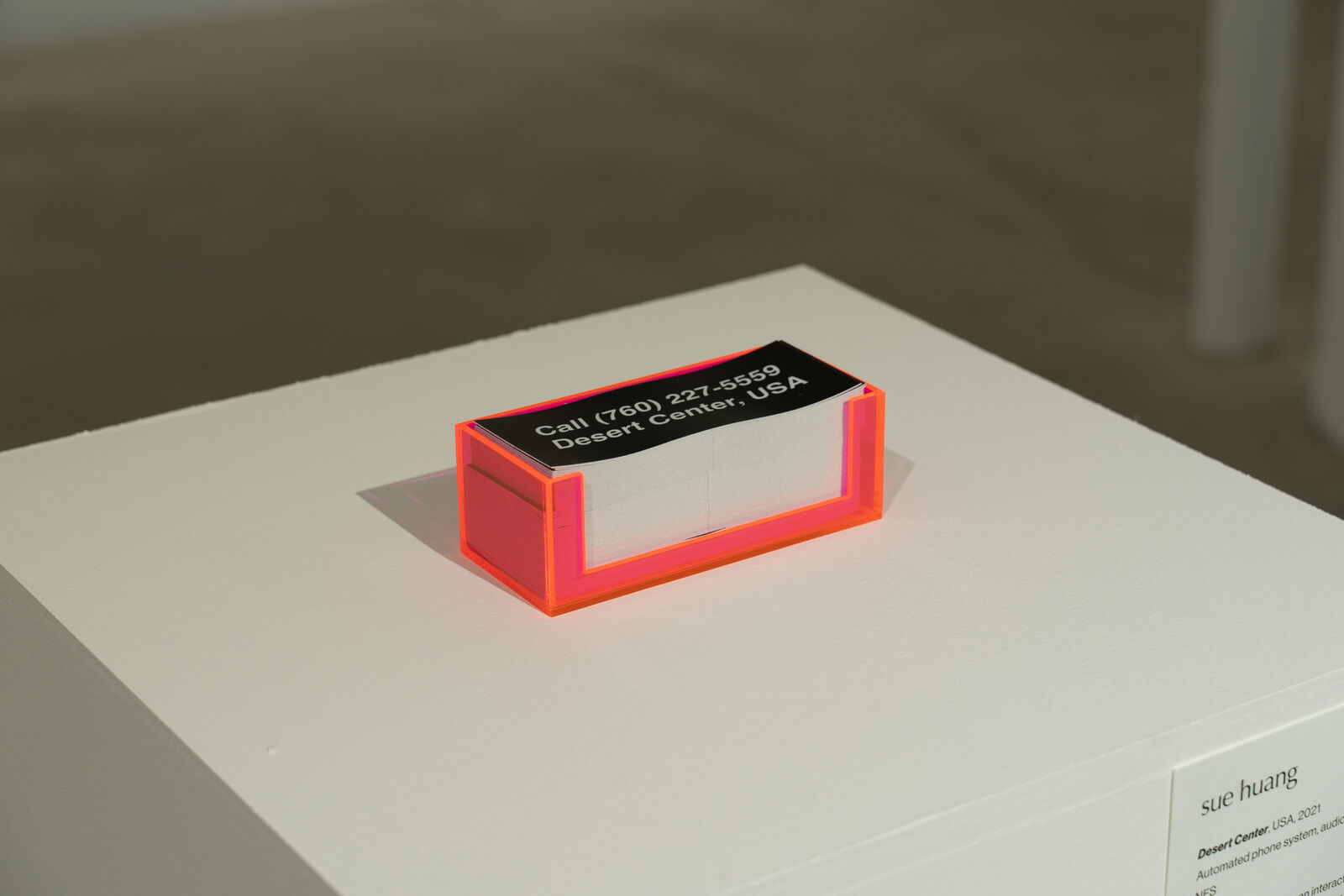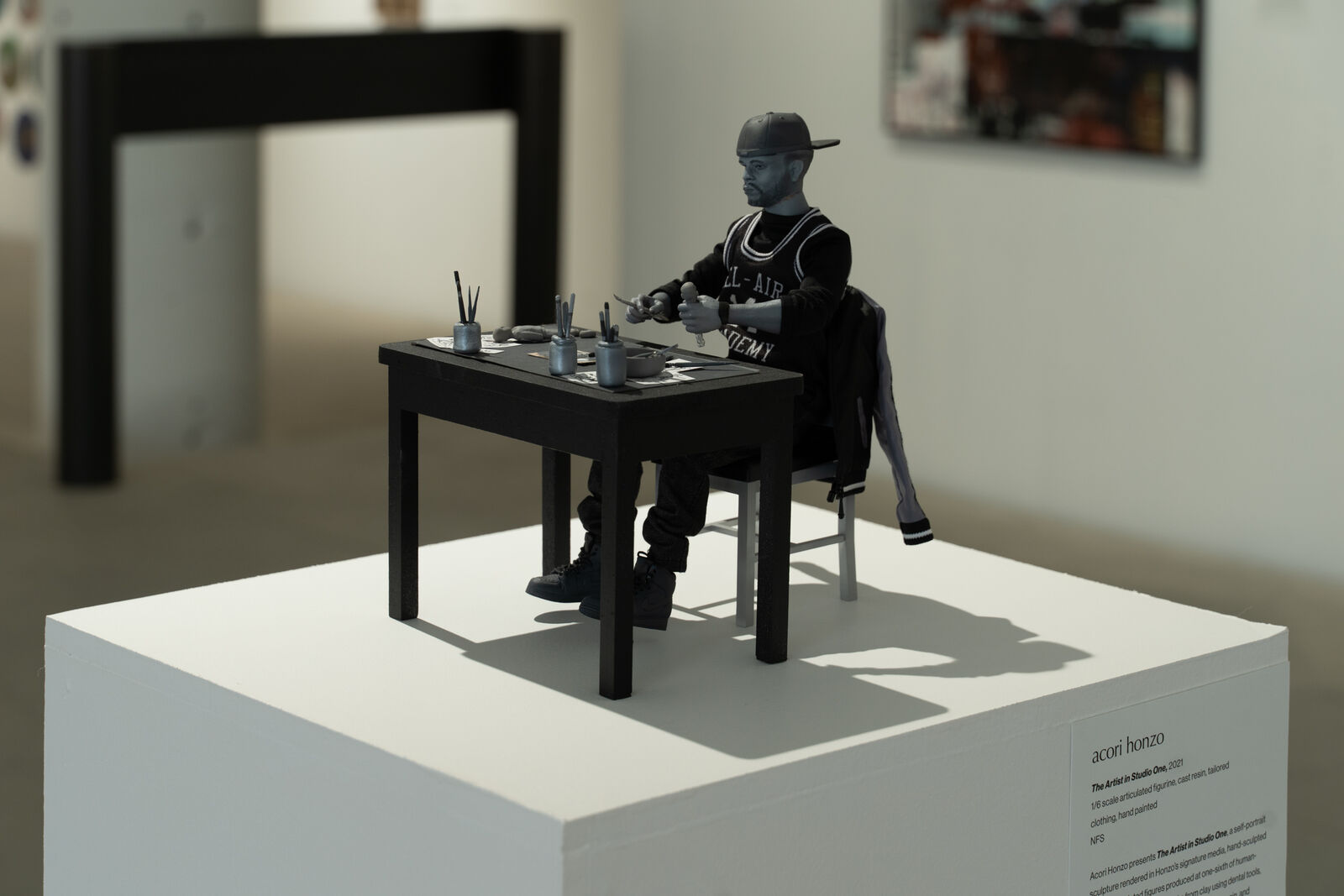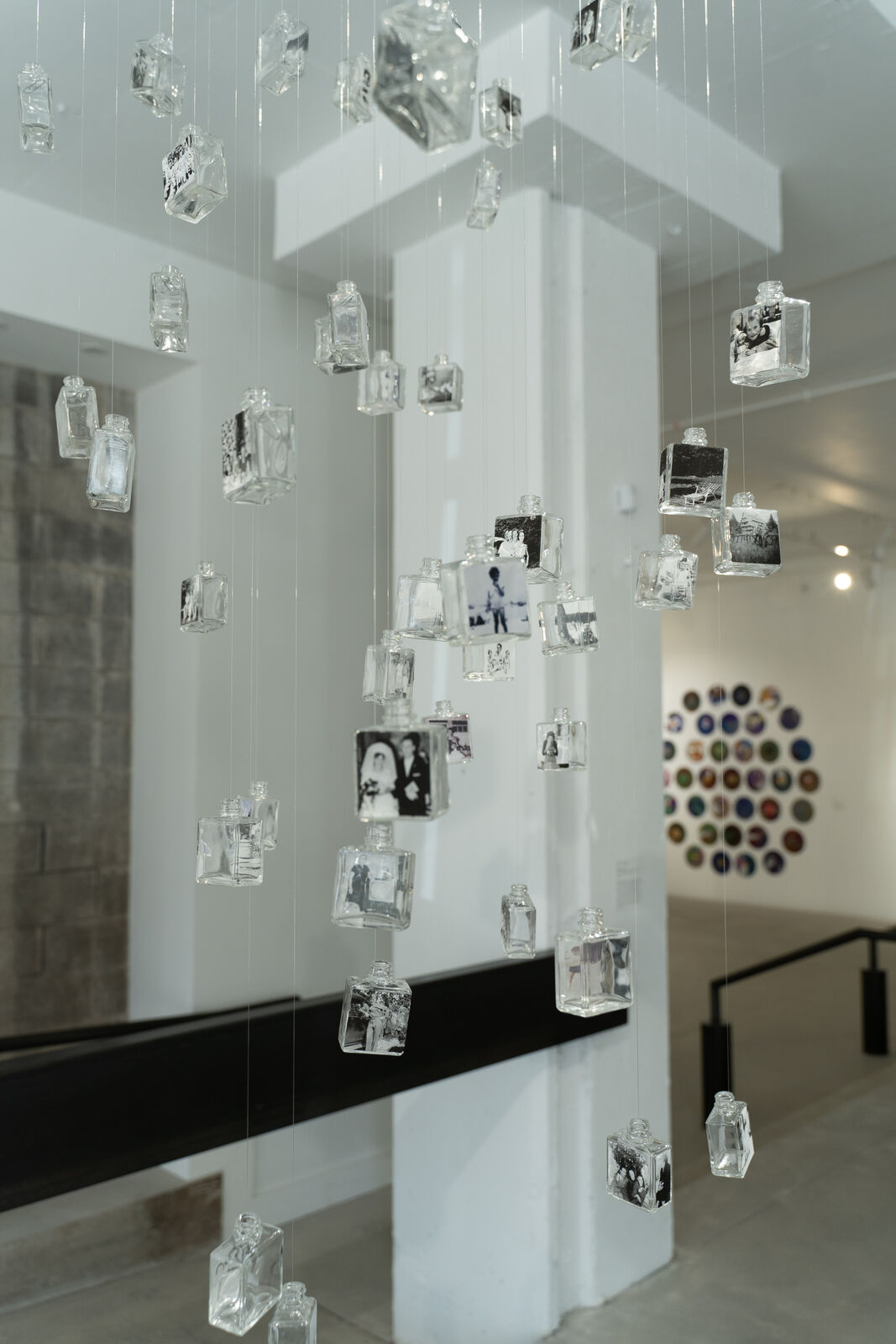 Unfolding features a selection of current and past Cherry Street Pier Artists-in-Residence whose work explores the concept of the public and the private. Each artist or organization spent a year in residence making use of a private studio at the pier, from 2018-2019 or 2020-2021. For many of them, the architecture of their spaces, marked by floor-to-ceiling windows, led them to navigate a new relationship between creating in a private studio workspace, and having their process on full public display.
The featured artists and organizations explore this context, and these subsequent questions, within the artworks they've submitted. What does it mean to continuously show a work that is in-process? Does that inform the final product? How can the final product show evidence of its development? The results, spanning from painting and photography to writing, music, and sculpture, exemplify a range of creative responses to the residency.
​Installation photography by David Evan McDowell.