Museums of the 21st Century: Aviva Rahmani & Li Sumpter
Curated by Kerry Bickford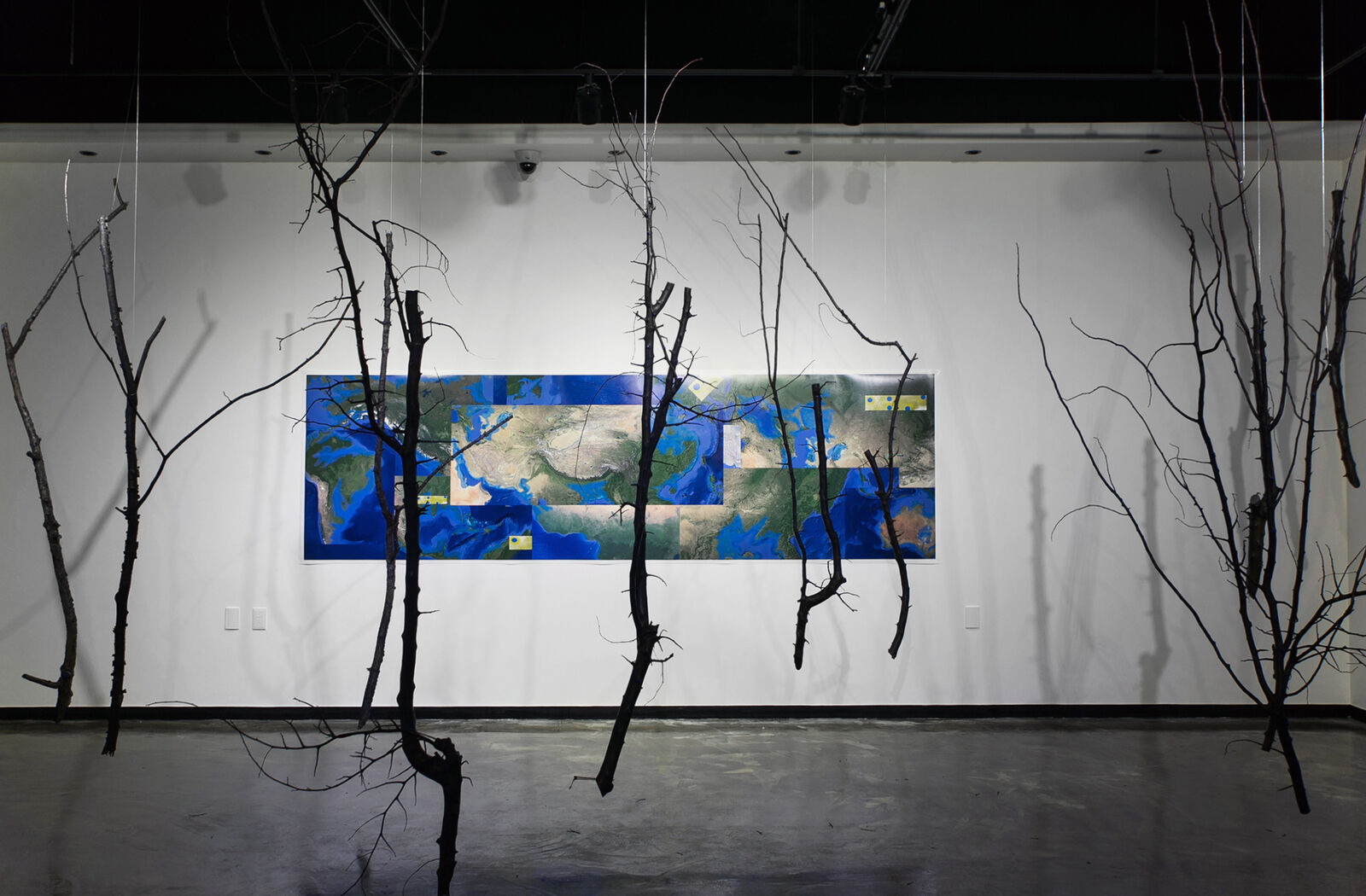 Museums of the 21st Century is a series of public conversations with cultural practitioners altering our conception of what a museum can offer its public. Since Fall 2018, Philadelphia Contemporary has invited visionaries ranging from artists to architects, curators to historians, poets to public officials to consider the possibilities of the museums to come.
On Wednesday, March 30th Philadelphia Contemporary will feature presentations by artist and mythologist Li Sumpter and transdisciplinary ecoartist/ecoart activist Aviva Rahmani.  This talk will interrogate the role of art and culture in envisioning resilient and transformative futures in the era of climate change. How might artistic projects intervene to heal and support frontline communities that bear the brunt of the crisis? Sumpter and Rahmani will each present on the process and thinking behind their newest projects, as well as their perspectives on the responsibilities of artists and art workers in the face of ecological emergency.
taking an oath on water close up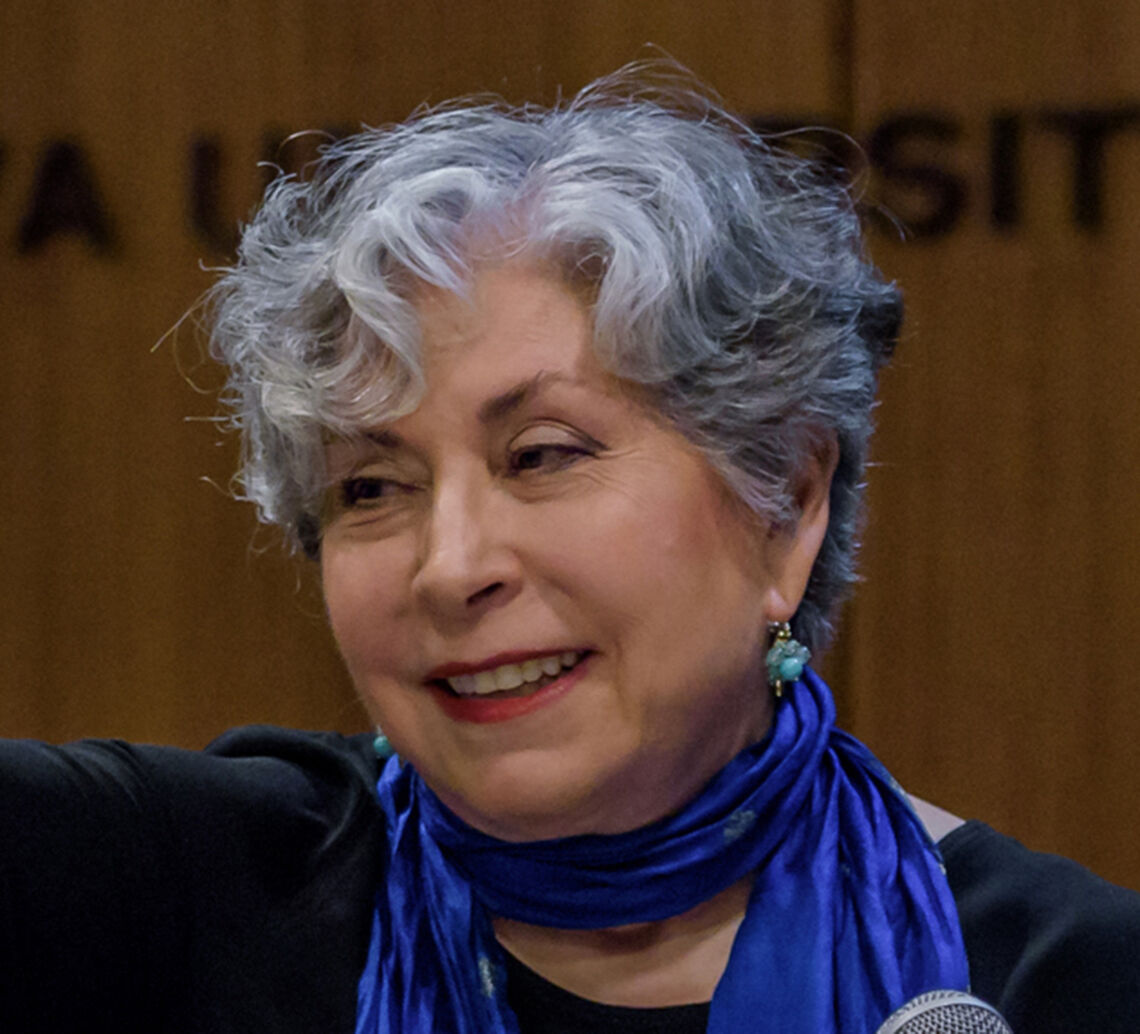 Aviva Rahmani is recognized as a pioneering leader of and theorist on ecoart, crossing over the environmental sciences and feminism. She is an Affiliate with the Institute for Arctic and Alpine Research at the University of Colorado at Boulder, where she has hosted the "Gulf to Gulf" webcast series on climate change and art with Dr. James White since 2010, accessed from almost 100 countries. She has been included in exhibitions at the Thomas Erben Gallery, the Independent Museum of Contemporary Art, Cyprus; the Boulder Museum of Contemporary Art, CO; the Hudson River Museum, NY; the Cincinnati Center for Contemporary Art, OH; and the Joseph Beuys 100 days of Conference Pavilion, for the 2007 Venice Biennale, Italy. Rahmani's PhD is from the University of Plymouth, UK on trigger point theory as aesthetic activism. Her BFA and MFA are from CalArts.
cae6df5b c1ba 4458 a75f 5316cffbb26b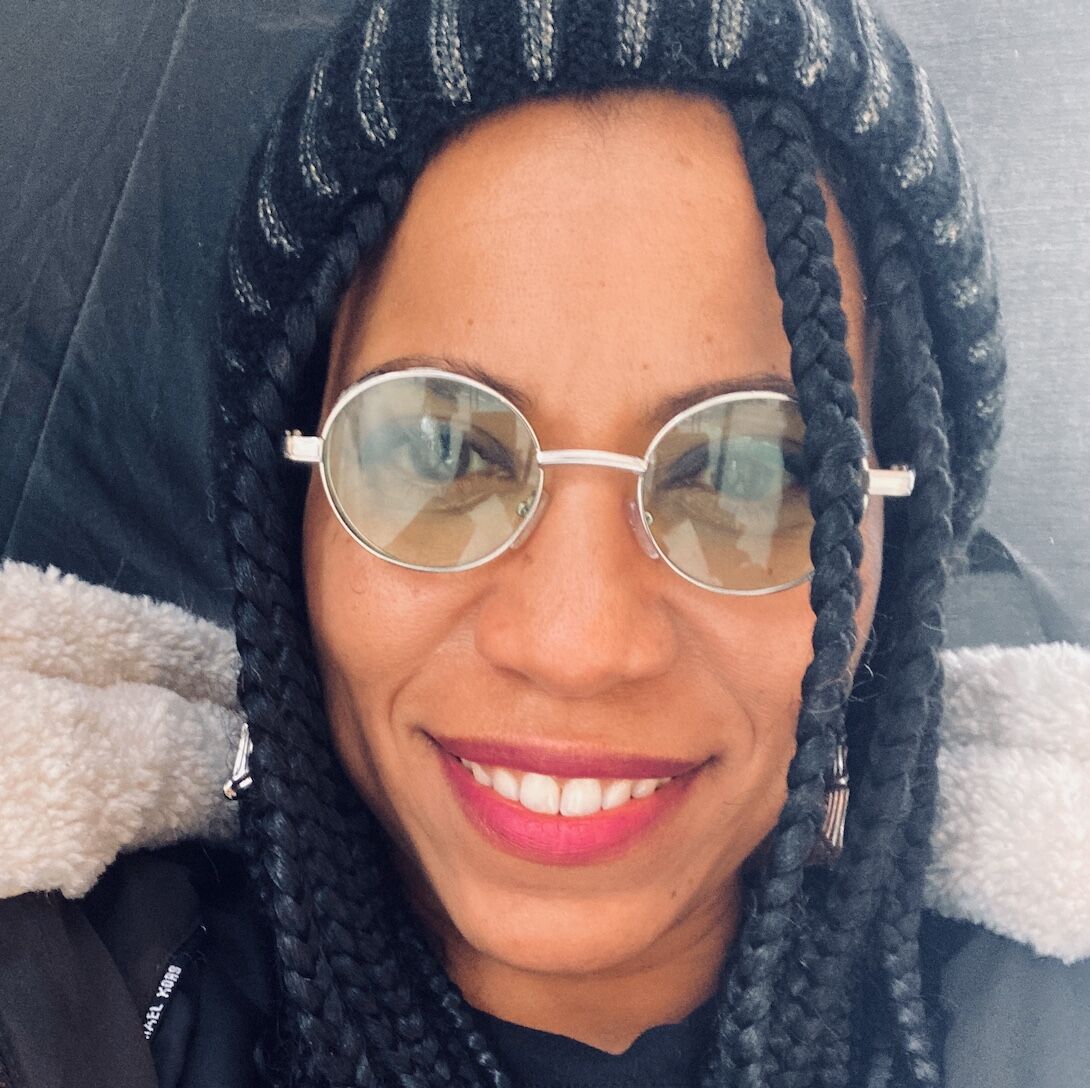 Li Sumpter, Ph.D. is a multidisciplinary artist and independent scholar who applies strategies of worldbuilding and mythic design toward building better, more resilient communities of the future. Li's creative research and collaborative design initiatives engage the art of survival and sustainability through diverse ecologies and immersive stories of change. She holds an MA in Art and Humanities Education from NYU and a MA/Ph.D. in Mythological Studies and Depth Psychology from Pacifica Graduate Institute. Li is currently teaching at Haverford College and Moore College of Art and Design and has taught special topics for youth and adult courses at the Pennsylvania Academy of Fine Arts, the Barnes Foundation and Fleisher Art Memorial.