Talking Breakfast: Season 1
Curated by Kerry Bickford, Nicole Pollard, Yolanda Wisher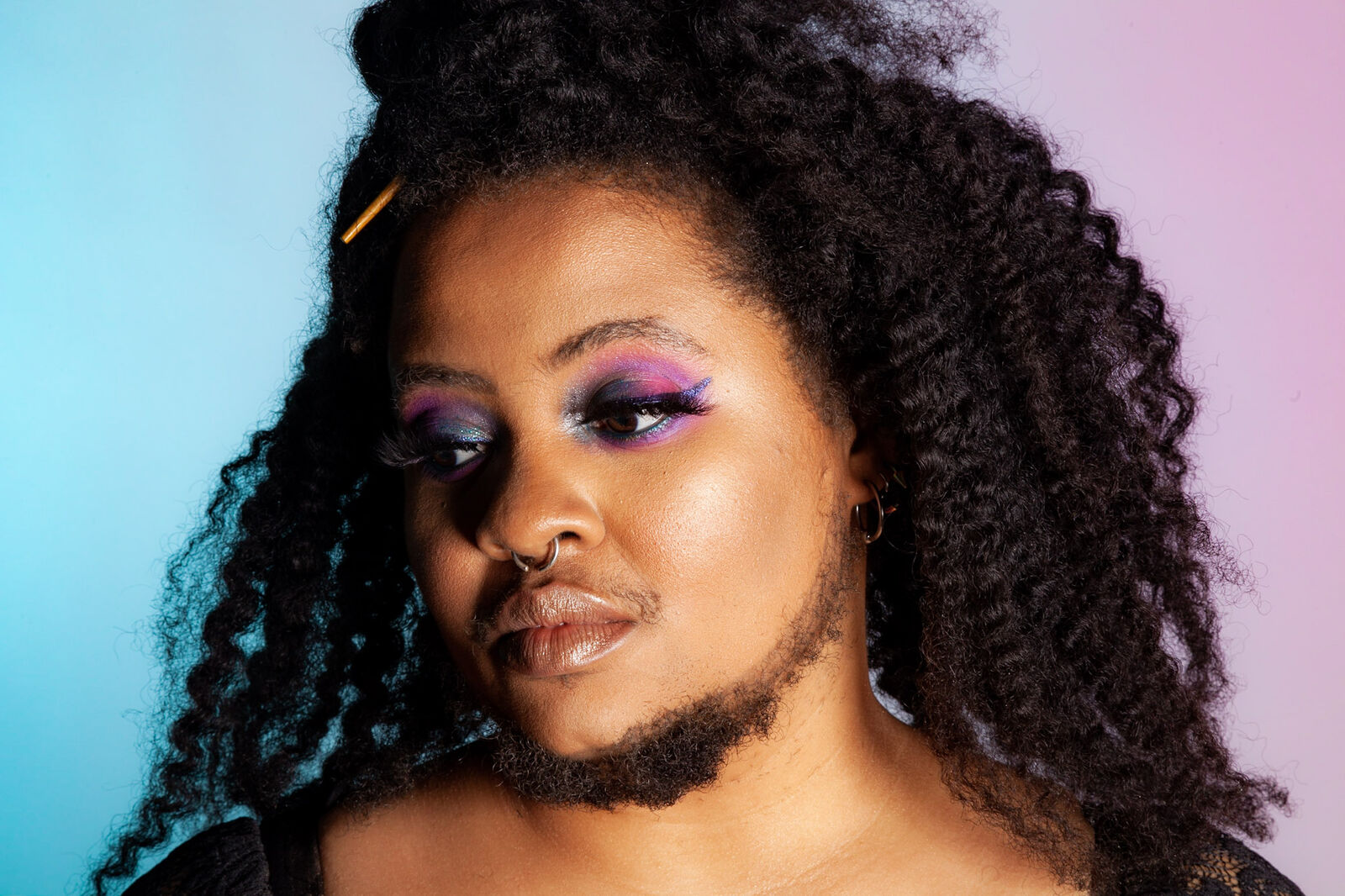 Talking Breakfast is an online video series featuring extraordinary folks film themselves making breakfast and talking about how they start the day. Talking Breakfast offers viewers a generous helping of real talk as musicians, poets, authors, chefs and other creatives share everything from family recipes to personal routines for getting in the headspace to create. Whether fried eggs, a bowl of cereal, or a cup of coffee, each meal will intimately communicate how one person nourishes body and spirit.
Join Rashid Zakat as he shares a glimpse of his morning routine, containing everything from coffee and YouTube videos to joints and yogurt, with a little hip hop on the side. Presented in collaboration with BlackStar Film Festival.
Check out Tamara Santibañez's Lion's Mane Mushroom, collection of tinctures and future-telling tortillas.
Tune in to see Tricia Hersey's record collection, chromatic durag, and classic southern breakfast. Presented in partnership with the Nap Ministry.
Mario Ybarra Jr. encourages us to make use of what we have as he shares his favorite comfort food, chilaquiles, and reminds us of the importance of postre and list-making.
Heru Shabaka-Ra melds spoken word with "free jazz", improvised music and homemade, apple cinnamon oatmeal.
Wit López plays the flute, rocks a jumbo bonnet, and shares their Afro-Borinquen breakfast with beans and... more beans. Presented in collaboration with the Leeway Foundation.
Anne Ishii gives us a look into the life of a new mom and the existential, and sometimes just plain weird, thoughts that go on in our heads. Presented in collaboration with Asian Arts Initiative.
Yogi J Miles invites us to give thanks, transform, and make space for new intentions in the new year, "in all earnestness".