Healing Verse Poetry Line
Curated by Yolanda Wisher & Trapeta B. Mayson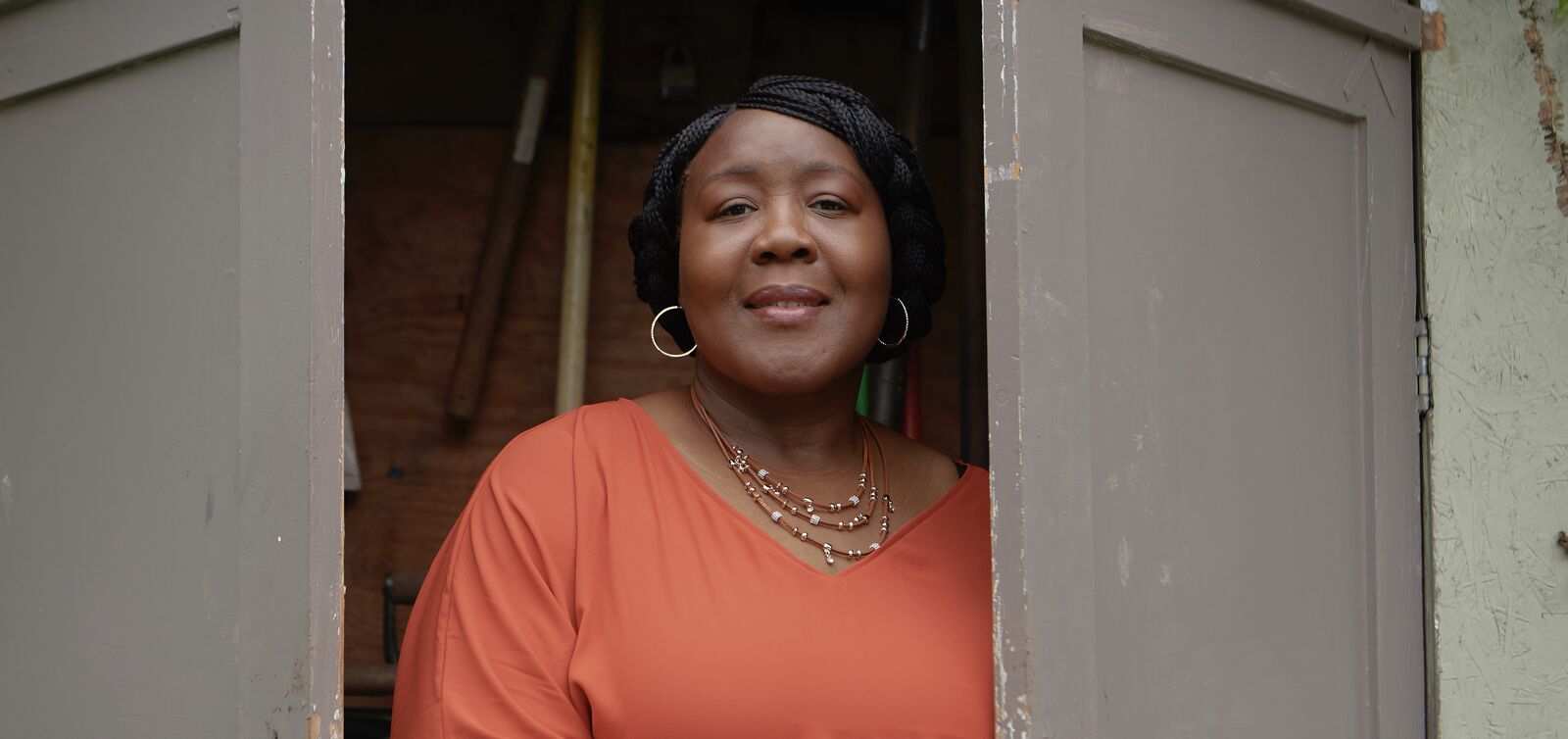 Every Monday morning, a new poem centering mental well being can be heard by calling the number 1-855-POEMRX2 (1-855-763-6792). 
Launched in January 2021 by Philadelphia Poet Laureate and licensed clinical social worker Trapeta B. Mayson, the toll-free and 24/7 phone line offers callers an opportunity to hear a new and hopeful poem on a weekly basis. Healing Verse uses poetry as a foundation to promote wellness, mental health, and mental well-being across the city, country, and world. 
In 2022, the phone line finds a new home at Philadelphia Contemporary and will feature the work of 50 emerging and professional poets, many connected to schools, senior and community centers. 
This project was supported by the Academy of American Poets, Free Library of Philadelphia, and Kelly Writers House. 
Trapeta B Mayson 2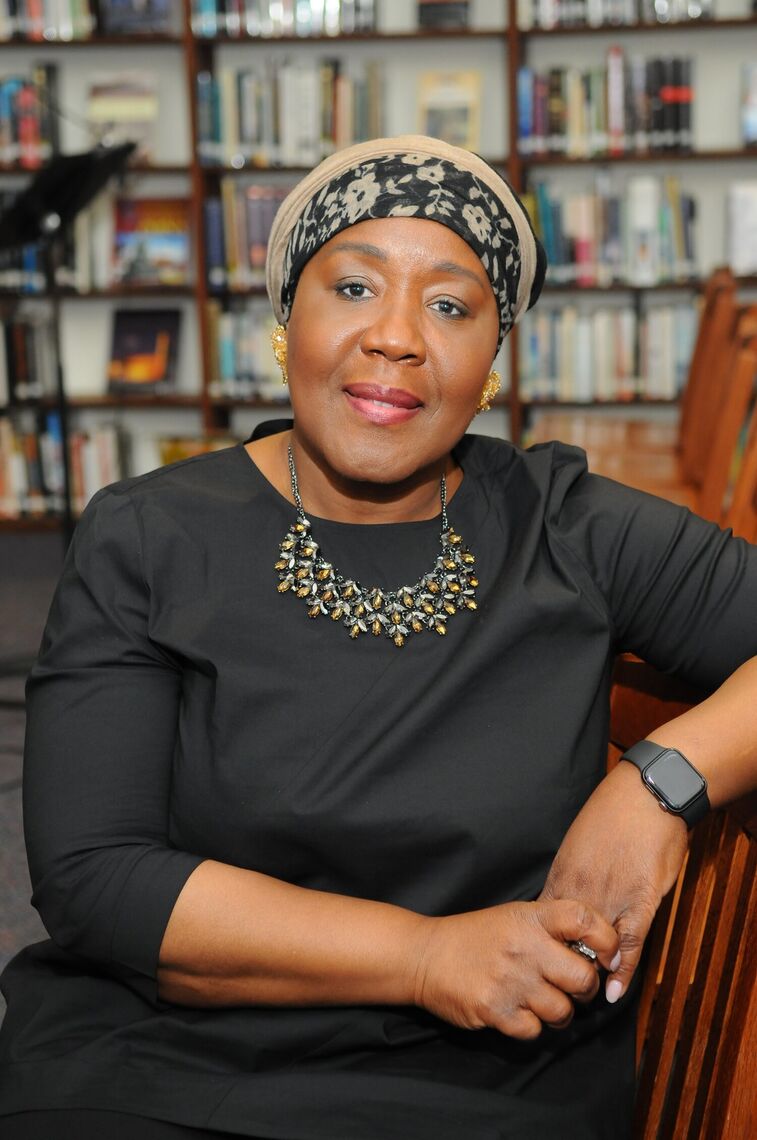 Trapeta B. Mayson was the 2020-2021 Philadelphia Poet Laureate. She is the founder of Healing Verse Philly, which includes the Healing Verse Poetry Line, a hallmark project of her poet laureate tenure. Mayson is a Pew, Academy of American Poets, and Aspen Word Fellow. She is also a Leeway Transformation, Leeway Art and Change, and Pennsylvania Council on the Arts awardee. She is the author of She Was Once Herself and Mocha Melodies.
A native of Liberia and she was raised in the North Philadelphia and Germantown neighborhoods of Philadelphia. She is a graduate of Temple University, Bryn Mawr Graduate School of Social Work and Social Research, and Villanova University School of Business. Currently working in the community mental health field, Mayson is a member of several local organizations where she uses the arts to help mobilize and build community. 
2021 Healing Verse Poetry Line Participants
Soledad Alfaro-Allah
Nina Ball aka Lyrispect
Courtney Bambrick
John Wall Barger
Siduri Beckman
Beth Feldman Brandt
Cydney Brown
Mia Concepcion
Bianca Davies
Thomas Devaney
Doriana Diaz
Enoch the Poet
Denice Frohman
Courtney C. Gambrell
Leonard Gontarek
Vernita Hall
Angel Hogan
Mercedez Holtry
Major Jackson
David Jones
Quincy Scott Jones
Nzadi Keita
Warren Longmire
Julia Lopez
Airea D. Matthews
Wes Matthews
Trapeta B. Mayson
Autumn McClintock
Rodrick Minor
Pat McLean
Sham-e-Ali Nayeem
Cynthia Dewi Oka
Ewuare X. Osayande
Debra Powell-Wright
Elijah B. Pringle
Andre'a Rhoads
Ursula Rucker
Kirwyn Sutherland 
JC Todd
Sandra Turner-Barnes
Felicia Webster
Yolanda Wisher