Outbound Poetry Festival
Curated by Yolanda Wisher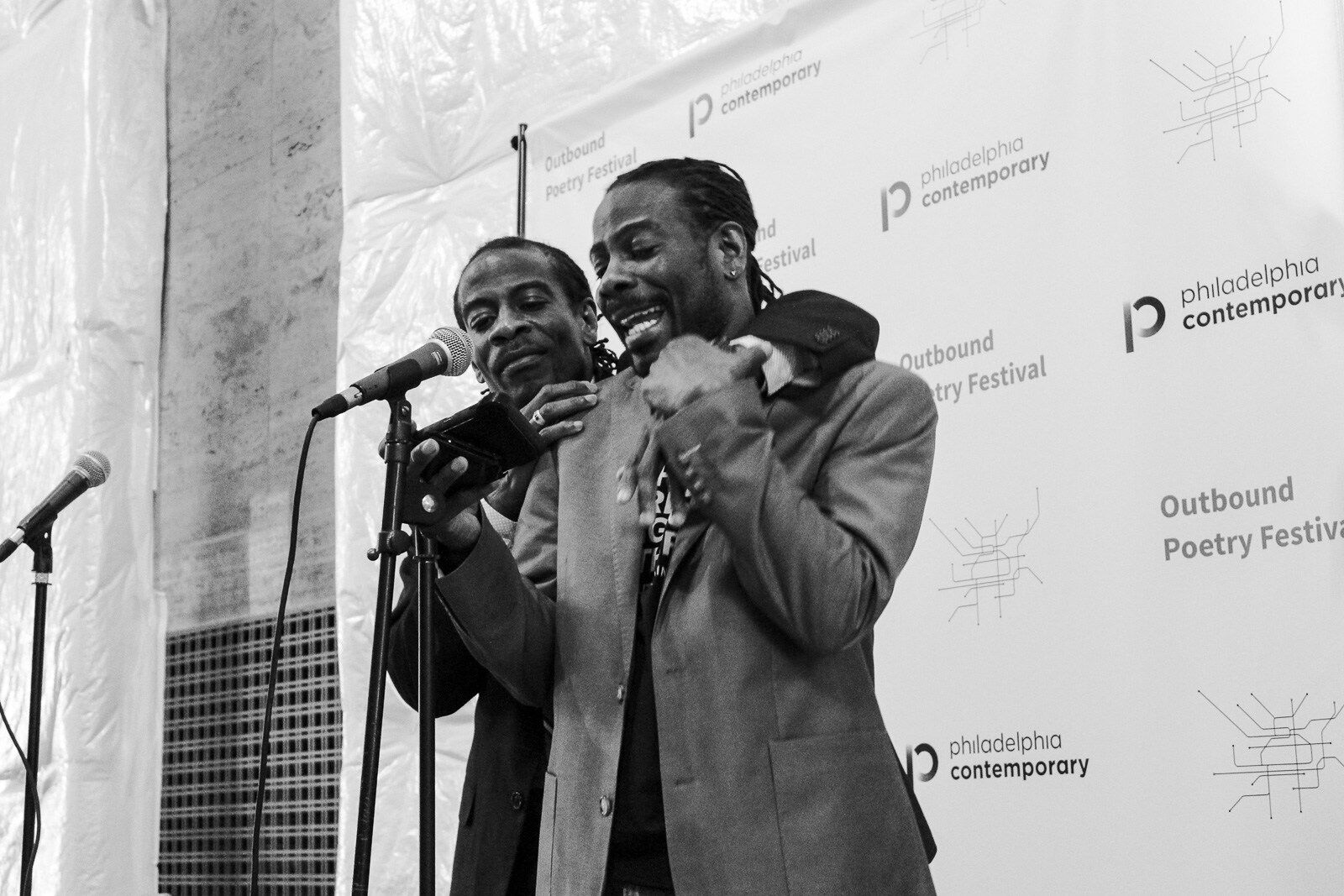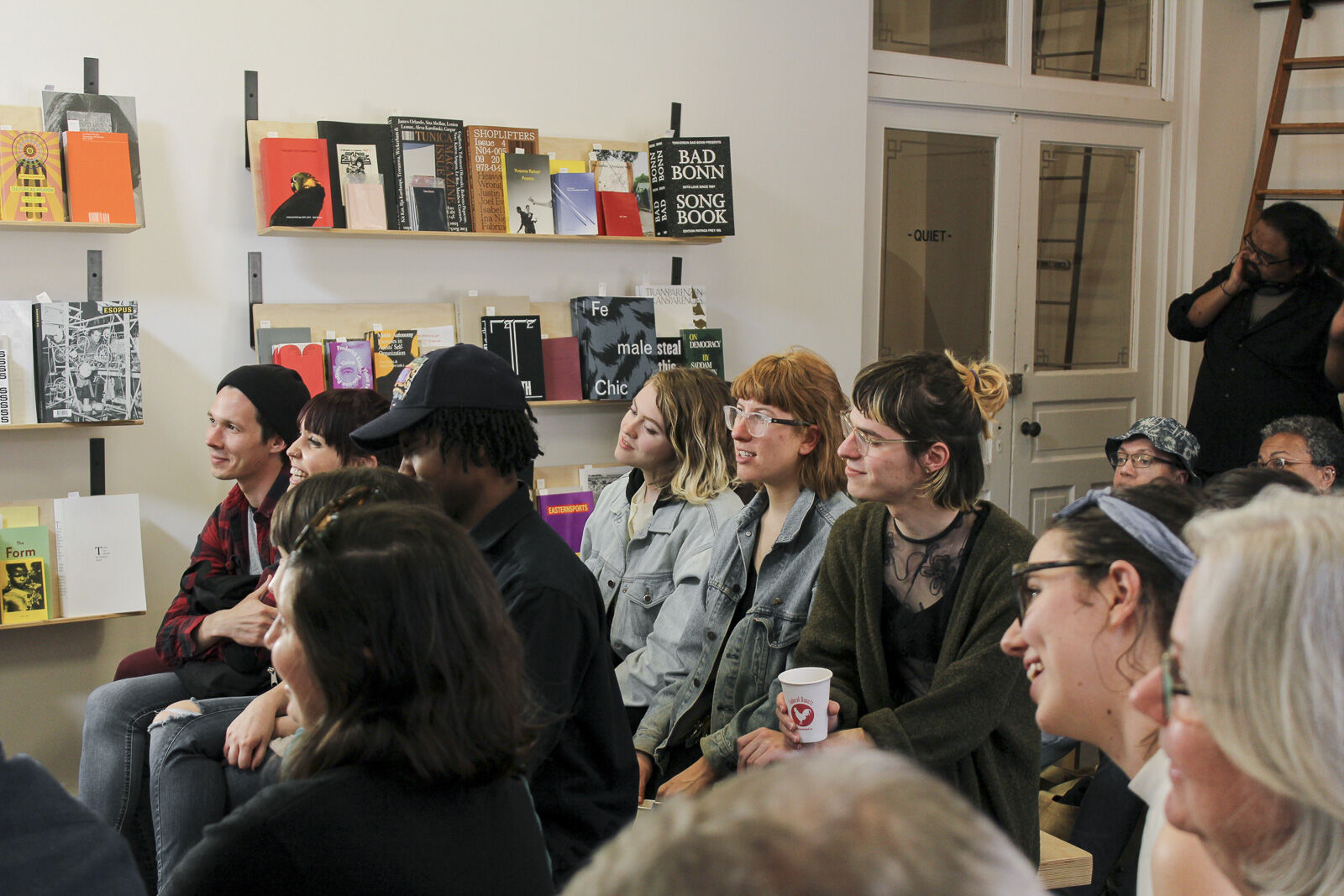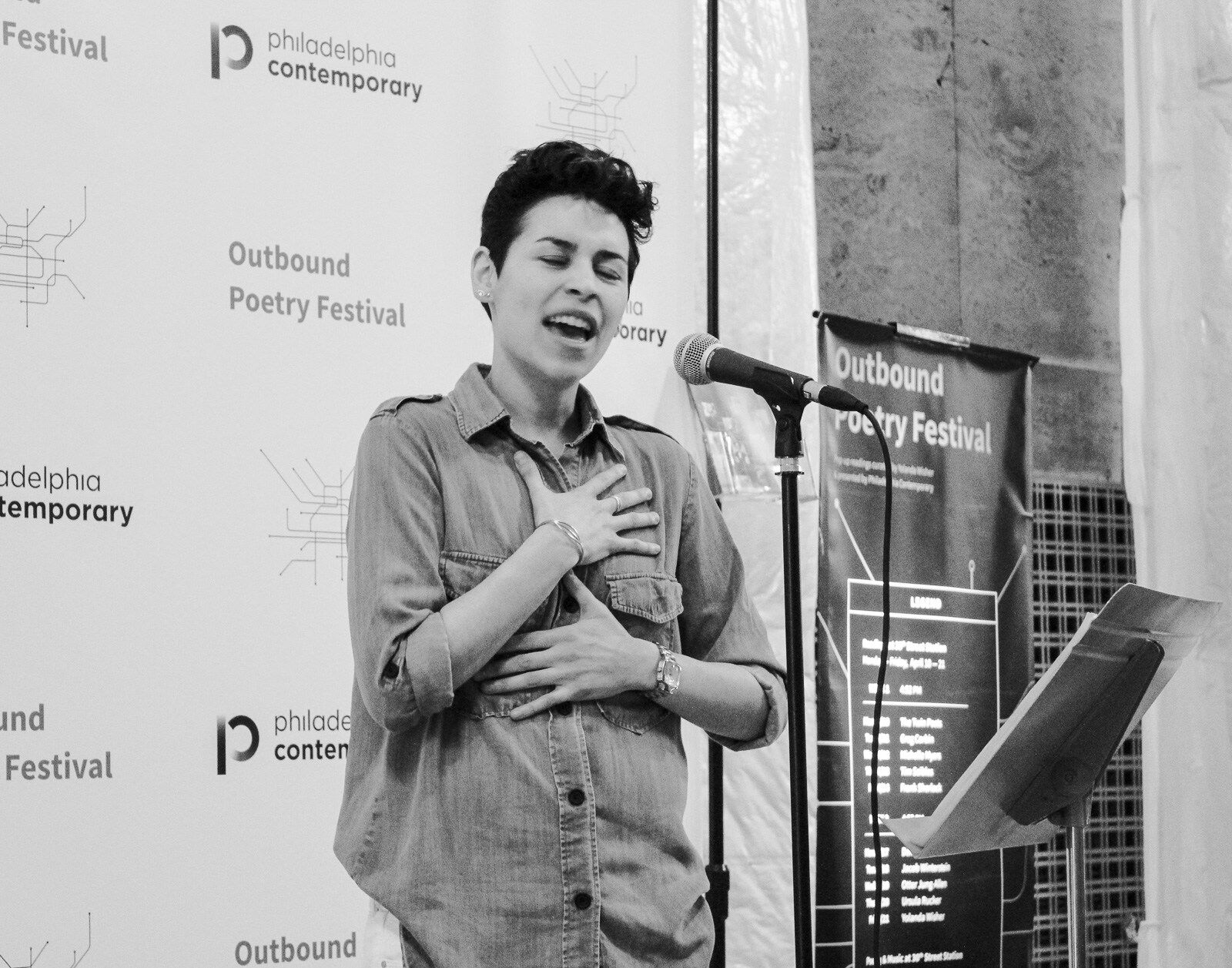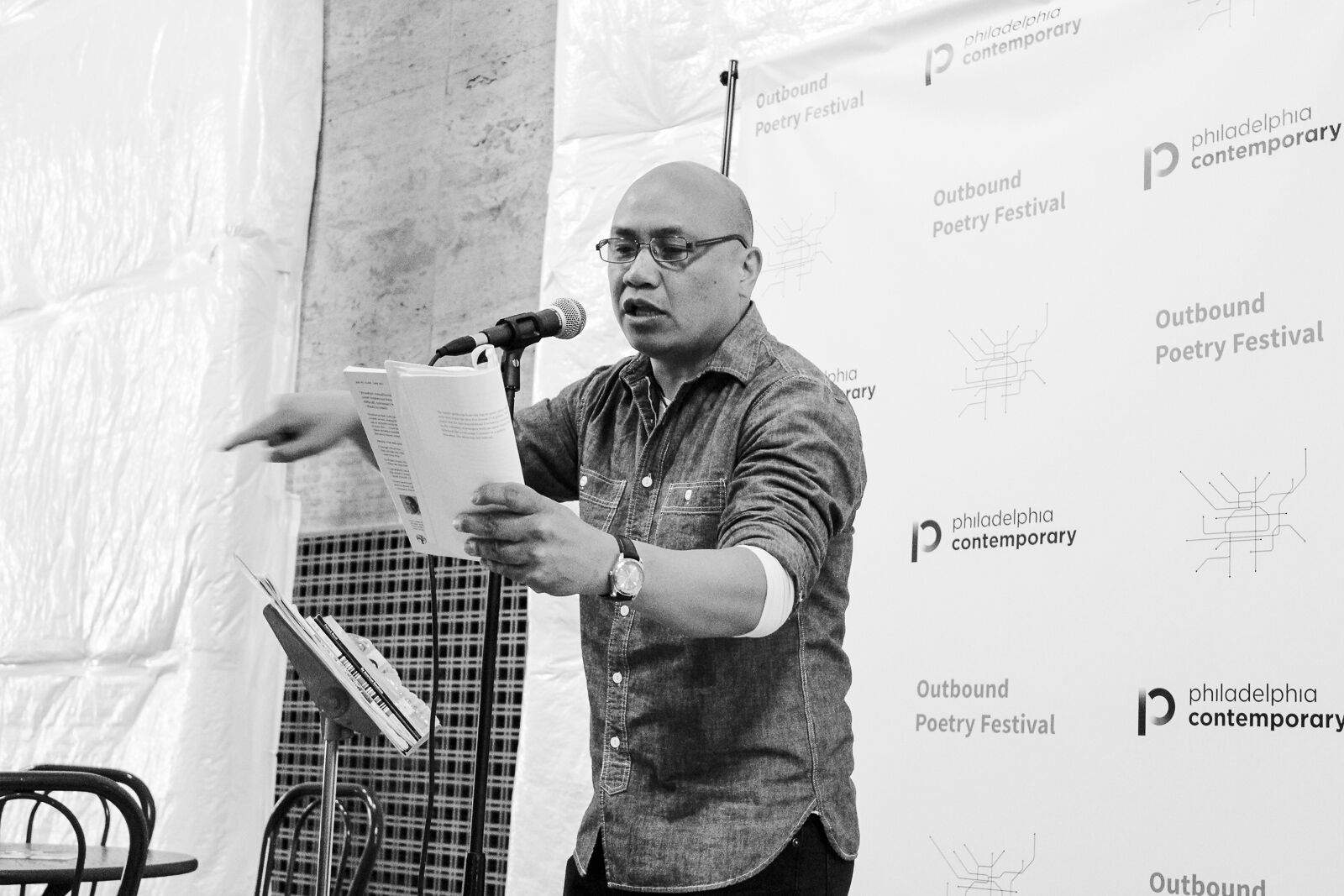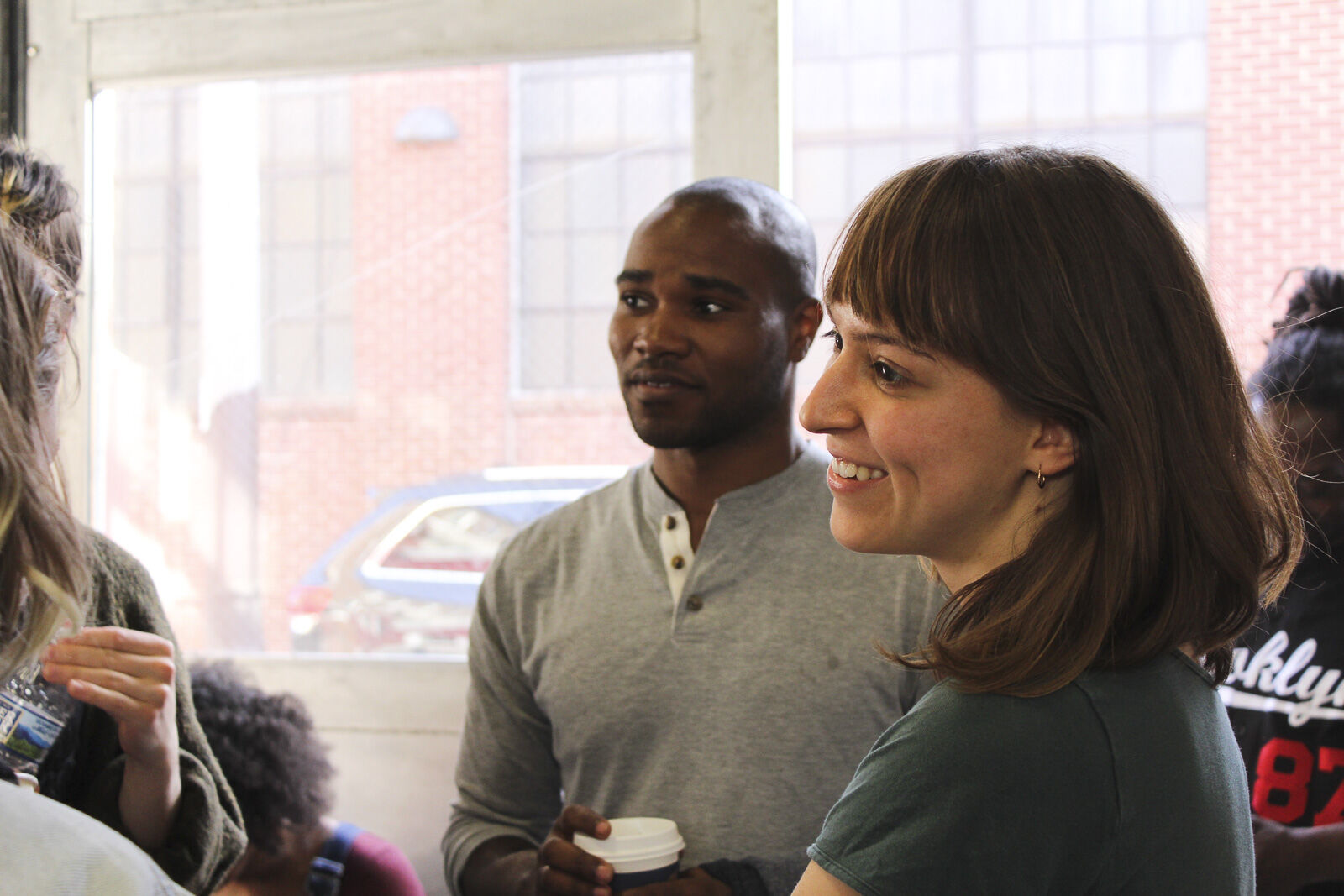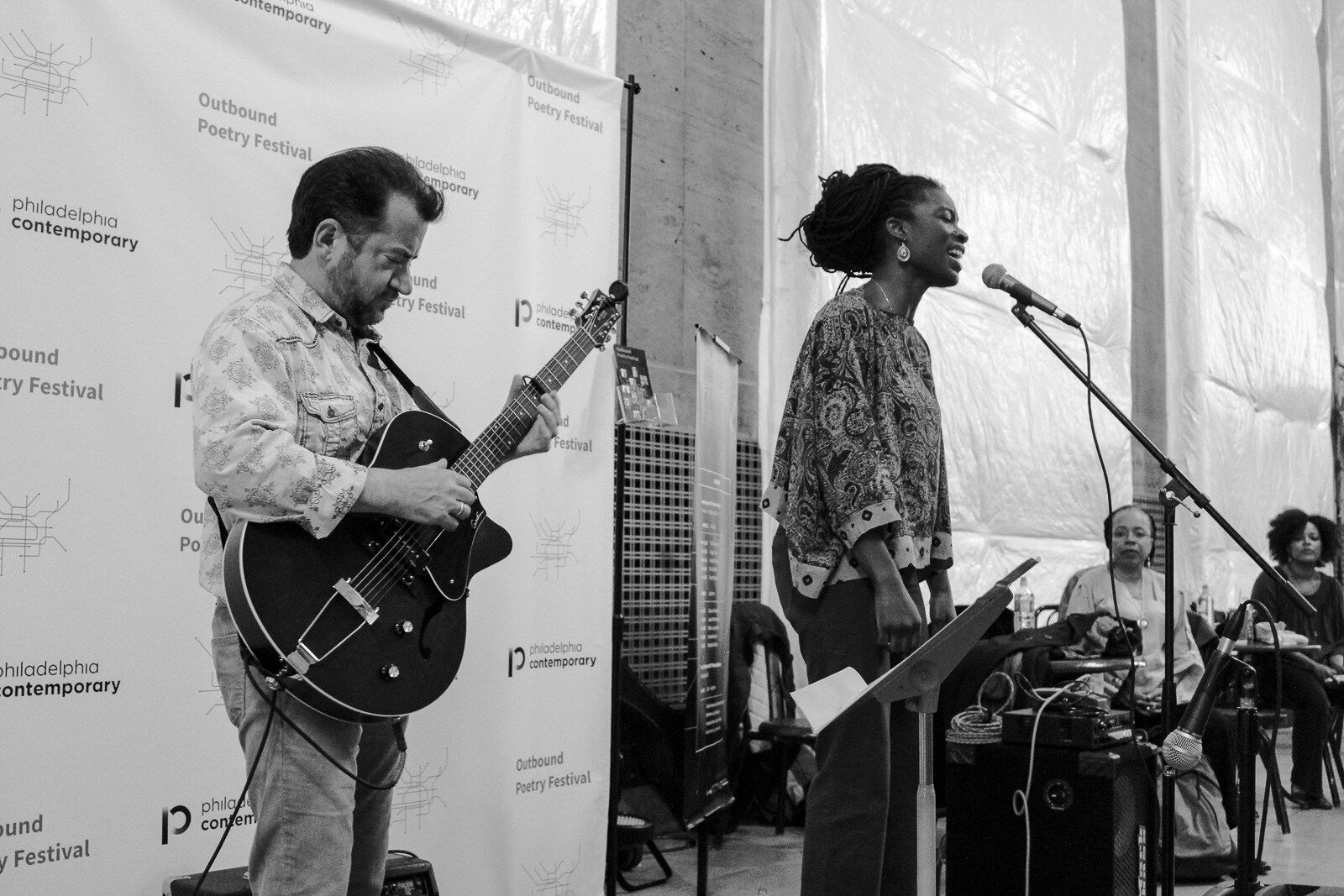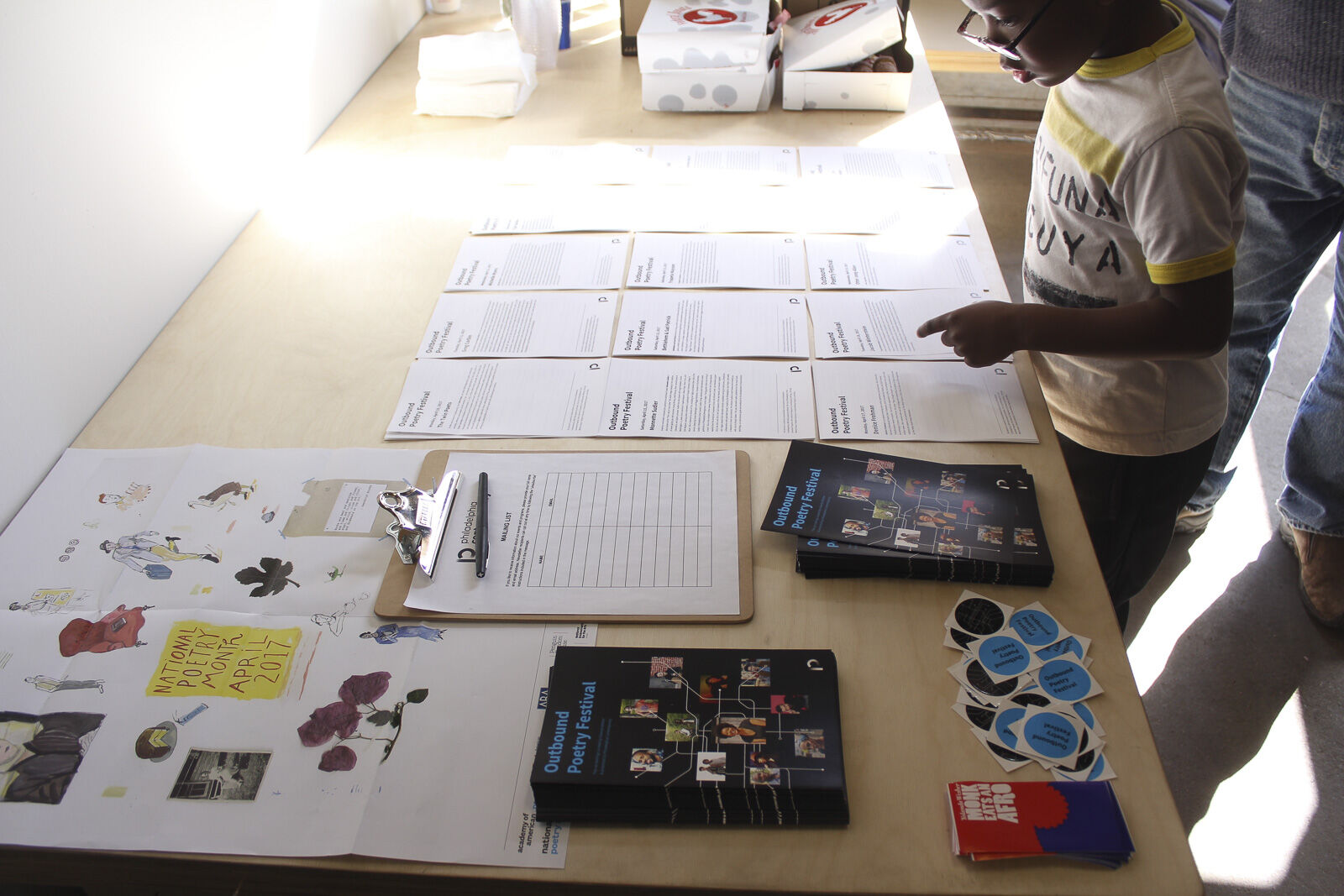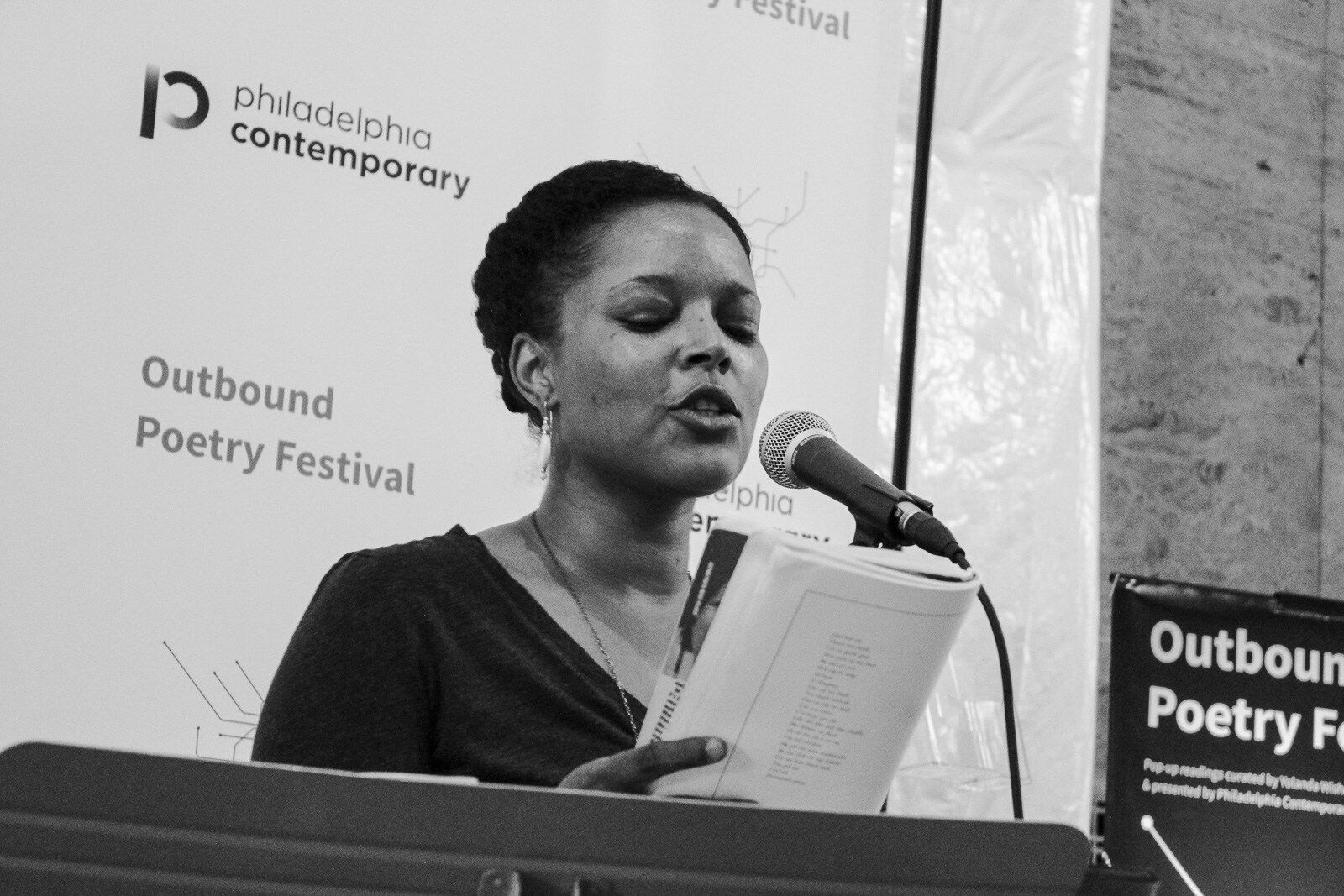 Poetry is happening–in passing, en route, parenthetically, and unexpectedly. In April 2017, poets laureate from up and down the East Coast celebrated the serendipity of poetry in Amtrak's 30th Street Station. Slam poets, page poets, teaching poets, jazz poets, and people's poets delivered daily rhapsodies to the citizens of Philadelphia. 

Free and open to all–commuters, passersby, and serious poetry aficionados–the readings took place in the station's South Waiting Room every weekday afternoon at 4:52 pm. On Saturday, April 15 the festival featured a joyous mix of poetry and acoustic music. The festival kicked-off with a reading and book signing at Ulises on Sunday, April 9th.
Programming
week one: APRIL 10-14
Monday, April 10
The Twin Poets
​Al Mills and Nnamdi Chukwuocha, the Twin Poets, are native Wilmingtonians, poets, community activists, veterans, and master social workers. Gov. Jack Markell appointed the Twin Poets as the 17th Poets Laureate of Delaware on December 17, 2015. 
Tuesday, April 11
Greg Corbin
​Philadelphia native Greg Corbin Jr. is an award-winning international poet, motivational speaker, activist, ​educator​, humanitarian, strategist, culture shifter, Lincoln University grad, ​and founder of the Award Winning Philly Youth Poetry Movement, an organization that provides a safe space for Philadelphia teens to discover the power of their voices through spoken word and literary expression. 
​
Wednesday, April 12
Michelle Myers
​Michelle Myers is an award-winning spoken word poet, community activist, and educator. As a founding member of Yellow Rage, an Asian American female spoken word poetry group, Michelle has appeared on HBO's Russell Simmons Presents Def Poetry, in the first live Def Poetry Jam show presented at the HBO U.S. Comedy Arts Festival in Aspen, Colorado, and in the Def Poetry Jam College Tour.
​
Thursday, April 13
Patrick Rosal
Patrick Rosal is the author of four full-length collections of poetry, including his latest, Brooklyn Antediluvian, which was a finalist for The Kingsley Tufts Award for Poetry.
Friday, April 14
Frank Sherlock
​Frank Sherlock is the author of Life Is to Blame for Everything, Space Between These Lines Not Dedicated, Over Here, The City Real & Imagined (w/ CAConrad) and a collaboration with Brett Evans entitled Ready-to-Eat Individual. 
week two: APRIL 17-24
Monday, April 17
Denice Frohman​​
Denice Frohman is an award-winning poet, writer, performer, and educator. She is the 2013 Women of the World Poetry Slam Champion, 2014 CantoMundo Fellow, and 2012 Leeway Transformation Award recipient.  
​
Tuesday, April 18
Jacob Winterstein​
Jacob Winterstein is a poet, host, teaching artist, and event producer. He has traveled to twenty-four countries and always comes home to Philadelphia where he was born, raised and educated.  
​​
Wednesday, April 19
Otter Jung-Allen​
Otter Jung-Allen is a seventeen year old poet and performer from West Philly. Currently, they are in twelfth grade, coach of Science Leadership Academy's Slam League team, the 2015 Brave New Voices International Champion, the 2015 Liberty Unplugged Champion, and the 2016-17 Youth Poet Laureate of the City of Philadelphia.
​
Thursday, April 20
Ursula Rucker
Ursula Rucker is a Philadelphia born poet, mother, activist, and recording artist. She has been performing, recording and releasing works for over 20 years. Ursula has traveled and toured extensively, throughout North America, Europe, Asia, Australia, New Zealand and Africa…sharing her poetry…her heart and soul.
​​
Friday, April 21
Yolanda Wisher​
A champion of poetry and education, Yolanda Wisher is the 3rd Poet Laureate of the City of Philadelphia. She has been a beneficiary of and a force within Philadelphia's poetry scene for the past two decades, promoting poetry as a public, healing, and activist art.  
saturday, april 15
AN EXTENDED AFTERNOON OF POETRY AND MUSIC
Bethlehem and Sad Patrick
Bethlehem and Sad Patrick blend her strong, soulful vocals and unique percussion with his sparse, melodic playing and nuanced songwriting to create powerful songs and their own unique sound.. 
​
Trapeta Mayson & Monnette Sudler
Trapeta B. Mayson is a dynamic poet, workshop leader and educator. A native of Liberia, Trapeta grew up in Philadelphia. She has worked extensively with young people and adults in educational, artistic and institutional settings conducting poetry and creative writing workshops and residencies 
Grammy nominated composer/jazz guitarist/vocalist/band leader Monnette Sudler is also known as the "First Lady of Jazz Guitar." Ms Sudler began playing in the tradition of avant garde jazz with drummer Sunny Murray, David Murray, Khan Jamal/Sound of Liberation, and Byard Lancaster. 
​
Yolanda Wisher & Mark Palacio
Poet, vocalist, and educator, Yolanda Wisher is the 2016-2017 Poet Laureate of the City of Philadelphia. 
Mark Palacio has been teaching children and playing the doublebass in Philadelphia for over two decades. Now a fifth/sixth grade teacher at the Miquon School, his adventures in K thru 12 teaching have included positions at Greenfield Elementary and Germantown Friends School.
​
Tracie Morris
Tracie Morris is a poet and vocalist who works in multiple media. She has performed extensively around the world. Her sound installations have been presented at numerous institutions including Dia: Chelsea, The Kitchen Performance Space, The Museum of Modern Art and The Whitney Biennial.
​​
Jerome Harris
Bass guitarist Jerome Harris was raised in Brooklyn, New York, where he experienced a broad range of traditional and popular American music genres, including blues, folk and gospel. After majoring in psychology and social relations at Harvard University, Harris became an honors student in jazz guitar at New England Conservatory of Music.