Wilmer Wilson IV: necessity is the placeholder of freedom (conveyer)
Curated by Sharon Hayes and Brooke O'Hara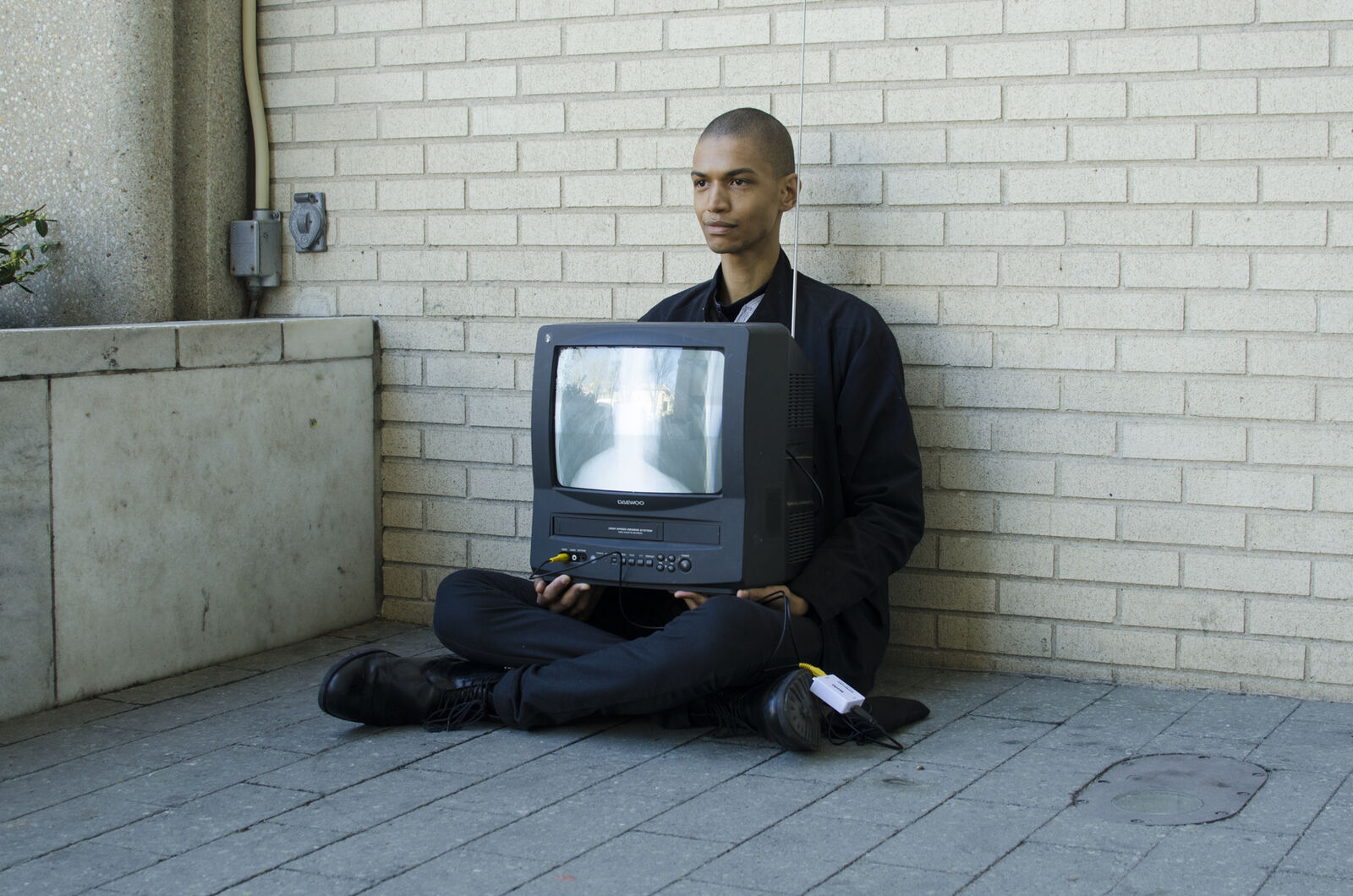 Freedom is both the most coveted state of humanistic existence and one of the most fraught drivers of histories across the world. It takes a preeminent position in political action, cultural texts, and interpersonal relations, and often stands in opposition to captivity, control, and enslavement in public discourse. But what are the implications for the performing body if the gestures it makes are framed as necessary, rather than as spontaneous manifestations of freedom? This new lecture by Wilmer Wilson IV posits that freedom was a false flag of humanism that cannot be obtained through humanism's precepts. Instead, during the course of the lecture the artist will plot a lineage of embodied moments, including historical performances, his past work, and a new set of serial gestures, as being void of individual agency.
This lecture demonstration took place as part of Performance Intensive, an eight-day performance laboratory in Philadelphia from January 5-12, 2020.

Performance Intensive included performances, lectures and workshops by Dynasty Handbag, Tavia Nyong'o, taisha paggett and Wilmer Wilson IV and was organized by Sharon Hayes and Brooke O'Harra. Information about other public events can be found at www.performanceintensive.org
 
wwiv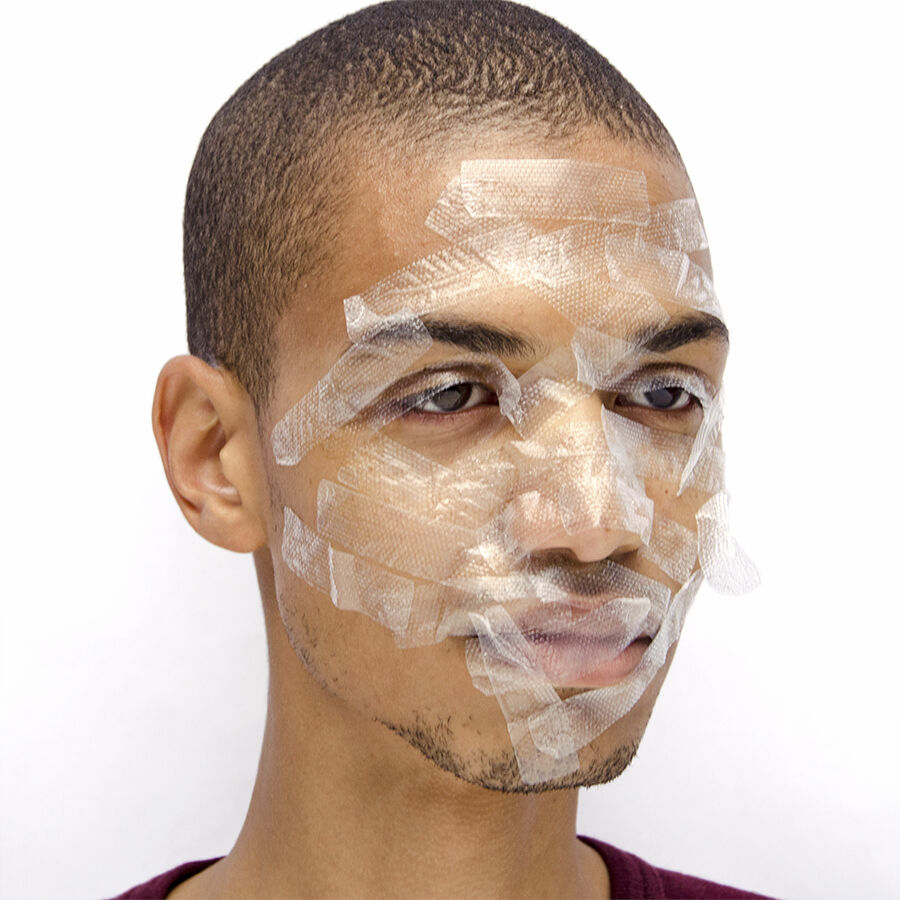 About the Artist
Wilmer Wilson IV is an artist working across multiple mediums, including sculpture, photography, performance, publication, drawing, and video. His work draws together the fragments of everyday social life into speculative organs that augment bodies, interrogating received definitions of what it means to be human. His work has been featured internationally at institutions including The New Museum, The Barnes Foundation, Baltimore Museum of Art, Crystal Bridges Museum of Art, The National Portrait Gallery, New Orleans Museum of Art, and In Flanders Fields Museum.