Pepón Osorio: Convalescence
Curated by Rob Blackson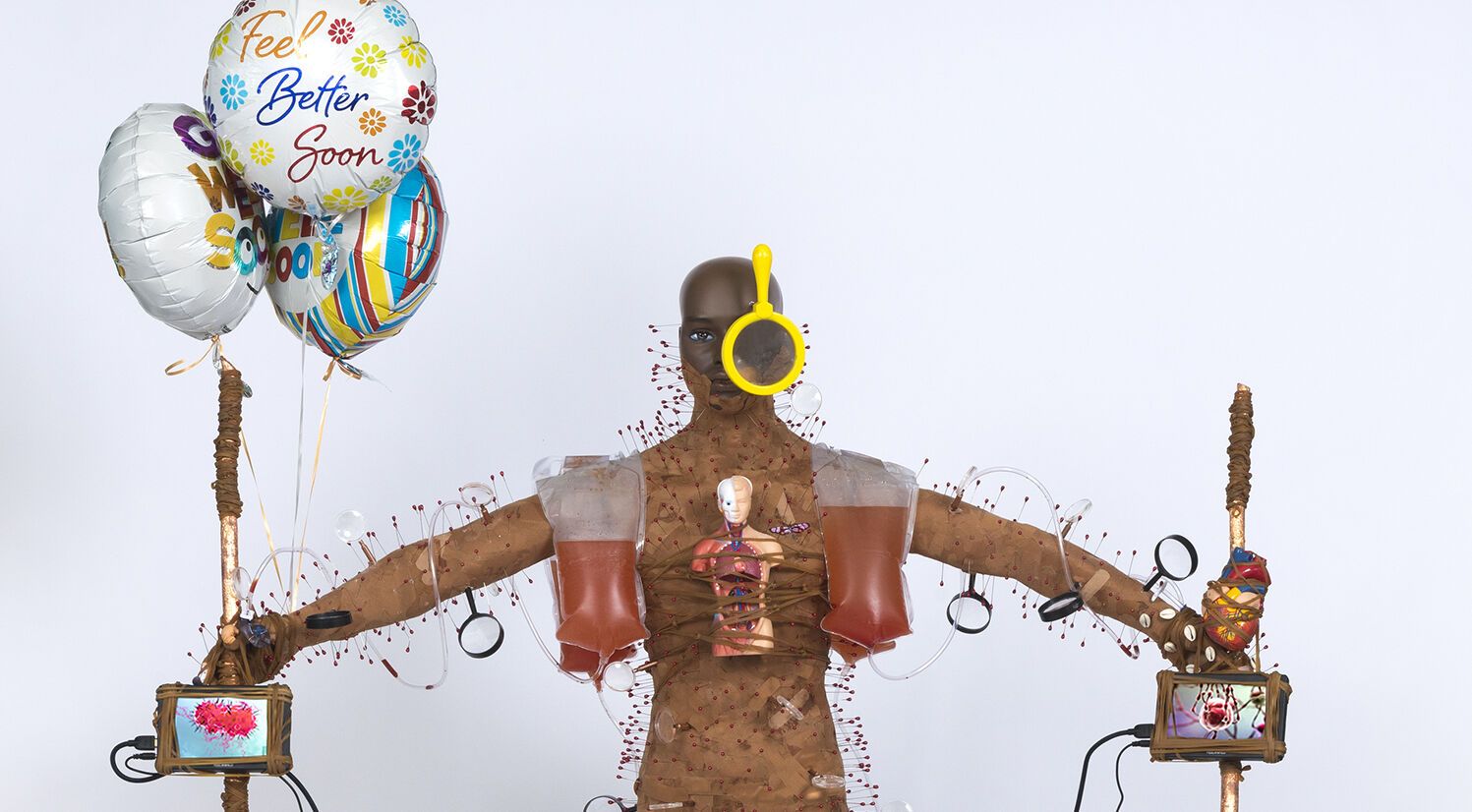 Pepón Osorio will collaboratively create a new installation and public programming series grounded in the fragility of life exposed to many communities of color due to the systemic failure of the US healthcare system.
This public programming will be collaboratively devised by an advisory group of community-based medical professionals and those who have lived through or are currently experiencing life threatening illness. Together, they will address the short and longer-term implications of the healthcare industry's failings and present alternative approaches to provide healthcare to these communities in the hope of fostering personal and collective change.
As the recipients and providers of healthcare to these communities join forces on the issue, the project's goal is to raise awareness so that individuals experiencing the participatory public programs and installation feel emboldened to take personal and community action armed with a sense that they can actually do something to support their own health with shared tools and resources.
About the artist
Pepón Osorio has worked with 25 communities across the U.S. and internationally, creating installations based on real life experiences in storefronts, community spaces and private homes, and with Philadelphia communities since 2005, engaging residents to complete three distinctive installation projects reForm, Badge of Honor and In Loving Memory of… with support from The Guggenheim Foundation, The Pew Center for Arts & Heritage, The Surdna Foundation, Nathan Cummings Foundation, The Barra Foundation, and Joan Mitchell Foundation. His visual language, explosive and elegant, asserts its place in a polemical art world challenging traditional art canons with richly textured and layered monumental assemblages that defy accepted notions of beauty and aesthetics. Diffusing the boundaries between cultural tradition and contemporary art practice, his provocative large-scale, multi-media installations recreate fantasy-like quotidian environments from barbershops to courtrooms and government office spaces, emulating these settings to bring awareness to the personal effects of social inequity and to stimulate critical discourse.