100 People Listening: A Shared Decade
Curated by Rob Blackson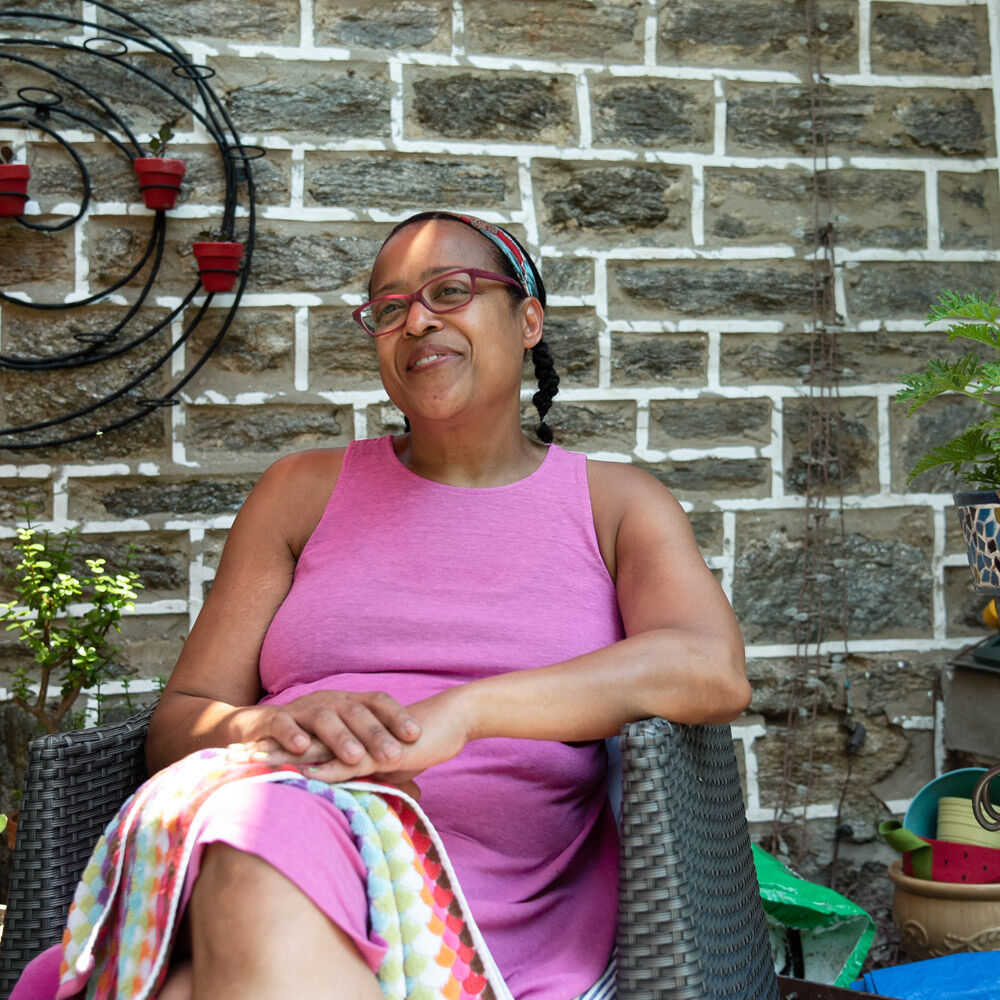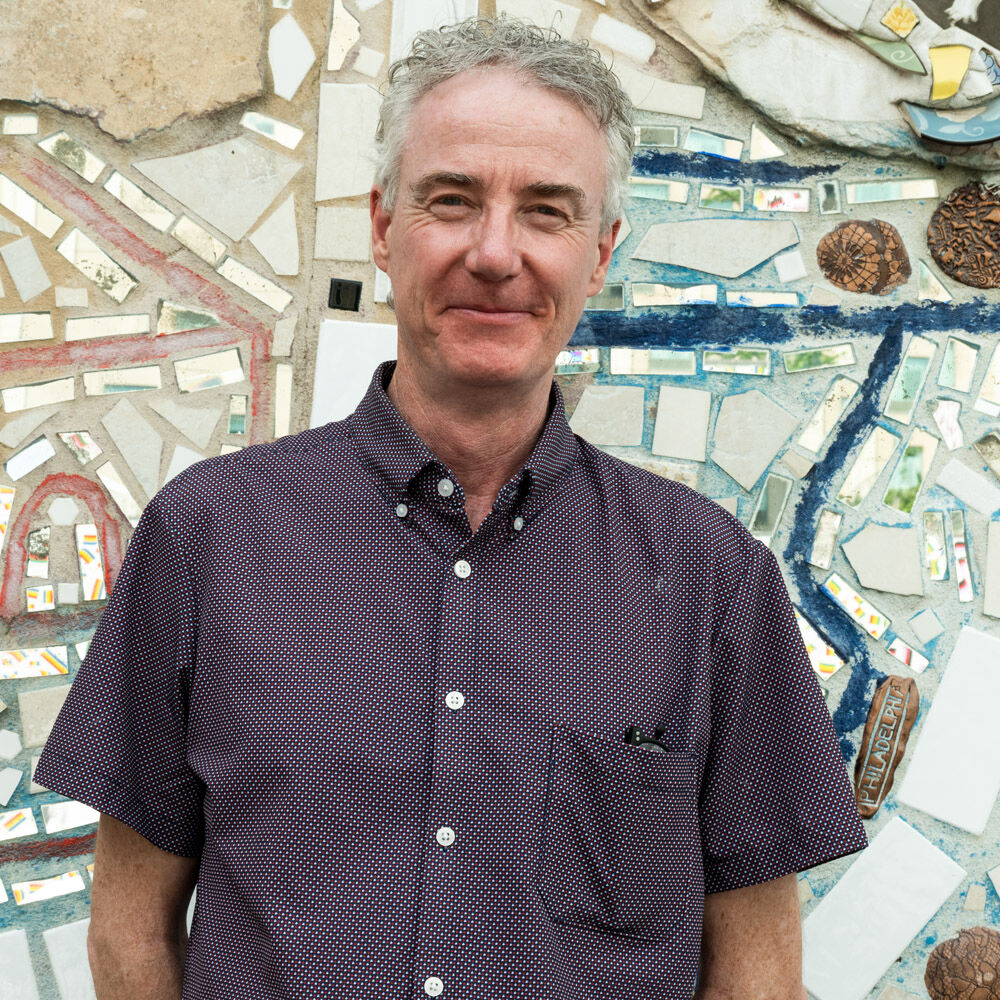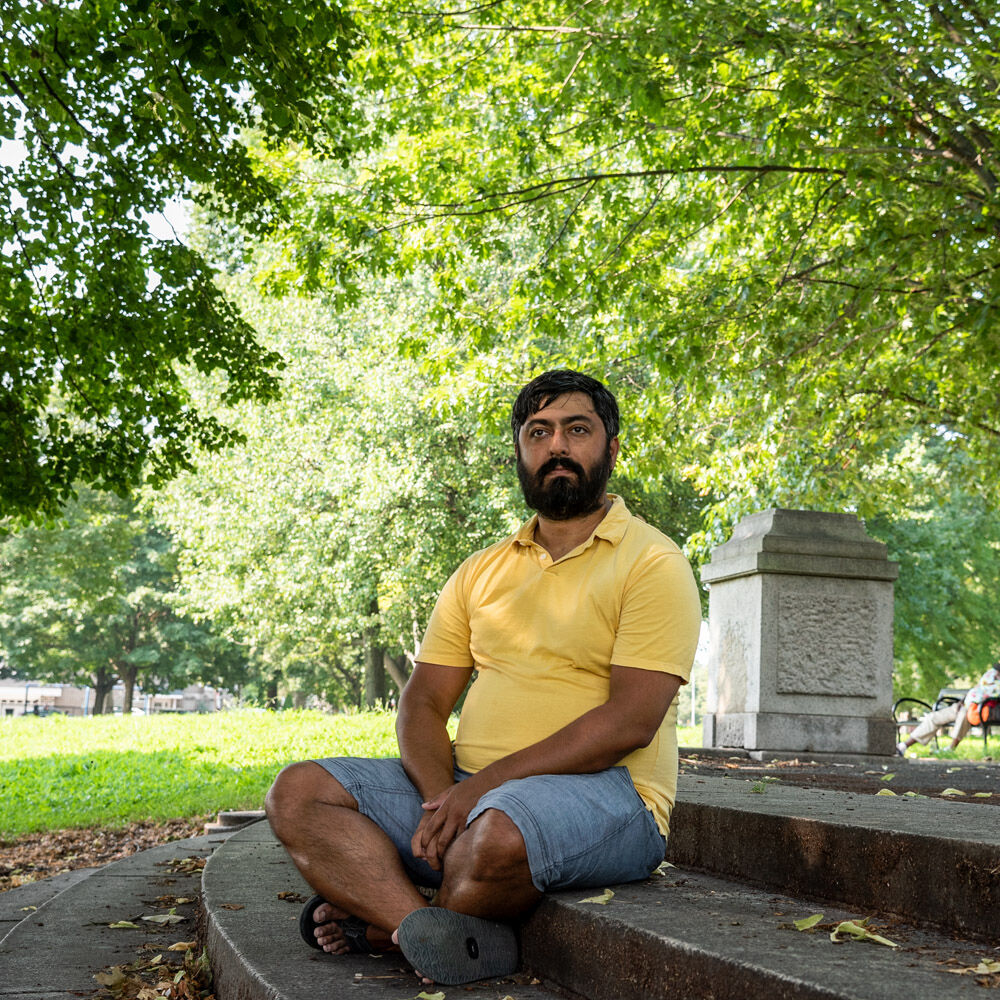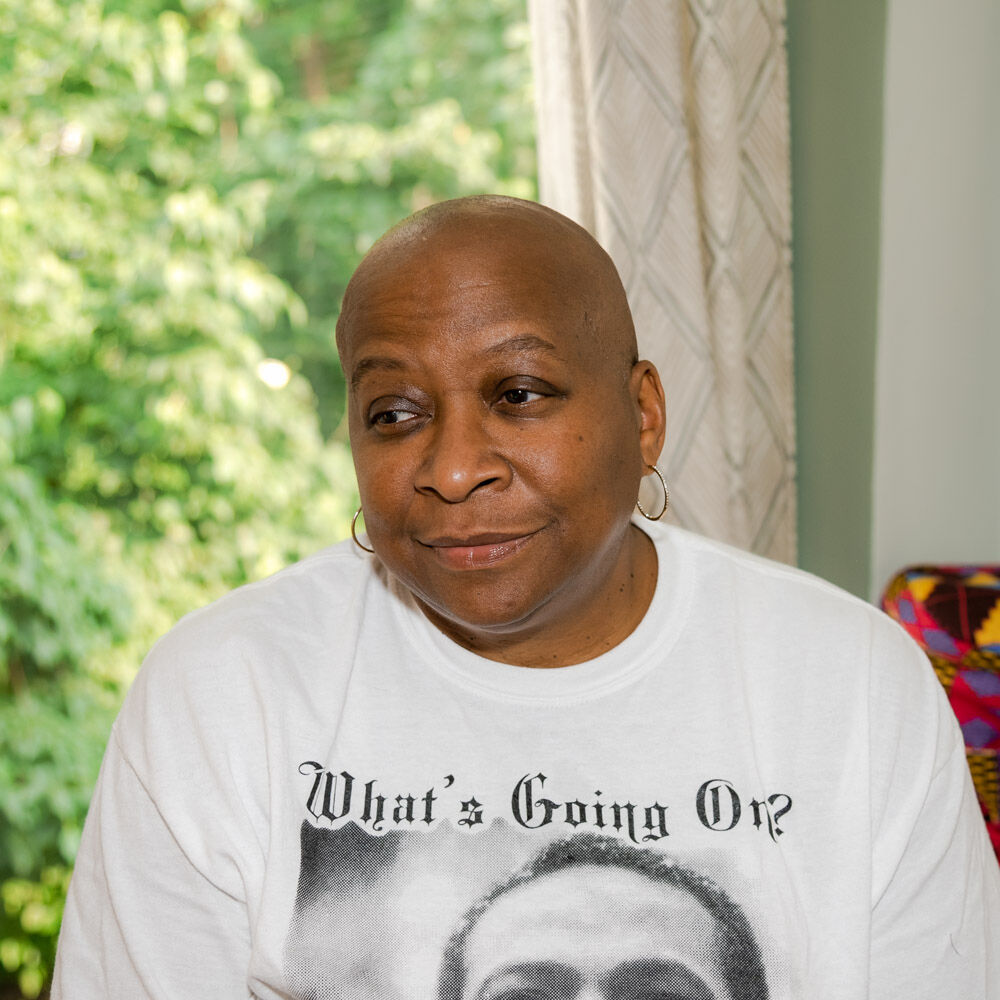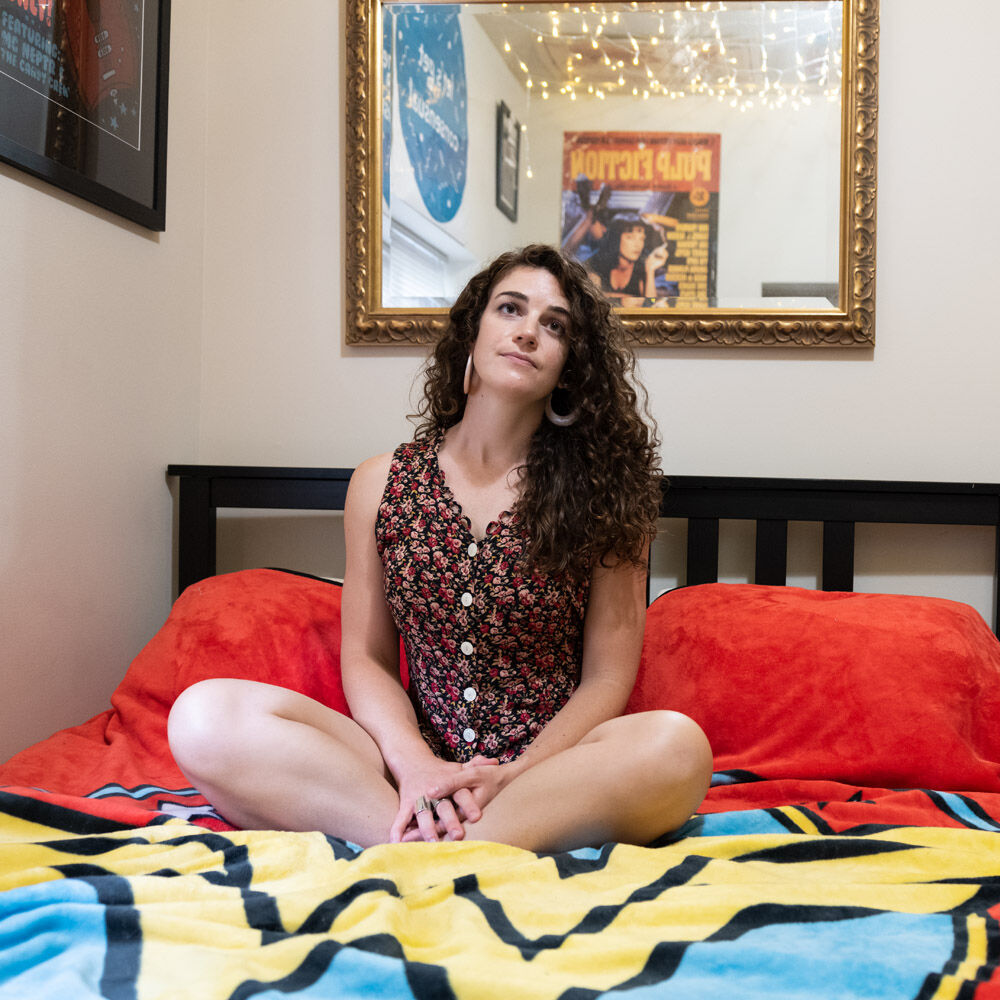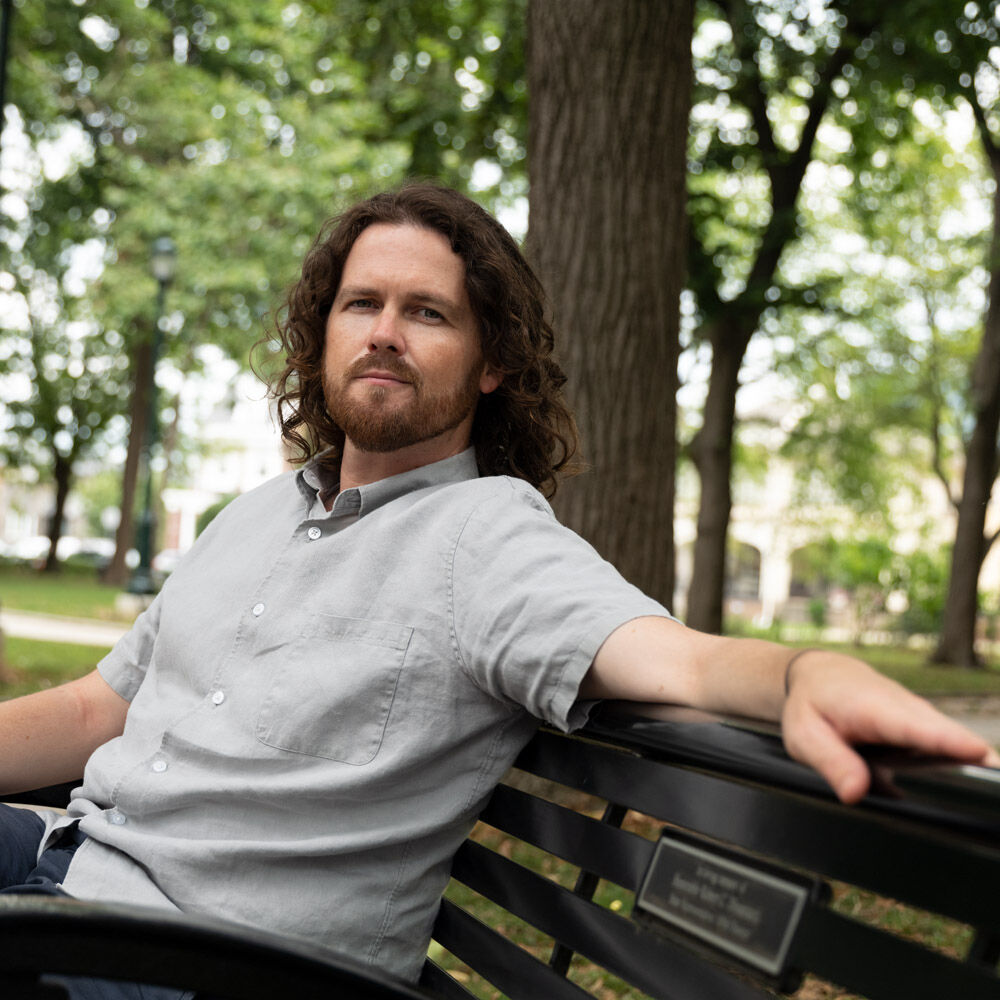 100 People Listening: A Shared Decade is a unique commission from Philadelphia Contemporary, wherein, 100 people from across Philadelphia's racial, economic, social, and political landscape will listen to one another in ten structured conversations, a year apart for ten years. A citywide public awareness campaign devoted to the inherent civic value of active listening will complement the annual conversations.
This conversational process is being guided by five listening advocates: manager for Community Education at Lutheran Settlement House Toby Fraser, storyteller and playwright Saundra Gilliard, Parenting Consultant for Hand in Hand Marilupe de la Calle, consultant and founding member of The Empathetic Museum Stacey Mann, and Assistant Professor of Instruction in the department of Communication and Social Influence at Temple University Quaiser Abdullah, Ph.D.  The annual conversations between partners throughout Philadelphia will have no third party presence, and they are not being recorded.
100 people partner's promise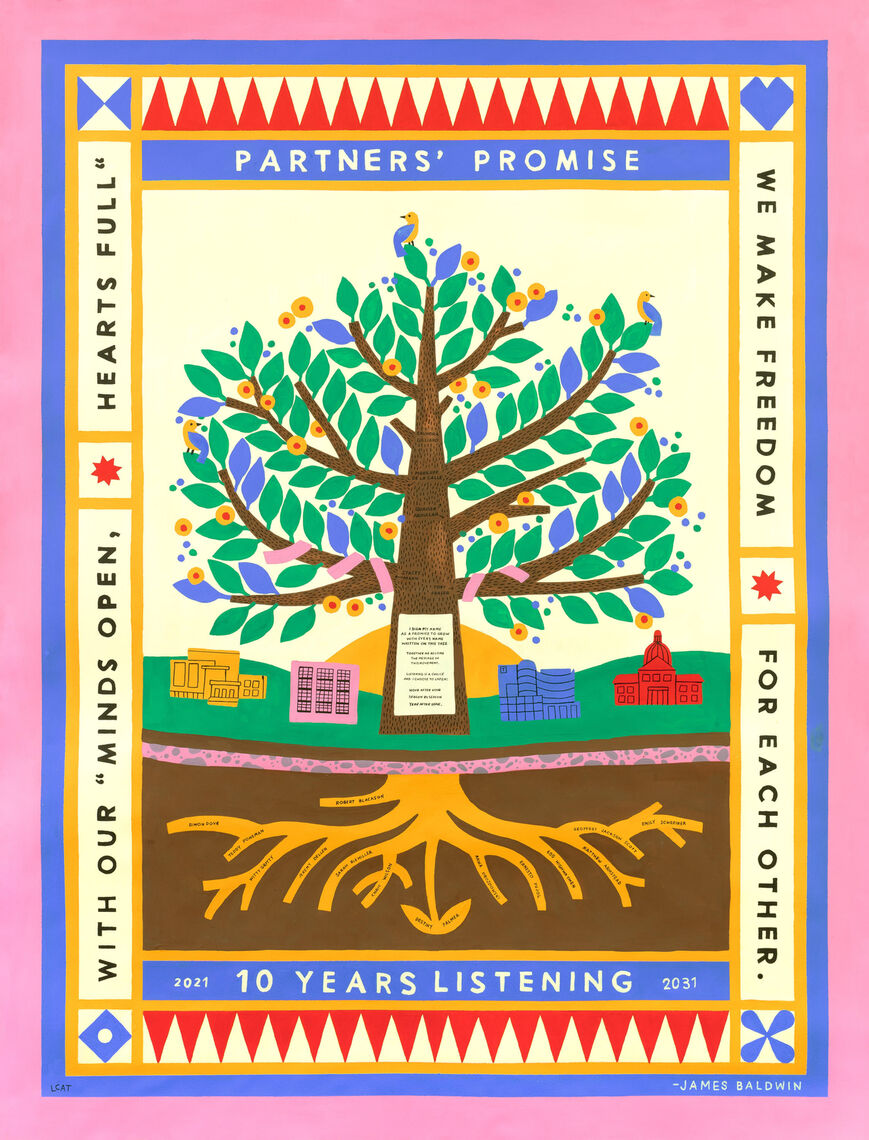 The Partners' Promise
Each of the listeners has signed a "Partner's Promise." Painted by illustrator and designer Lauren Cat West, this contract is loosely based on the Pennsylvania Dutch Fraktur style of marriage contract, translated through the metaphor of a tree. The roots personify individuals whose early involvement in the project were fundamental to the project's growth. Carved into the trunk of the tree is a simple promise binding all 100 strangers of the project to its core goal over the next ten years. The five branches of the tree represent the five listening advocates, and each of the 100 leaves is signed by one of the participants. When complete, this contract, signed by all 100 participants, will be made public as a mural in Philadelphia.
To complement this effort, each participant receives a slipcase holding ten blank 30-page chapters, one for each year of the project. The listeners are being asked to "fill" each of the ten chapters with diaries, scrapbooks, and photo albums documenting this decade-long devotion to listening. In 2031, all 100 slipcases will join the Philadelphia Free Library's Special Collections Division as a permanent and public record of the decade.
l1090481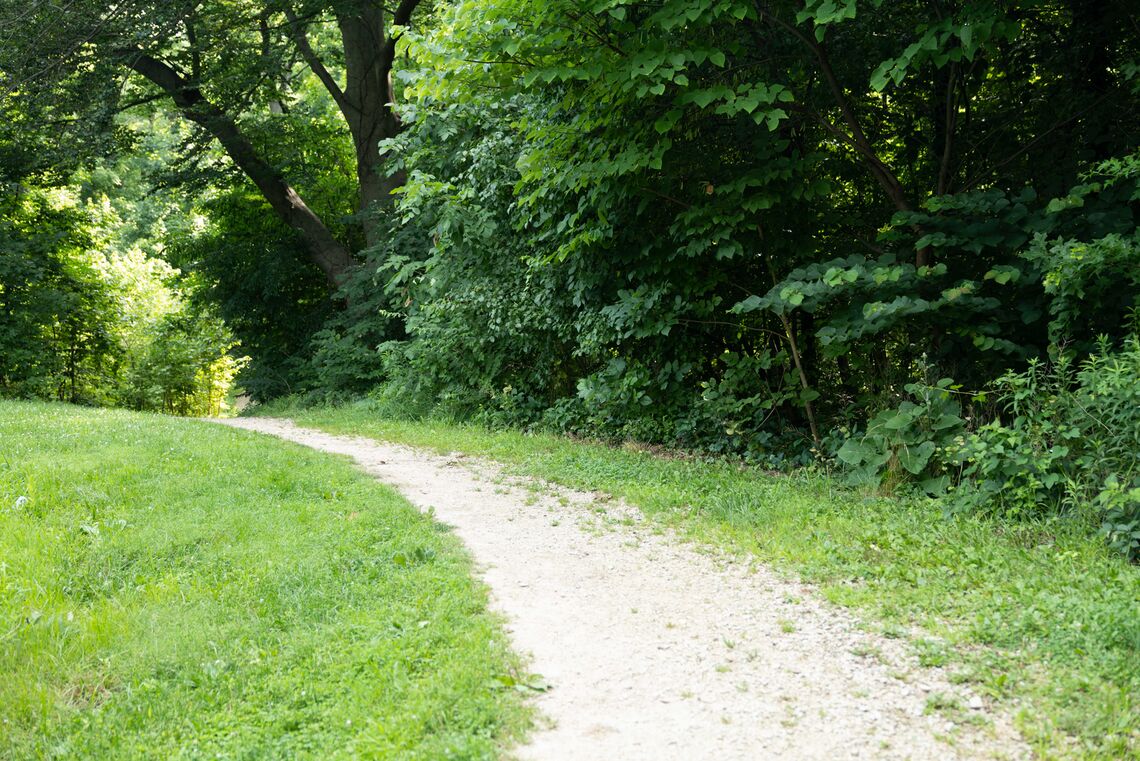 l1080665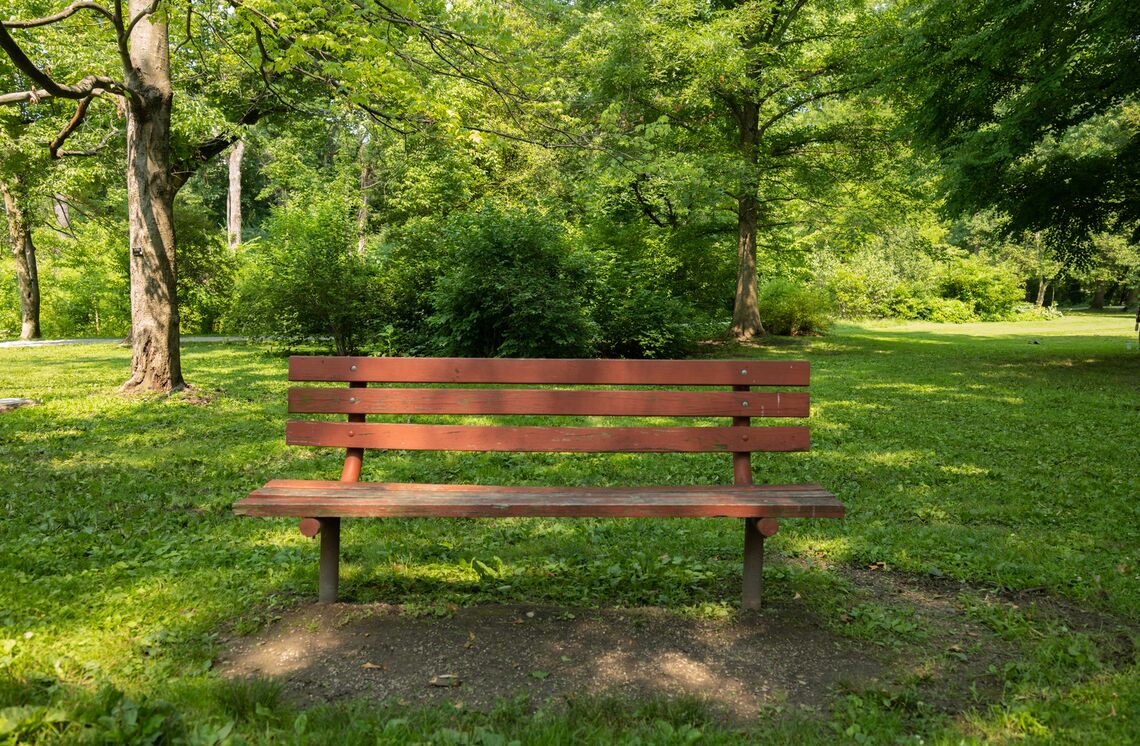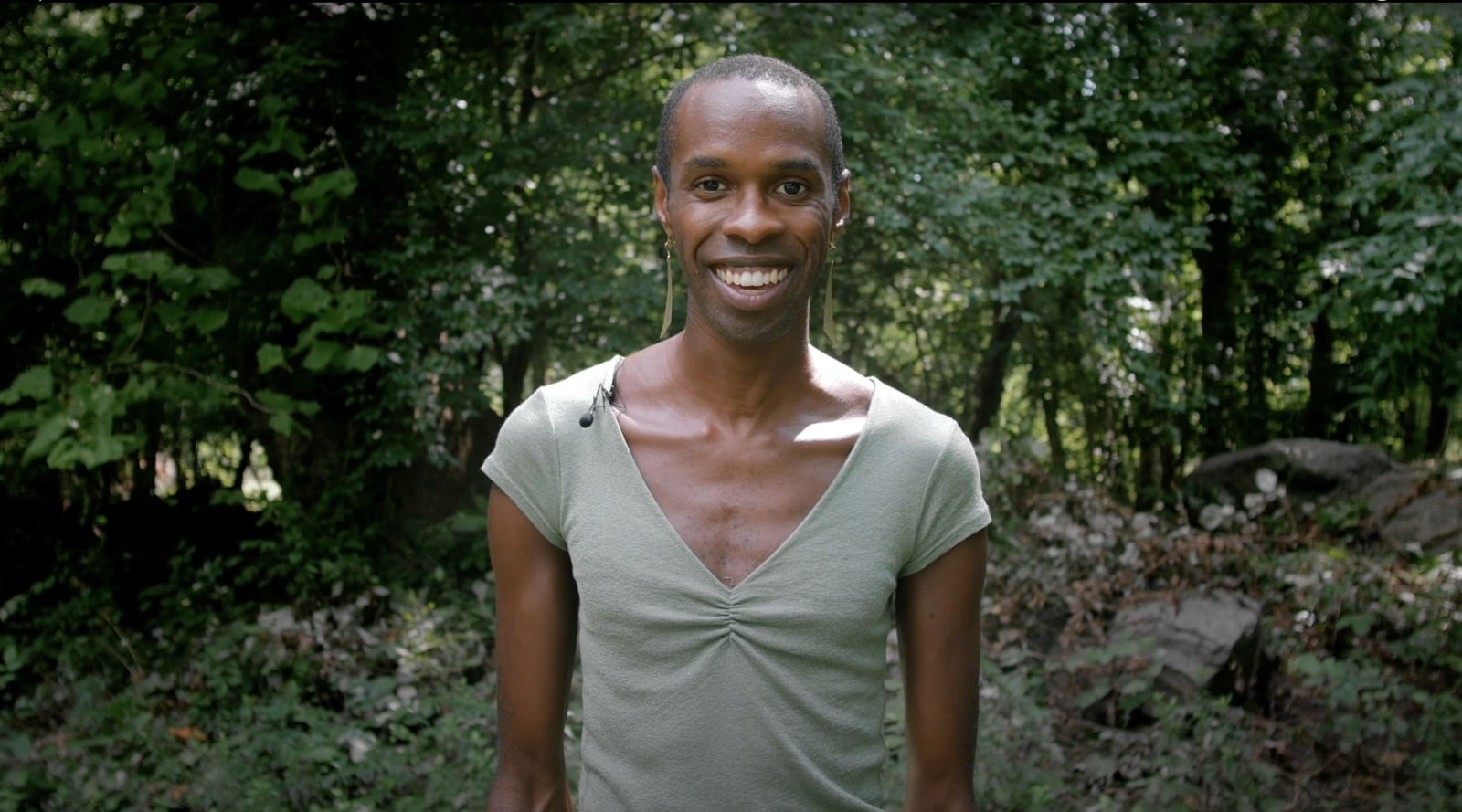 100 People Listening: How Movement Supports Empathetic Listening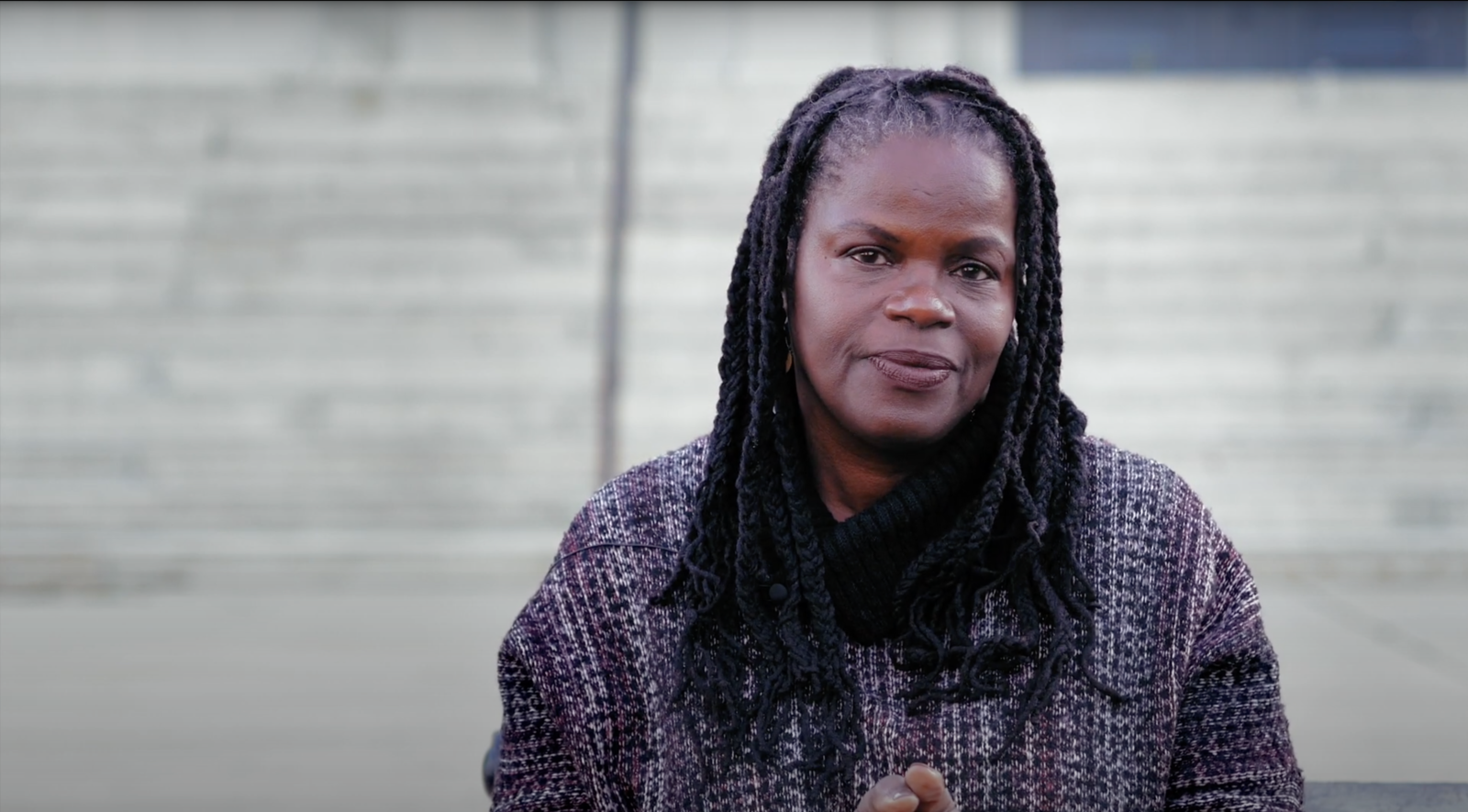 100 People Listening: Listening & Storytelling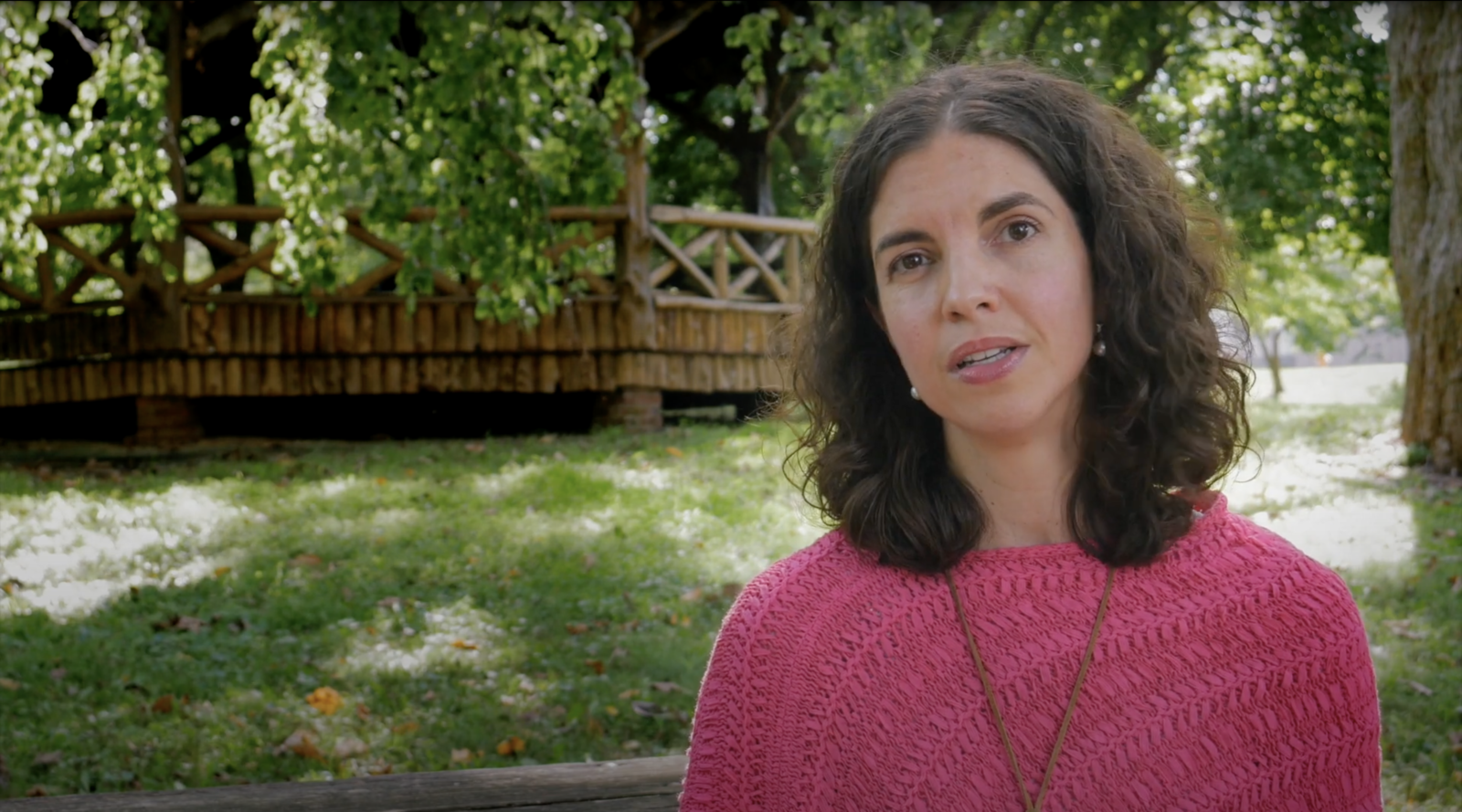 100 People Listening: How Listening Can Be Healing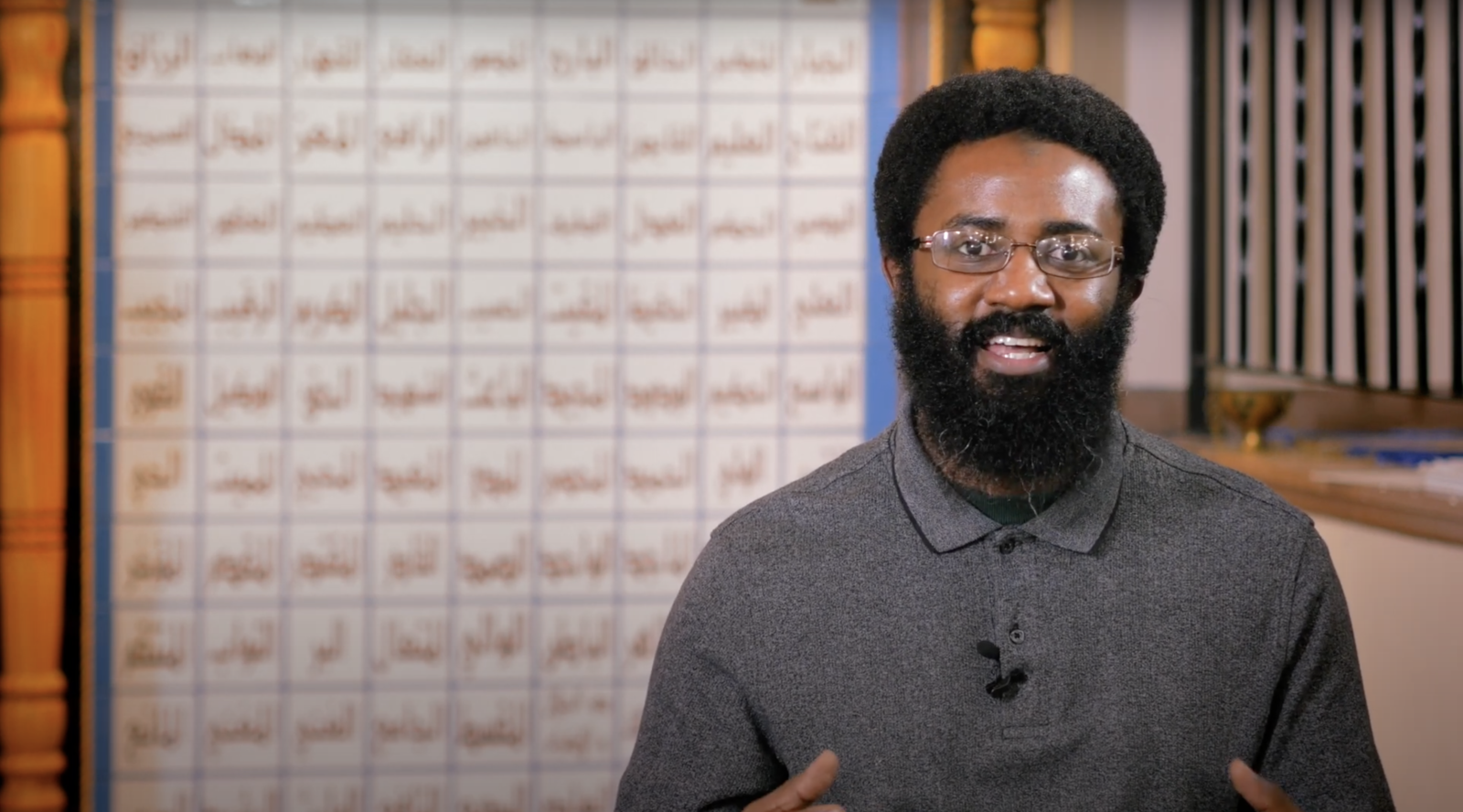 100 People Listening: Resilient Listening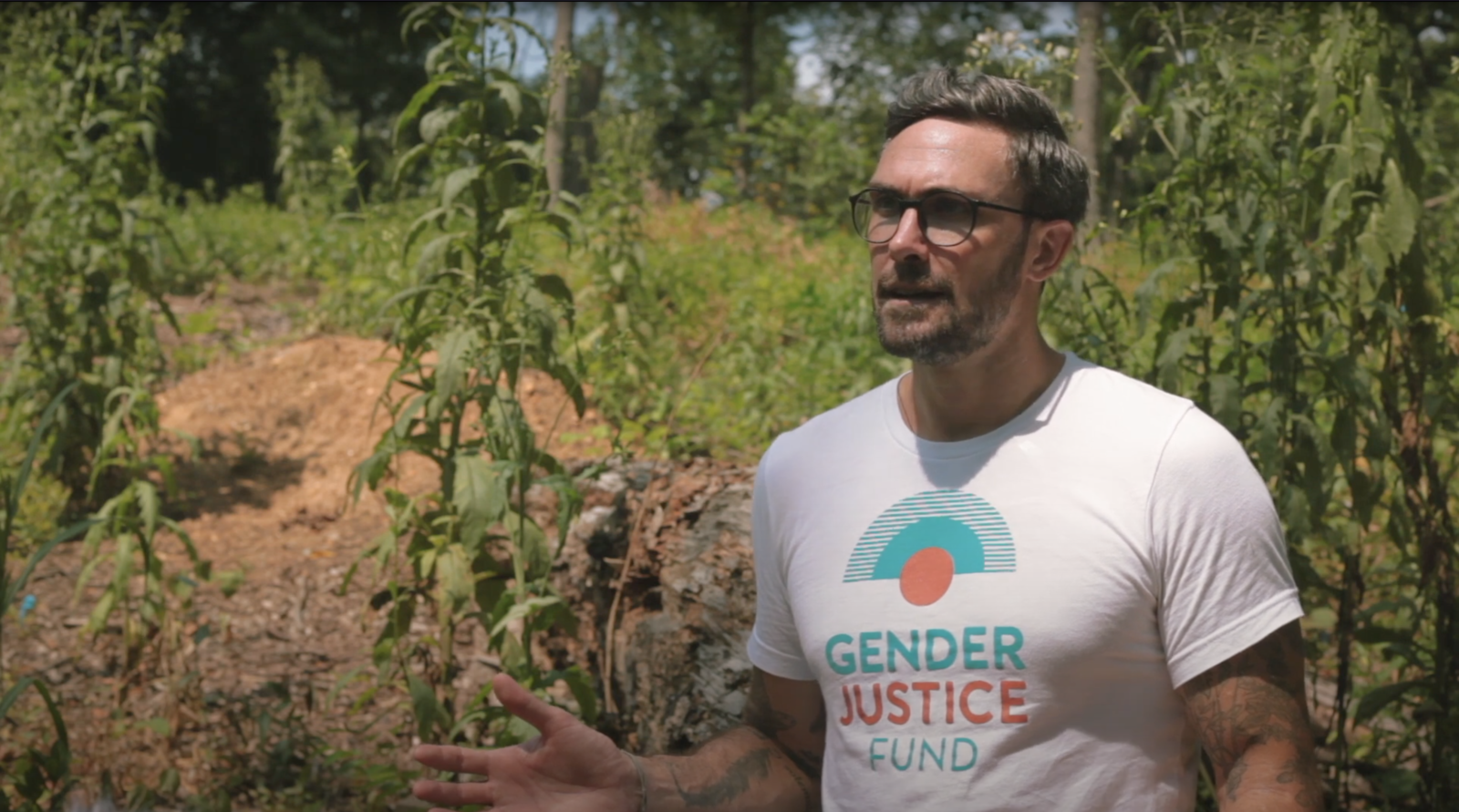 100 People Listening: Practicing Awareness When Listening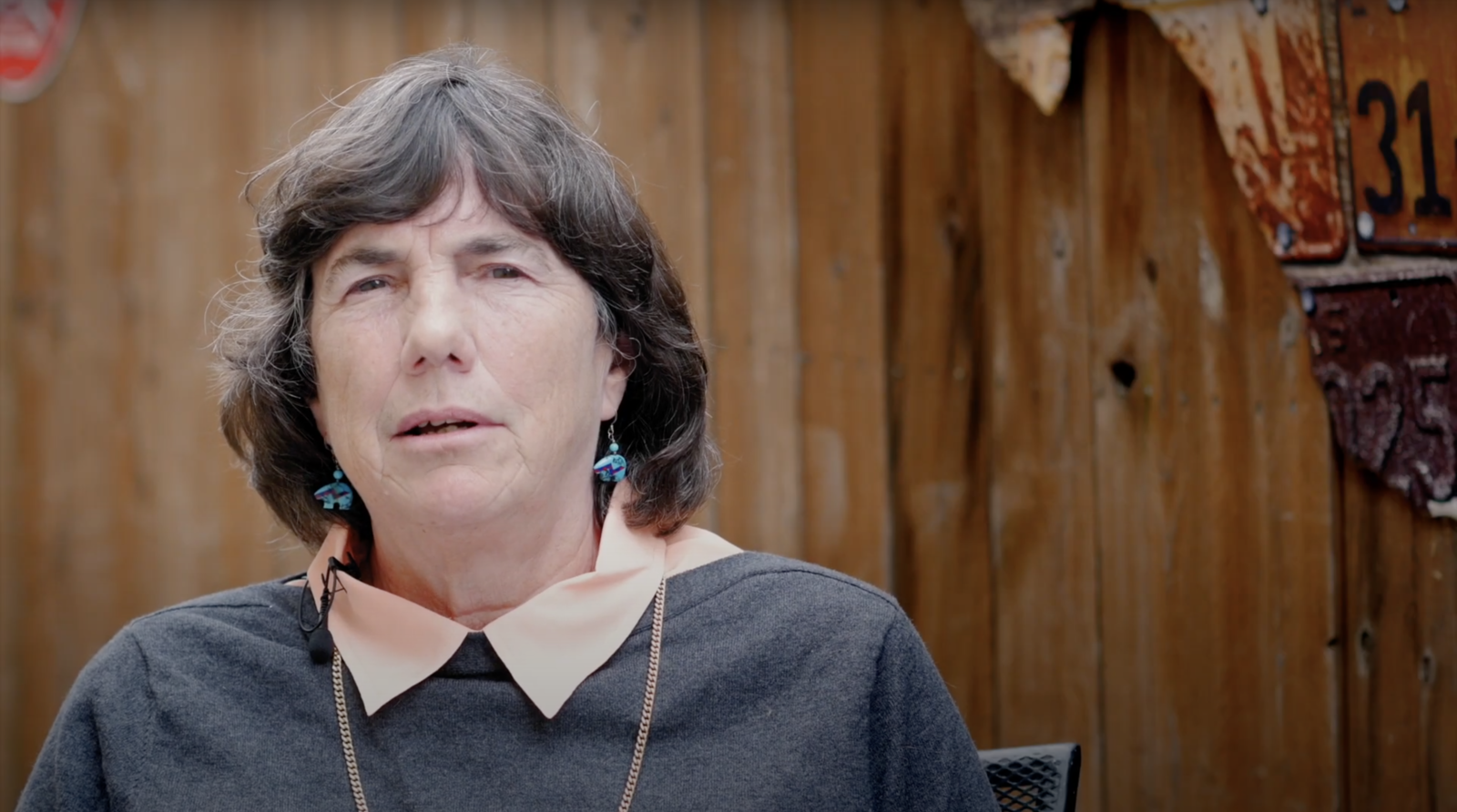 100 People Listening: Listening with Empathy & Trust