Back and Song
Curated by Nato Thompson, Kerry Bickford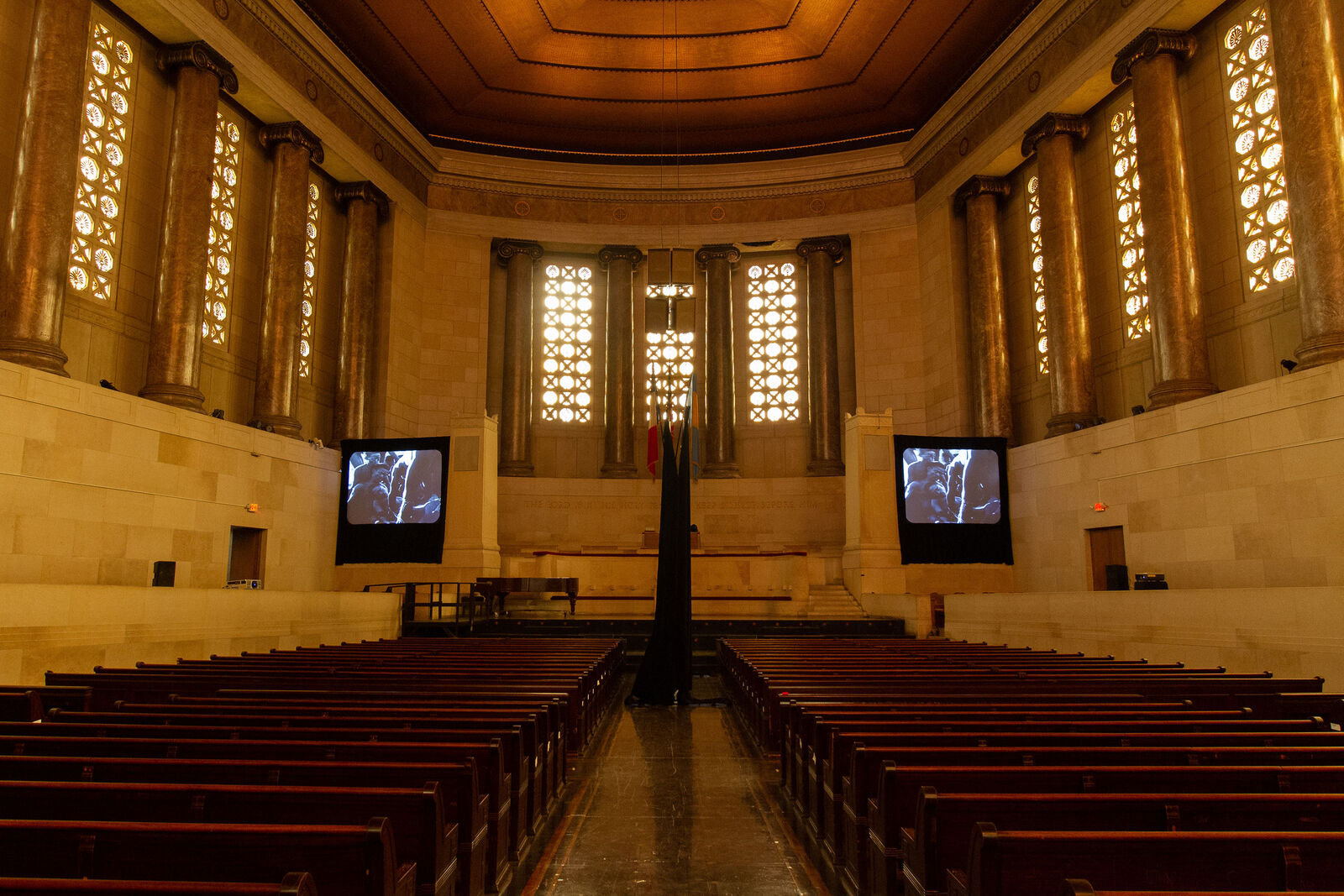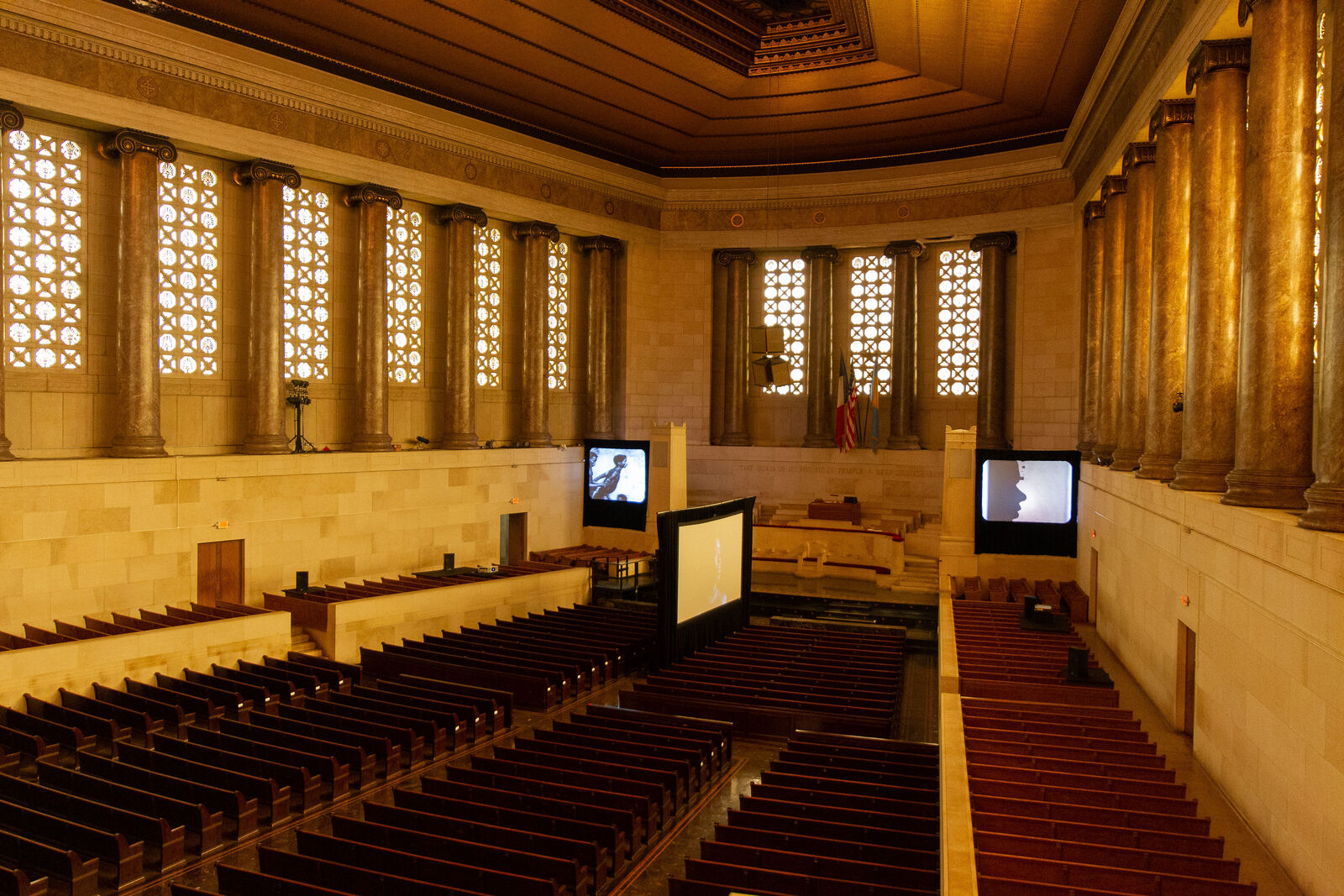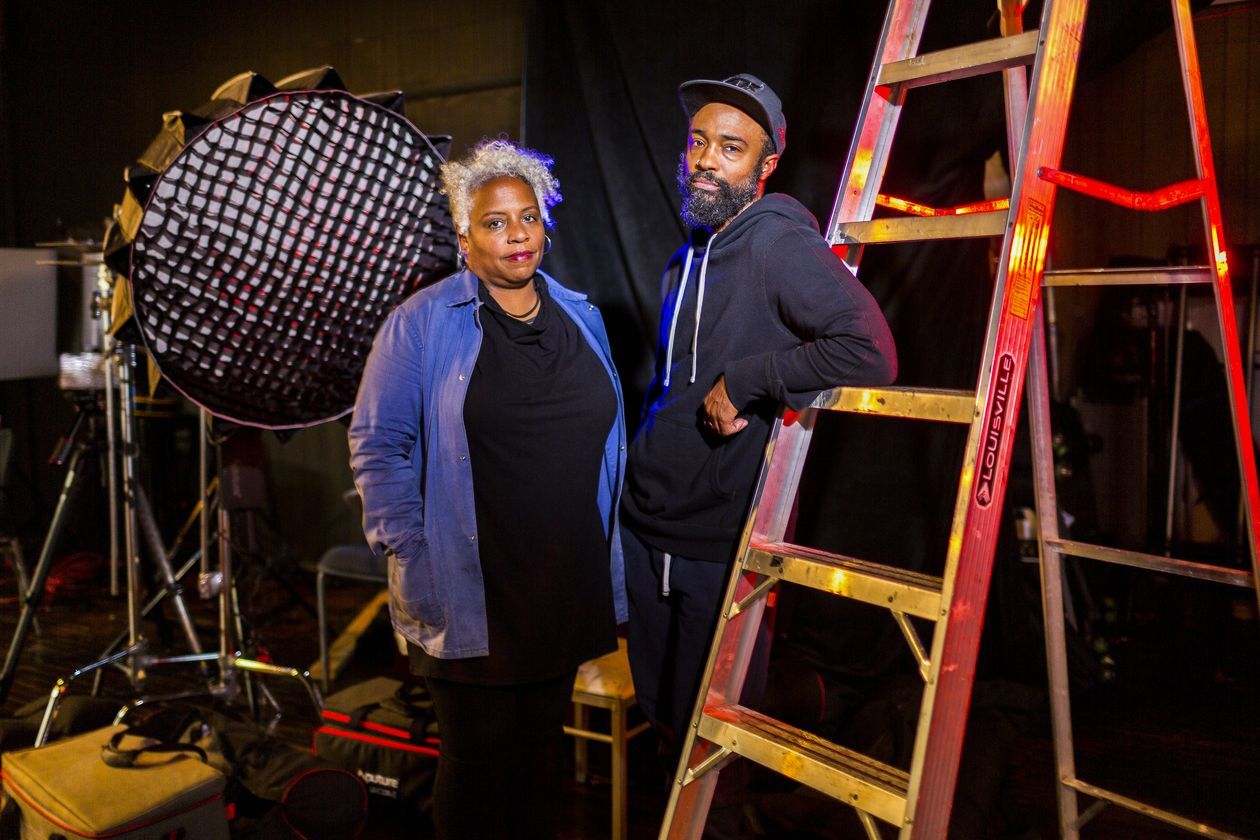 Back and Song was a meditative four-channel film and art installation by filmmakers Elissa Blount Moorhead and Bradford Young, produced by Philadelphia Contemporary and Thomas Jefferson University. This kaleidoscopic installation reflected on the manner in which health and wellness are part and parcel of the American black experience from cradle to grave. Back and Song considered the labor and care provided by generations of black healers—doctors, nurses, midwives, morticians, therapists, and health aides—and their histories of contribution to, and resistance of, the flawed and discriminatory structures of Western medicine.    
Working with archivists from around the world, Moorhead and Young synthesized photographs of quotidian black family life into a time-based archive of expression. Paired with new footage, these archival compilations emphasized forms of movement, rest, and ecstatic experience from across the African diaspora as crucial modes of healing and attunement to the body. Across four film channels, music, movement, sound therapy, ritual dance, rest, and meditation were brought together, presented as a spectrum of individual and communal pursuits of well-being. Cumulatively, these archival compilations demonstrated the complexity and interconnectedness of different modes of healing, and how the pursuit of health is at the root of how life, breath, joy and pain manifest in the black experience.
Back and Song was presented at Girard College, originally chartered in 1833 as a school for "white, male orphans" and later a pivotal site in the movement to legally desegregate all Philadelphia schools. Filling its central auditorium with sound and moving image, Back and Song transformed the Chapel at Girard College into a space of rejuvenation.  
Education Programming
The filmmaker and Scribe Video Center executive director Louis Massiah lead a documentary filmmaking workshop for health professions students at Thomas Jefferson University. The workshop offered students in medicine, public health, and other health sciences training that allowed them to produce a short documentary film as a tool for health advocacy. Each participating student created their own short film about a specific health issue that affects a community of which they identify as a member. 
bradford headshot edit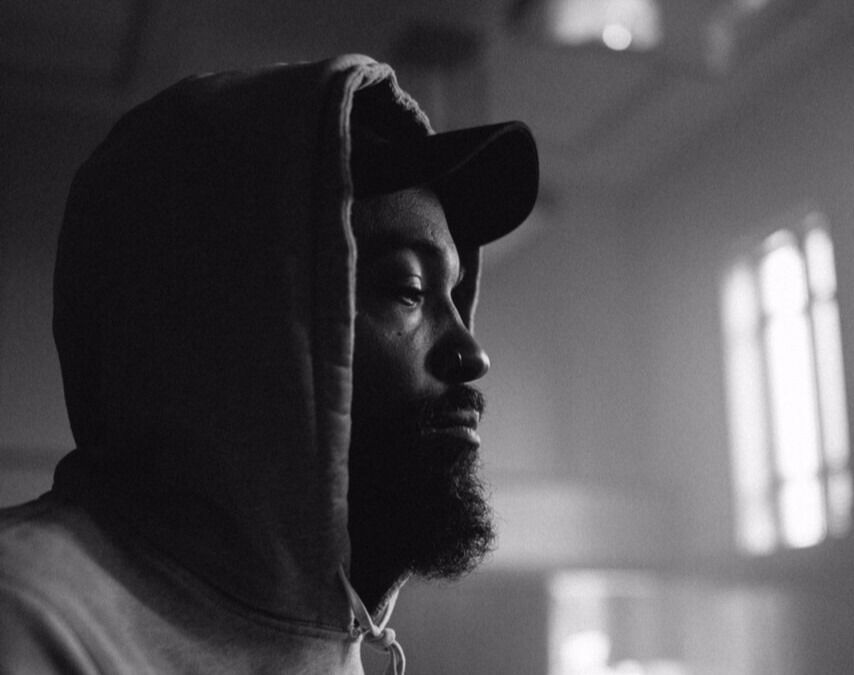 Bradford Young, ASC
Originally from Louisville, KY, Bradford Young is a cinematographer who studied under the tutelage of filmmaker Haile Gerima. 
His recent film contributions include: Ava DuVernay's When They See Us; Denis Villeneuve's Arrival, (for which he was nominated for an Academy Award and a BAFTA for achievement in cinematography); Ron Howard's Solo: A Star Wars Story; Ava DuVernay's Selma, (for which Bradford was nominated for an Independent Spirit Award for Best Cinematography in a Motion Picture); JC Chandor's A Most Violent Year; David Lowrey's, Ain't Them Bodies Saints, and Andrew Dosunmu's Mother Of George, both of which won him Sundance US Dramatic Competition Excellence in Cinematography awards (2013). 
Other films include Dee Rees' Pariah, (for which he won the 2011 Sundance US Dramatic Competition Excellence in Cinematography award), Ava DuVernay's Middle of Nowhere, Tina Mabry's Mississippi Damned, Paola Mendoza's Entre Nos and Andrew Dosunmu's Restless City. Bradford is an 2014 inductee into the Academy of Motion Picture Arts and Sciences and a 2015 inductee into the American Society of Cinematographers.
headshotelissa edited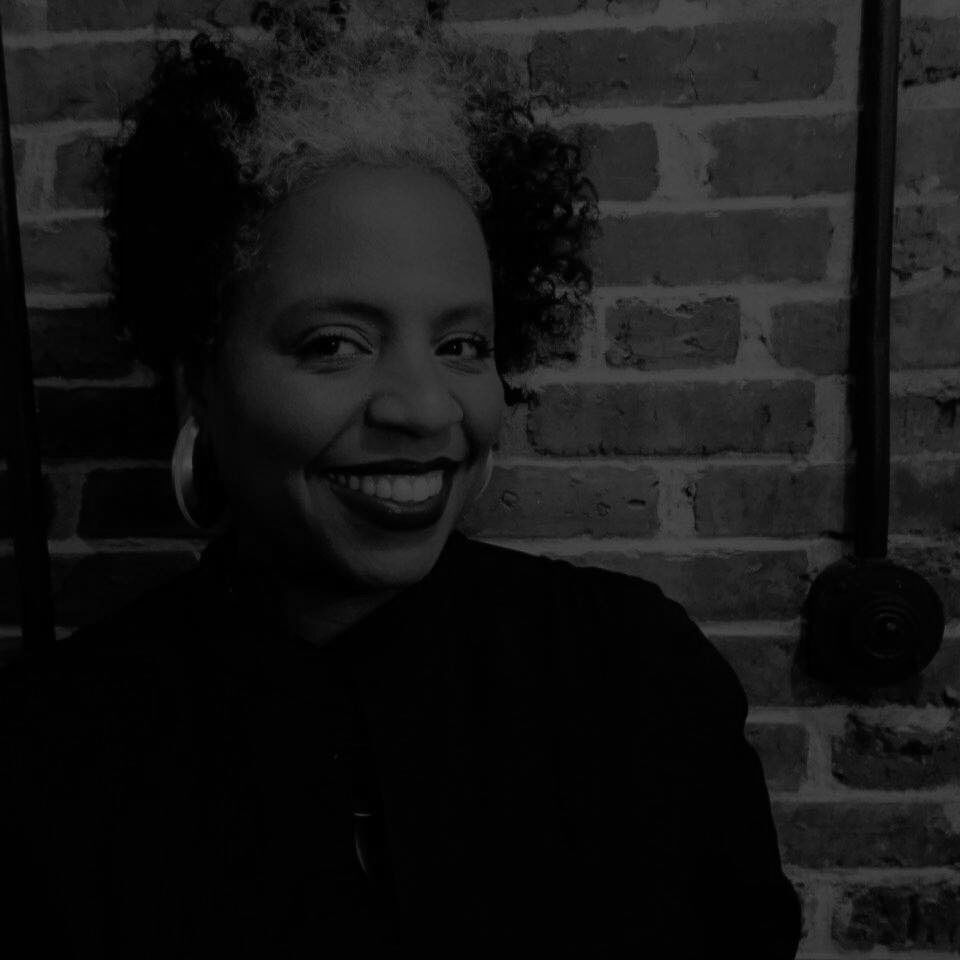 Elissa Blount Moorhead
​Elissa Blount Moorhead is an artist exploring the poetics of quotidian Black life, to emphasize gestural dialectics of quiet domesticity and community building. She is concerned with both immutable Black culture and the impermanence of its physical manifestations.

Moorhead has created public art, exhibitions, and cultural programs for the last 28 years. She is currently a principal partner at TNEG film studio. Moorhead co-founded Red Clay Arts in NYC. She has co-produced and curated over 40 exhibitions and multimedia projects including Random Occurrences; Cat Calls (Street Harassment project); Practicum; FunkGodJazzMedicine; Black Radical Brooklyn, and Art in Odd Places. She was awarded the USA Artist Fellowship in (2018), Saul Zaentz Innovation Fellowship (2017), Ford Foundation -Just Films/Rockwood Fellowship (2017) and Ruby Award (2016) Creative Capital (2019) and Baker Award (2019). She is currently creating an AR/projection installation called As of A Now. She is the author of P is for Pussy, an illustrated "children's" book and is featured in the new anthology How We Fight White Supremacy: A Field Guide to Black Resistance.