Museums of the 21st Century
Curated by Kerry Bickford, Nicole Pollard, Yolanda Wisher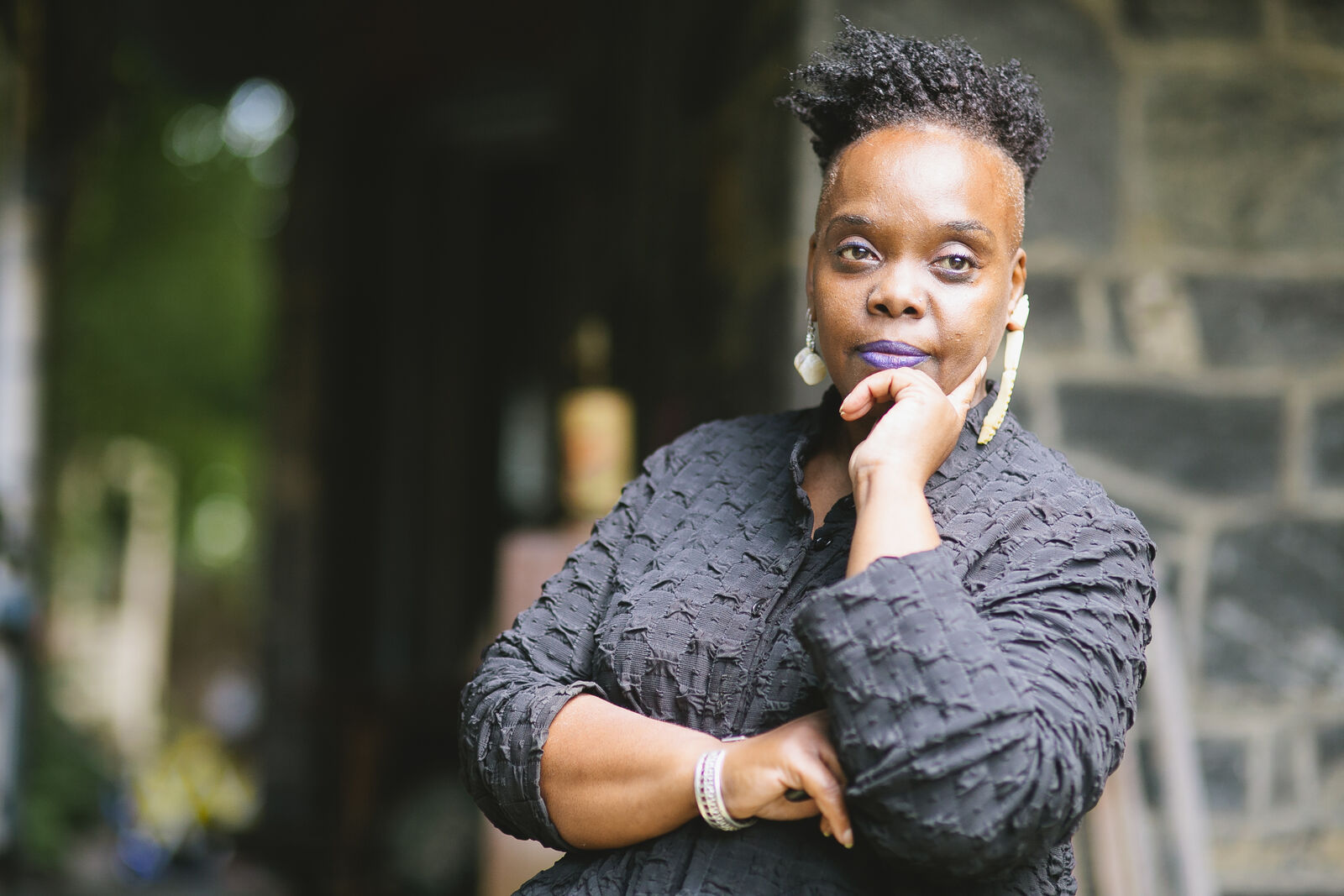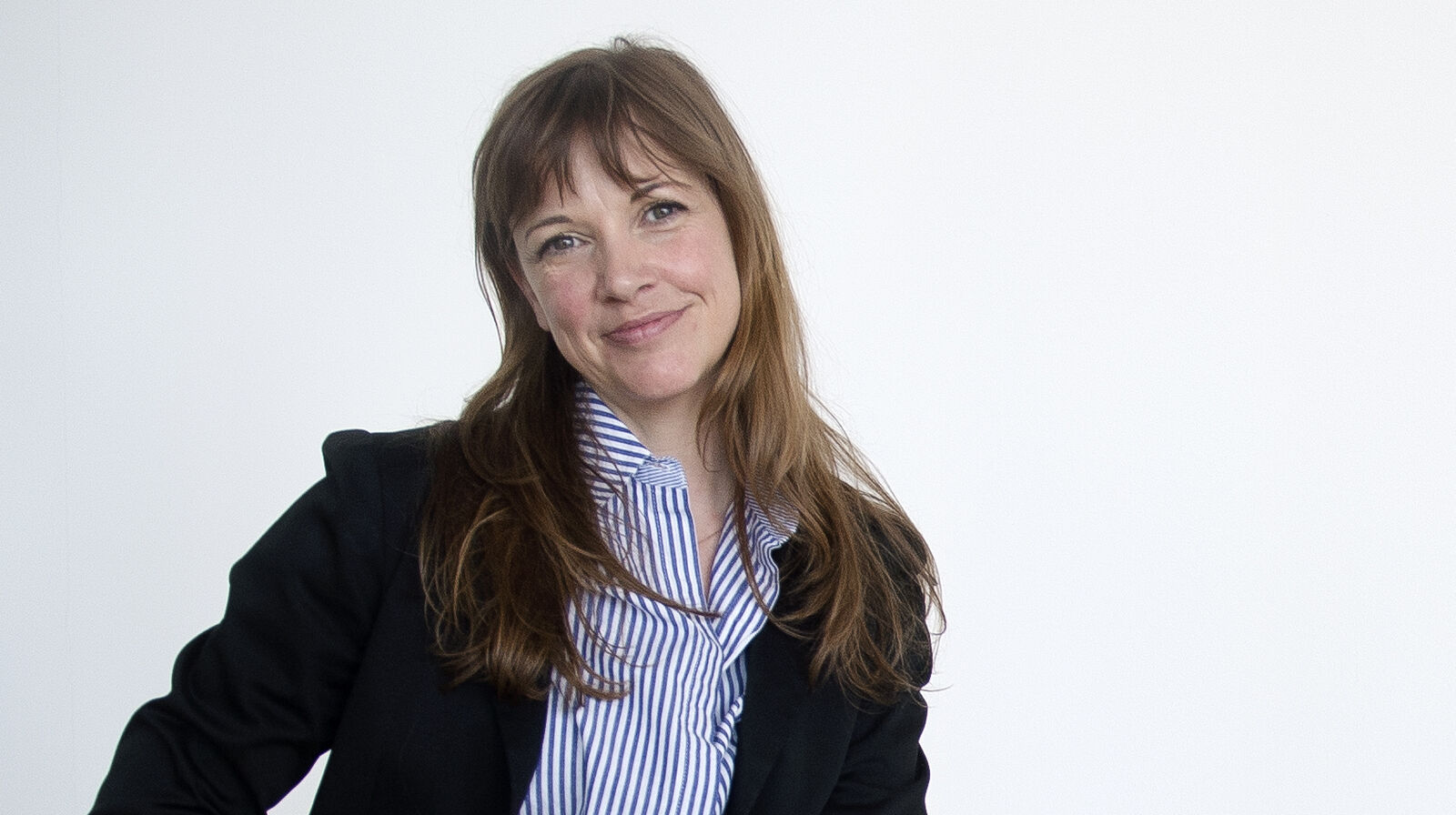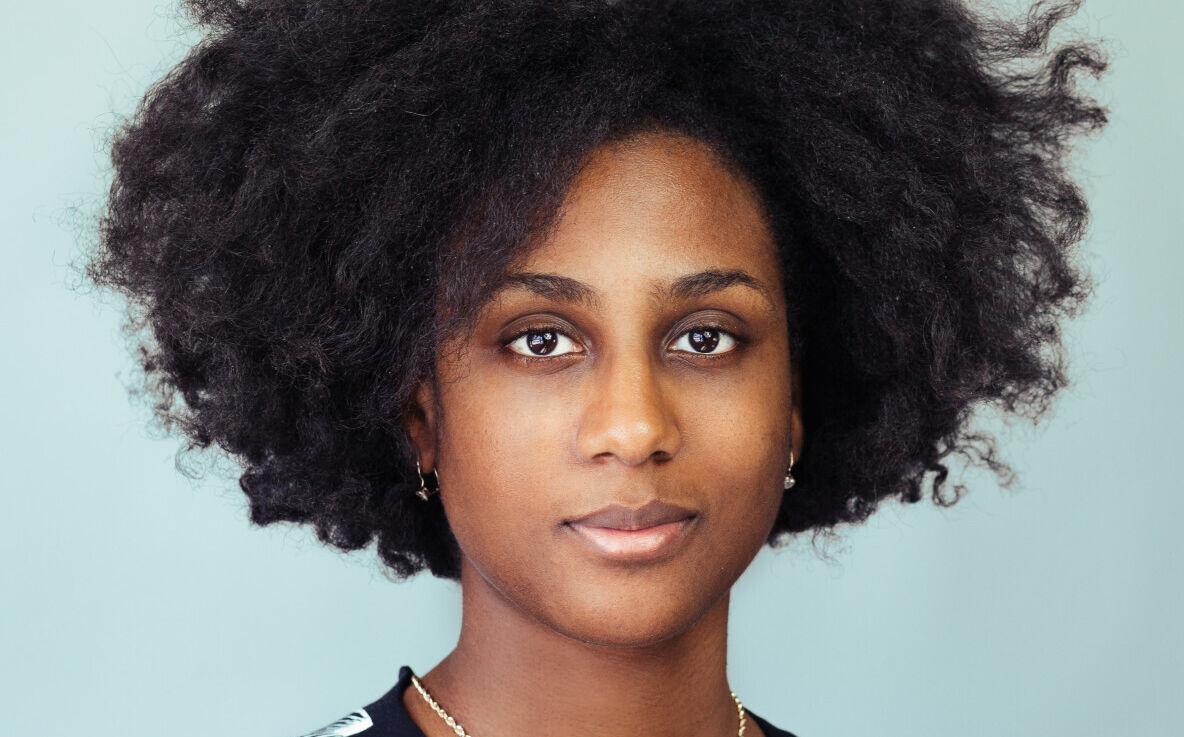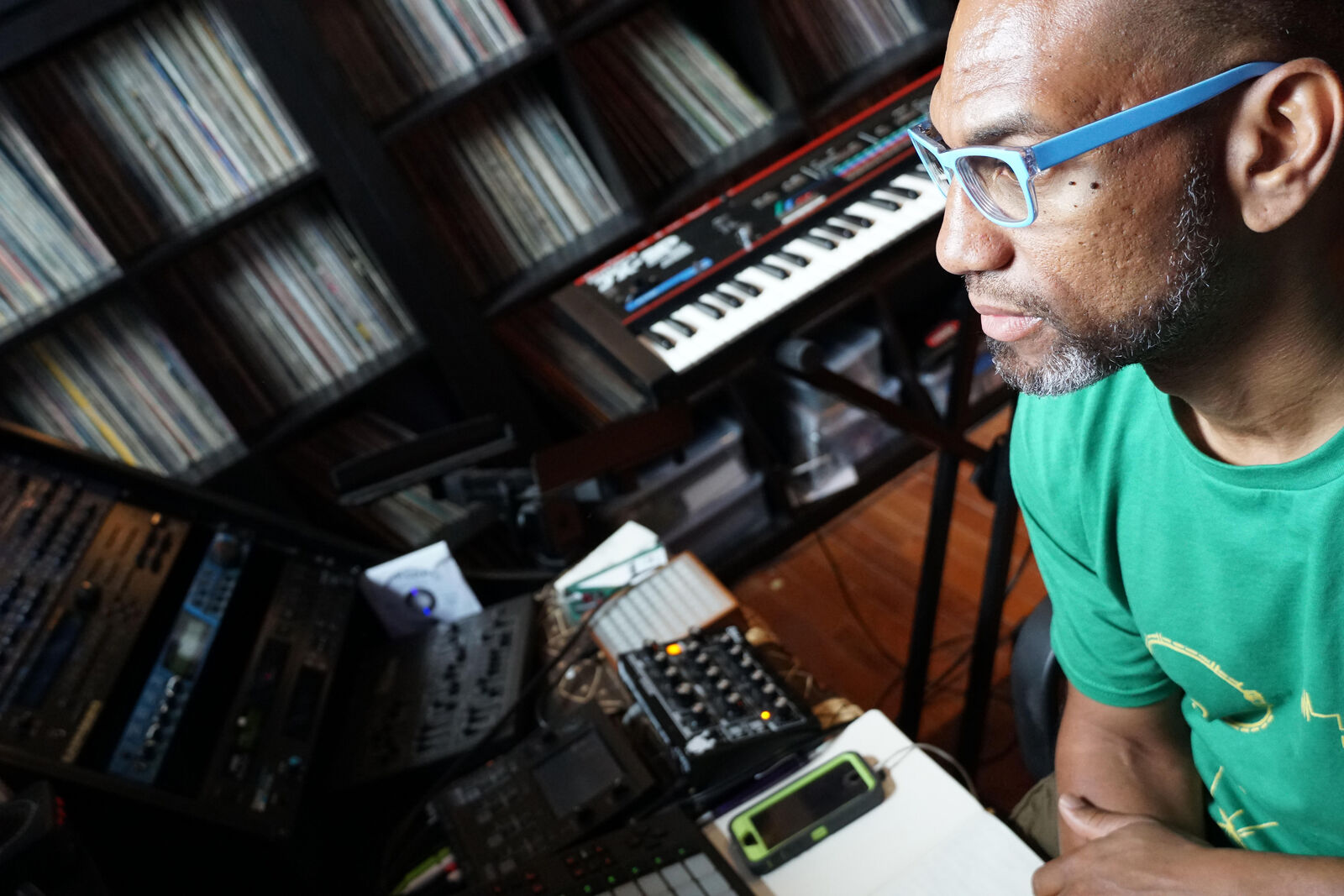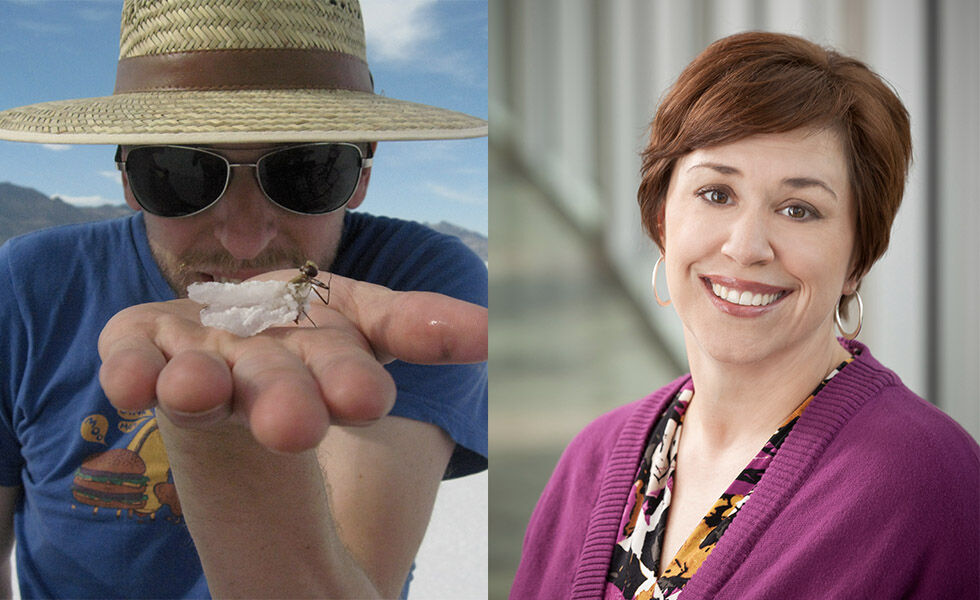 Museums of the 21st Century is a series of public conversations with cultural practitioners altering our conception of what a museum can offer its public. Since Fall 2018, Philadelphia Contemporary has invited visionaries ranging from artists to architects, curators to historians, poets to public officials to consider the possibilities of the museums to come. The series hosts a mix of local perspectives and national or international visitors, offering Philadelphia audiences the opportunity to both hear more about their community and to learn from those outside the region.
Amanda Cachia & Alice Wong July 30, 2020
On Thursday, July 30 from 6:00–7:00PM EST on YouTube Live, Philadelphia Contemporary hosted a live talk with special guest Amanda Cachia, independent curator and critic of modern and contemporary art, in conversation with Alice Wong, disability activist, media maker, and consultant. The talk, moderated by Nicole Pollard, Program Coordinator at Philadelphia Contemporary, will center around care and accessibility in the museum and decolonizing the museum from a disability perspective.
Prizm Art Fair Panel at Art Basel, Miami December 6, 2019
Produced in partnership with Prizm Art Fair (and former Museums of the 21st Century Panelist Mikhaile Solomon), and was presented during Miami Art Week. With this collaboration, Philadelphia Contemporary's Curator of Spoken Word Yolanda Wisher talked with leading poetry innovators from Miami about their ideas on the future of museums and spoken word poetry. 
Black Quantum Futurism (Camae Ayewa (Moor Mother) and Rasheedah Phillips, Esq.)at the Prizm Art Fair.
Richard Pell & Niki Stewart September 13, 2019
The conversation featured artist Richard Pell, the Founder and Curator at the Center for PostNatural History in Pittsburgh, in dialogue with Niki Ciccotelli Stewart, Chief Learning and Engagement Officer at Philadelphia's Academy of Natural Sciences. Pell and Stewart will each present their perspectives on the future of natural history museums, and potential intersections between scientific research, public intellectual platforms, and contemporary art.
Mikhaile Solomon & King Britt June 11, 2019
This talk was hosted at the the African American Museum in Philadelphia.
Nana Oforiatta Ayim & Vashti Dubois September 13, 2018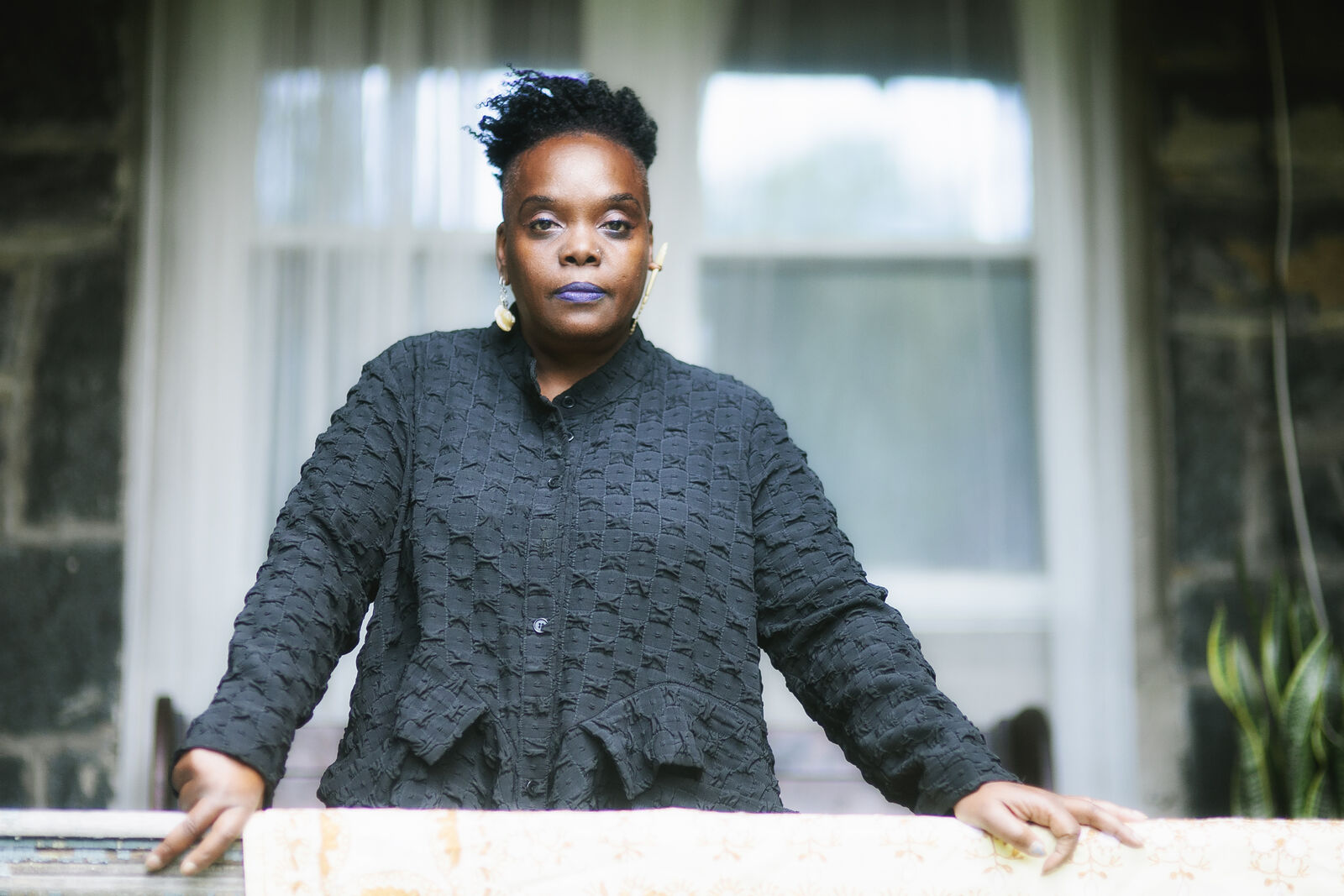 About the Panelists
Amanda Cachia is an independent curator and critic from Sydney, Australia. She received her PhD in Art History, Theory & Criticism from the University of California San Diego in 2017. Her research focuses on modern and contemporary art; curatorial studies and activism; exhibition design and access; decolonizing the museum; and the politics of disability in visual culture. Cachia has curated approximately 40 exhibitions, many of which contain social justice themes and content. 
Alice Wong (she/her) is a disabled activist, media maker, and consultant. She is the Founder and Director of the Disability Visibility Project® (DVP), an online community dedicated to creating, sharing and amplifying disability media and culture created in 2014. Currently, Alice is the Editor of Disability Visibility: First-Person Stories from the Twenty-first Century, an anthology of essays by disabled people, available now (June 30, 2020) by Vintage Books.
Dr. Precious Symonette is the CEO of the Florida Freedom Writers Foundation, which helps to train teachers, mentor students, host community projects, promote youth empowerment, and facilitate youth civic engagement and activism. In 2012, Dr. Symonette created a spoken word youth group, the Viking Freedom Writers, at Miami Norland Senior High School. 
Lucien Christian Adderley and Richard 'Byrd' Wilson are a writer duo. Their paths converged at Florida State University in 2008 when they united with four other poets and performers to form the spoken word performing arts group known as Team A.D.H.D. In February 2019, Lucien was selected as a Rising Creator Awardee by Blavity & Shadow and Act. He is also a two-time NAACP Act-So Dramatics 1st place winner and a Theodore Gibson Oratory Competition winner. Byrd was a teaching artist with the City of Pompano Beach and Jason Taylor Foundation as part of Omari Hardwick's BluApple Poetry Network, where he taught writing and performance workshops to aspiring high school poets. 
Richard Pell is the founder and director of the Center for PostNatural History, an organization dedicated to the collection and exposition of life-forms that have been intentionally and heritably altered through domestication, selective breeding, tissue culture or genetic engineering. The Center for PostNatural History operates a permanent museum in Pittsburgh, Pennsylvania, and produces traveling exhibitions that have appeared in science and art museums throughout Europe and the United States. Pell is a National Academy of Science KAVLI Fellow and was awarded the 2016 Pittsburgh Artist of the Year. He is currently an Associate Professor of Art at Carnegie Mellon University.
Niki Ciccotelli Stewart is the chief learning and engagement officer at The Academy of Natural Sciences of Drexel University in Philadelphia, PA. In her current role, she oversees the exhibits, learning, visitor services, and volunteer services departments and is charged with creating an outstanding, meaningful, and relevant visitor experience for every single person that comes to the museum. 
Mikhaile Solomon is a designer and arts advocate with backgrounds in a myriad of arts disciplines including theatre, dance, and architecture. She received her Bachelor of Arts from the University of South Florida in Theatre Arts and her Master's of Architecture from Florida International University. She is the Founding Director of Prizm Art Fair which exhibits artists from Africa and the African Diaspora, who reflect global trends in contemporary art, through a blockbuster exhibit held during Art Basel/Miami. 
King James Britt is a Philadelphia-born composer and DJ. As a composer, he has collaborated with the likes of De La Soul, Madlib, Moor Mother and many others, being called for remixes from Meredith Monk to Solange, as well as films like Miami Vice. King has performed live work in a number of forward-thinking spaces, and DJ'd globally, spinning in every continent except Antarctica. In addition to his work as a composer and DJ, King has served as a music event curator, combining music, culture, and performing arts for venues including MoMA PS1, Fringe Arts, and Crystal Bridges Museum of American Art.
Nana Oforiatta Ayim is a writer, filmmaker and art historian. She is director of the ANO Institute of Arts & Knowledge, through which she has pioneered a pan-African Cultural Encyclopaedia, reimagining narratives from across and about the continent; and a Mobile Museums project that travels into communities, collects material culture and exhibits them in those communities, creating discourse about narratives, memory and value. She has spoken widely on cultural narratives and institution-building in Africa, in institutions like the British Museum and Cambridge University. She has written for publications like frieze and African Metropolitan Architecture, and is publishing her first novel, The God Child, with Bloomsbury Publishing in 2019. She has also made several films, a cross of fiction, travel essay, and documentary, that have been shown at museums like The New Museum, Tate Modern, and LACMA.
Vashti DuBois is the founder and executive director of The Colored Girls Museum in Historic Germantown, Philadelphia, PA. Founded in 2015, The Colored Girls Museum (TCGM) "honors the stories, experiences, and history of Colored Girls." It is the first institution of its kind, offering visitors a multi-disciplinary experience of memoir, in all its variety, in a residential space. This museum initiates the "ordinary" object — submitted by the colored girl herself, as representative of an aspect of her story and personal history which she finds meaningful; her object embodies her experience and expression of being a Colored Girl. DuBois is a graduate of Wesleyan University, and a NAMAC Fellow. She is currently working on a book about the making of The Colored Girls Museum.