Block Party in the Cut
Curated by Yolanda Wisher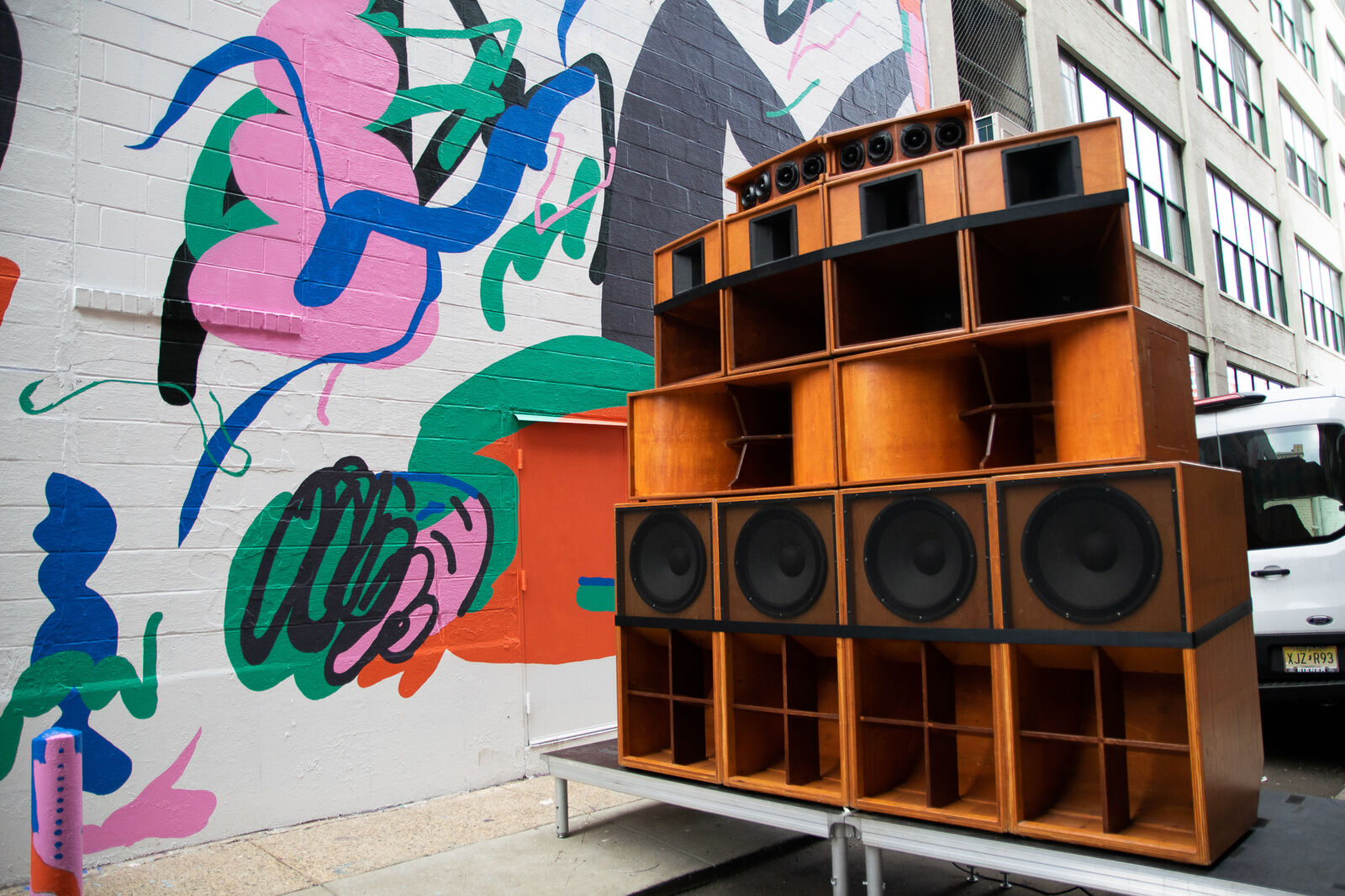 For the second year, PC's Curator of Spoken Word Yolanda Wisher commissions three radical pairings of poets and DJs to perform hour-long sets at Asian Arts Initiative's annual block party.
The performances, based on the Love Jawns: A Mixtape podcast format, will be amplified via "The Tower of Sound," a custom-built 15 kilowatt system created by Dub-Stuy sound system collective of Brooklyn.
Sets
2:30pm-3:30pm: Sanam Sheriff & Rana Ransom
3:30pm-4:30pm: Lyrispect & Q-Mastah 
4:30pm-5:30pm: Sham-e-Ali Nayeem & DJ Junior
sanam sheriff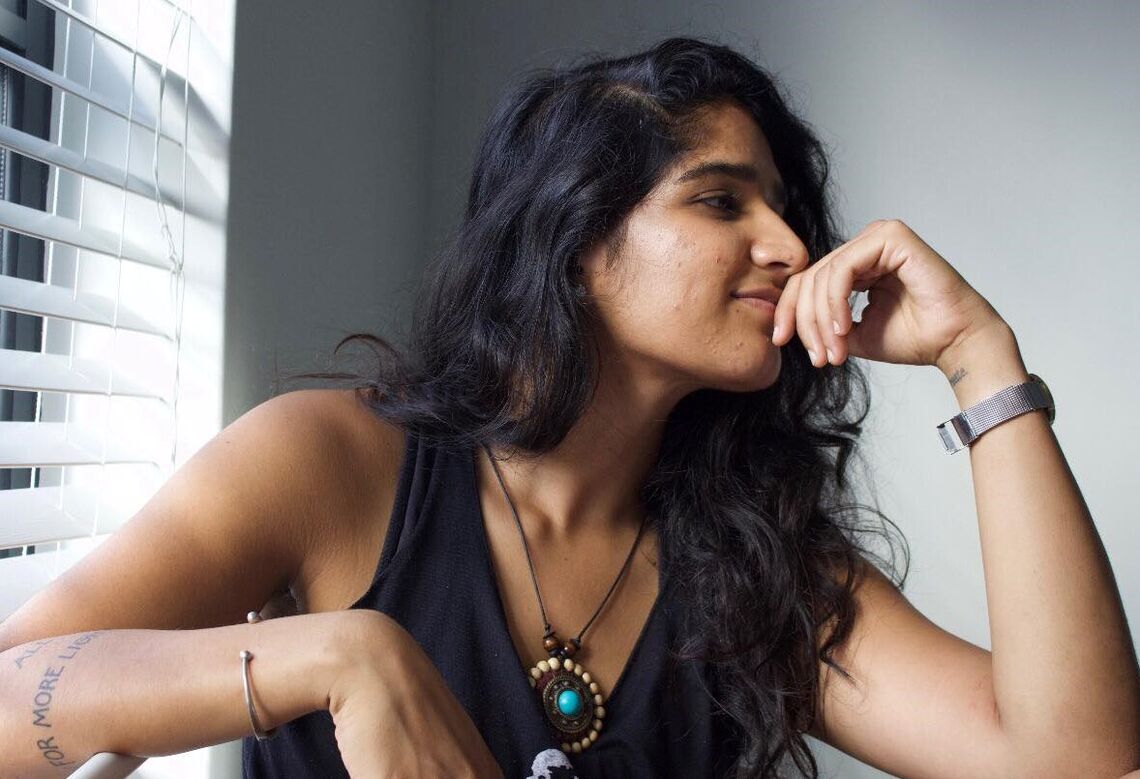 Sanam Sheriff (she/they) is a queer poet and artist from Bangalore, India. She has received support from the Thomas J. Watson Fellowship, The Watering Hole, Pink Door, and The Seventh Wave. Sanam holds an MFA in Creative Writing from Washington University in St. Louis. They currently serve as a Visiting Assistant Professor at Bryn Mawr College. 
ranaransom1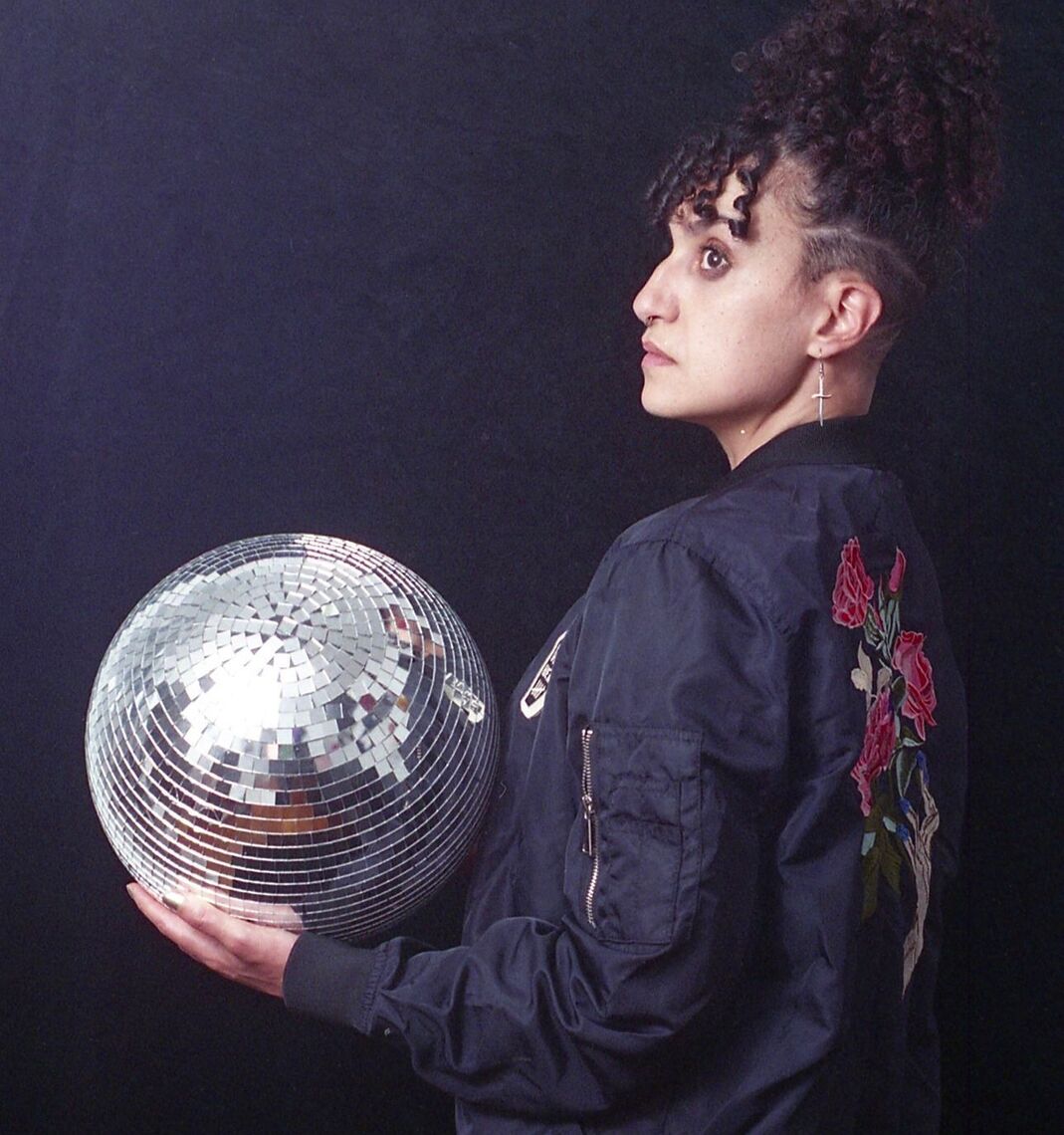 With DJ roots within disco, house, new wave, and goth, Rana Ransom was a past regular at the now-defunct East Village staple Heather's. Currently based out of Brooklyn after spending almost a decade in Philly, Rana has DJed at venues like Pyramid Club, Johnny Brenda's and Dolphin. Apart from DJing, Rana performs noise under the name Tagine Dream and is the founder of SWANA arts nonprofit YallaPunk. Keep up with them at https://soundcloud.com/ranaransom. Photo credit: Alex Rueda.
ninae ball 2022 headshot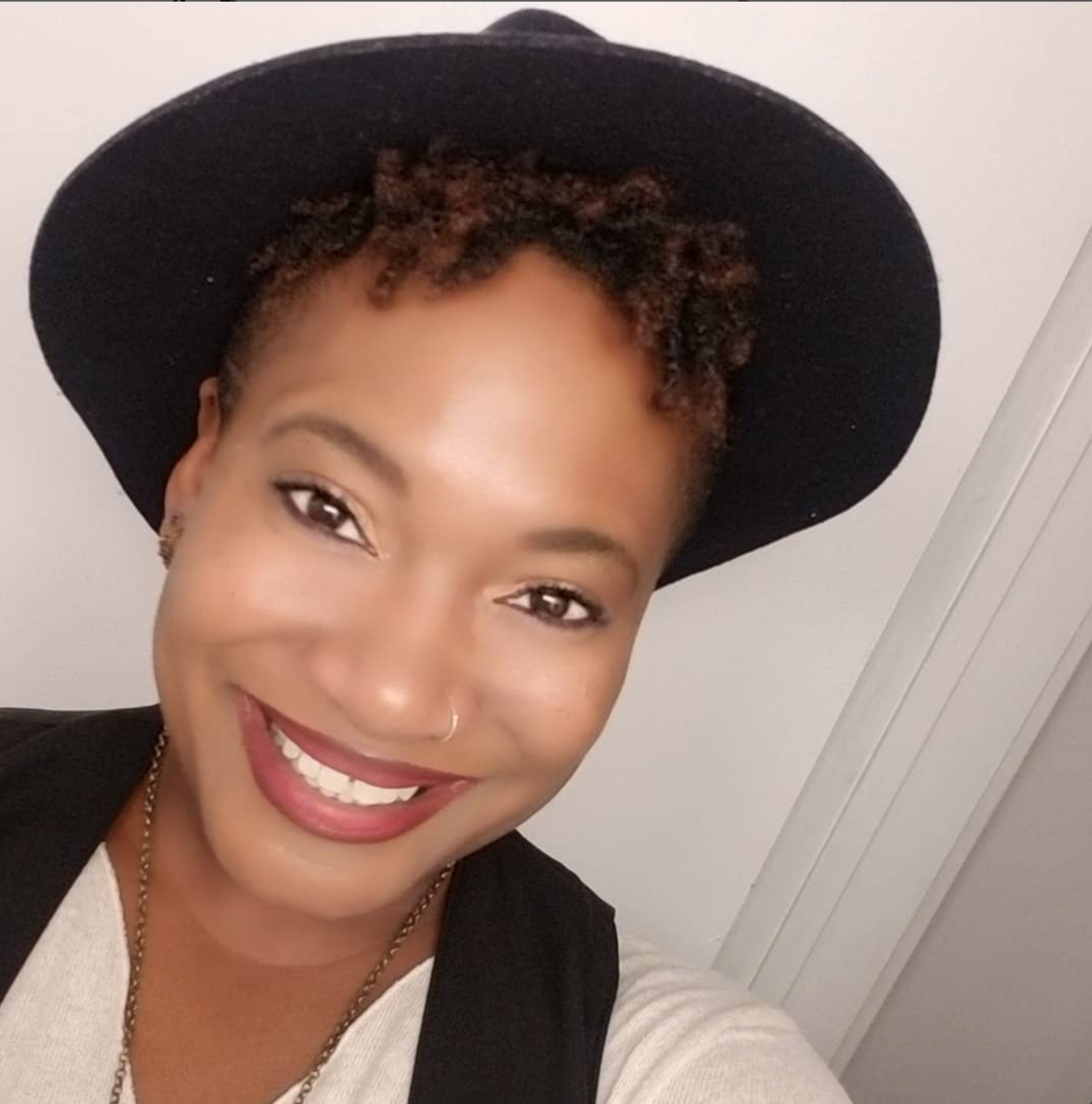 Nina Elizabeth Ball aka Lyrispect is the Director of Programming at the African American Museum of Philadelphia. She is a cultural curator, educator, writer, producer and award-winning creative. Prior to her role at AAMP, she spent a decade as an entrepreneur while holding a sustained leadership role with the Brooklyn-based organization "BLACK GIRLS ROCK!"
quoc pham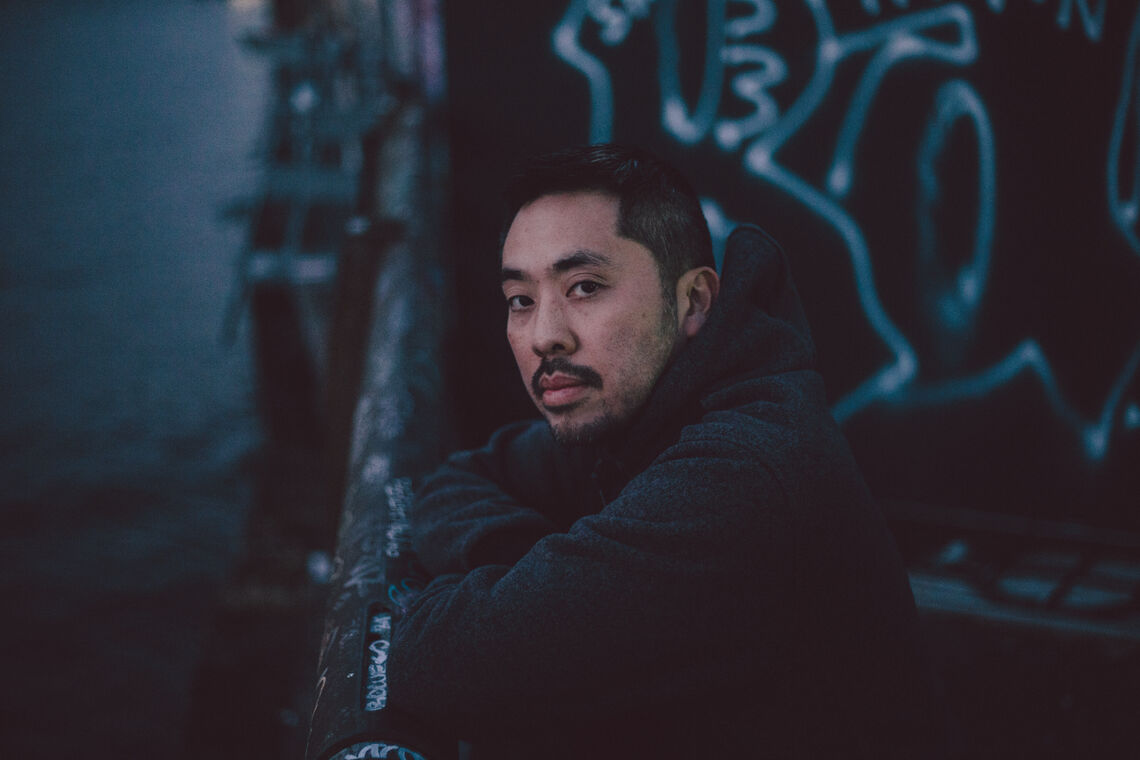 Quoc Pham aka Q-Mastah is the founder of Dub-Stuy, a Brooklyn based collective and record label. Since 2006, he has performed in clubs and festivals throughout the US and abroad. In 2011, he co-produced the Dub Invasion Festival. Inspired by his multicultural background and rooted in the tradition of Jamaican sound system culture, his eclectic sets seamlessly mix Reggae, Dub, UK Steppers, Dubstep and other bass heavy genres. 
sham e ali nayeem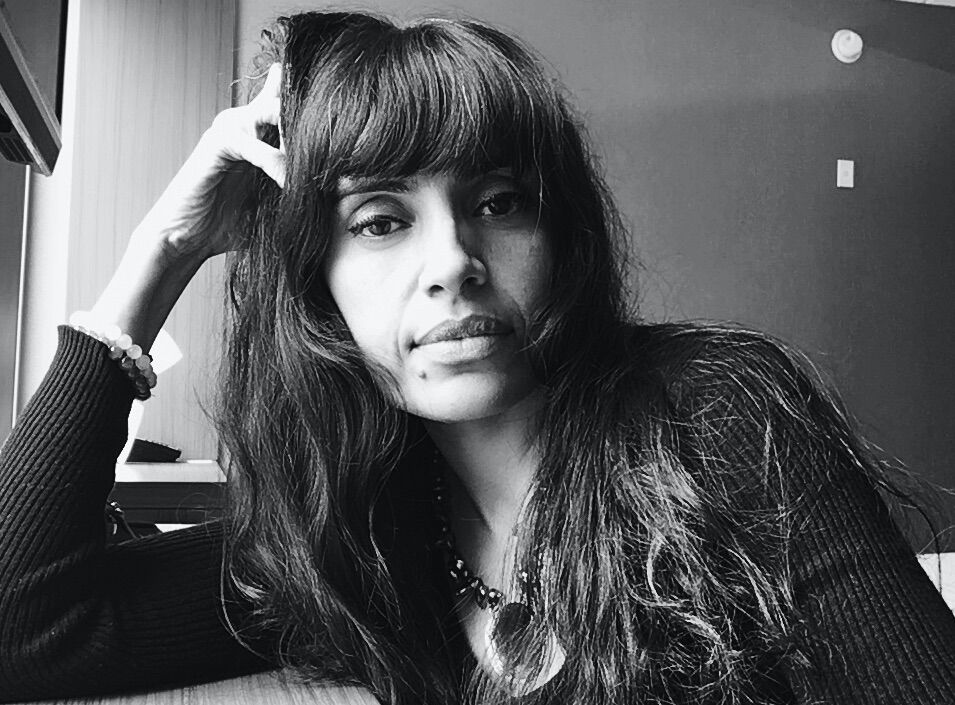 Author of the poetry collection, City of Pearls (UpSet Press 2019), Sham-e-Ali Nayeem is a poet, musician, and recovering social justice lawyer. Sham-e-Ali is the recipient of the Loft Literary Center Spoken Word Immersion Fellowship.
dj junior recordbreakin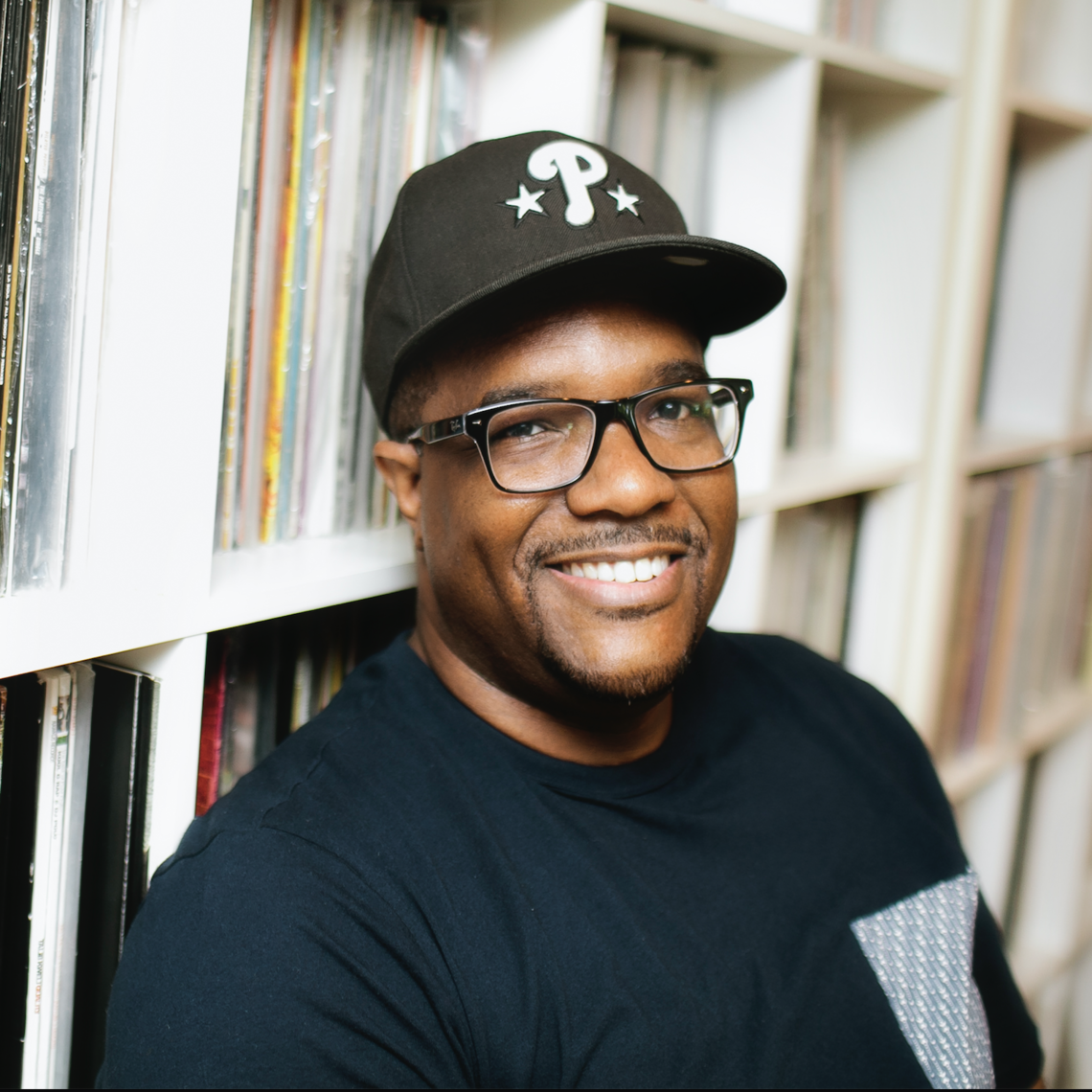 Bruce Campbell Jr., Ph.D. also known as DJ Junior is a Philadelphia-based scholar, label owner, radio host, producer, and DJ. He is the owner of Record Breakin' Music (RBM) and founded Eavesdrop Radio. He produces and hosts the Dust + Dignity podcast. As an educator and professor at Arcadia University, Dr. Campbell focuses on embedding relevant issues of diversity and social justice into his practice, scholarship, and service in the education field.